Accessories are not just add-ons to your fashion. If you want to look stylish and elegant at the same time, you have to pick up the perfect assortment of accessories. There is no doubt that accessories add the secret ingredient for making your outfit look umpteen times better. However, the wrong choice of accessories could also spoil your look. So, why run the risk when you can pick from five cool accessories worthy of obsessing over. Here are the best accessories that could be the right fit for your persona in 2020.
Bracelets
Bracelets have never been out of fashion, and most likely, they would never be. The best practice while picking bracelets is to follow subtlety and distinctiveness. The bracelet should not be more of a centerpiece of your outfit. Your style plays a vital role in selecting the ideal type of bracelet. For example, a delicate chain with precious metal colors can be perfect for a classy ensemble, while a beaded bracelet could work just fine for casual occasions.
Handbags
The handbag is more than just an accessory for any woman, and it gets a lot better when you add style to it. The best thing about handbags is that they don't cost a fortune. Add up multiple handbags in different styles, colors, and sizes to your closet. Just think of the purpose you need a handbag for, and you can find the right pick. If you want one for work, then a spacious bag would be ideal. On the other hand, a clutch bag would be the perfect pick for a night out.
Sunglasses
Sunglasses are always one of the top trending fashion accessories that you can rely on. So, you should put your money in a timeless pair of sunglasses that fit your look perfectly. Take some time to do your research on which type of sunglasses would suit your style. Always remember to have some of the classics such as round sunglasses and cat-eye sunglasses in your wardrobe. They work perfectly for almost any occasion without messing up your style.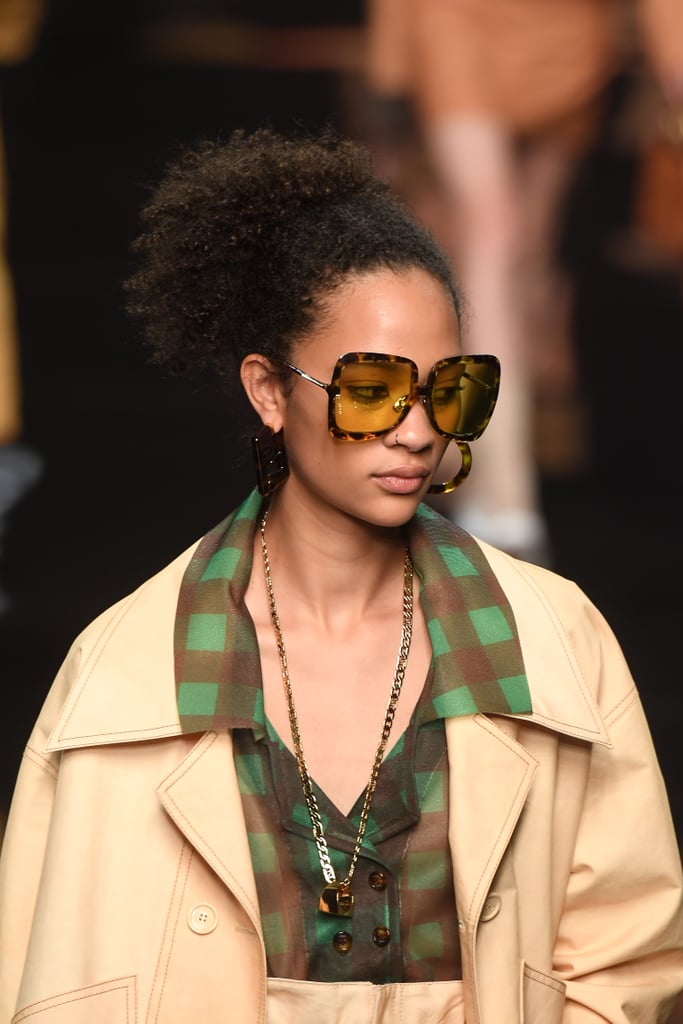 Wristwatches
Another cool accessory that makes a fashion statement is a wristwatch. It tells a lot about the lifestyle of a person. So, you must be careful while selecting a wristwatch as an accessory. You can choose to go with one good quality wristwatch suitable for every occasion or a variety of wristwatches for matching your different moods. The best option would be to go for a minimalist design with a common yet prominent color, such as silver or black.
Rings
Don't think of rings as wedding bands only. Rings are a great way to add elegance to your fashion statement. Embellished crystal rings, statement rings, and thin, simple rings are some cool accessories that you won't ever miss while going out.
With these five cool accessories in your wardrobe, you can have the perfect fashion ensemble you wanted. Go ahead and start looking right now!