There is no shred of doubt that everyone looks fabulous in their own style of fashion, regardless of how tall, short, heavy or thin they are. We all are beautiful irrespective of our imperfections. The best part is, our imperfections, that we consider being flawed, actually, make us more beautiful and unique than anyone in this world. That being said, it doesn't hurt to enhance our beauty with all possible means. We all want to look and feel beautiful. Shoes are one of the most important elements that add to our beauty. For all the ladies out there, if you are looking for some of the best quality shoes that go with all the summer fashion apparel, then let us share the must-have ones.
1. Sandal heels
These should be your first preference if you are looking for shoes this spring to look taller. The best aspect of these heels is they can make any outfit look elegant and trendy. Go for these heels when you have planned to wear a heavily printed outfit, or if you are going out in a simple casual outfit, then too, these heels are perfect.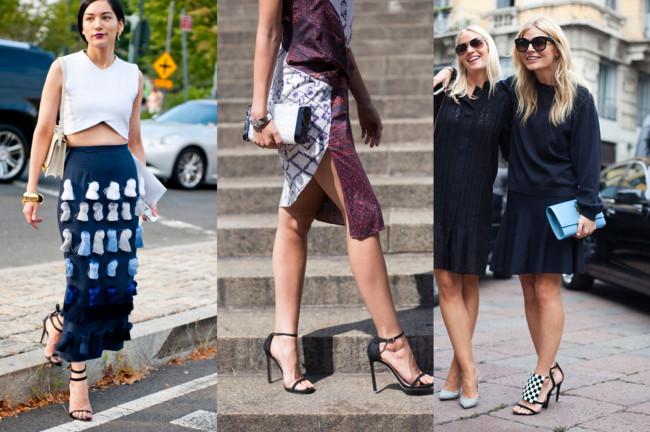 2. Boots
You don't need to hide the heeled boots for the winter seasons. To mix and match things up, you can go for the bulky boots with a pair of soft and layered pieces. We bet you are going to turn a lot of heads with this unique and casual dressing style. You are welcome!

3. The Chunky heels
Now if you love to wear boyfriend jeans, then these chunky heels are just the right option for you. Be careful while choosing these heels because they can make or break an outfit. For getting a bit more casual look, you should buy these heels. To keep things balanced, you can pair it with something chunky in your outfit.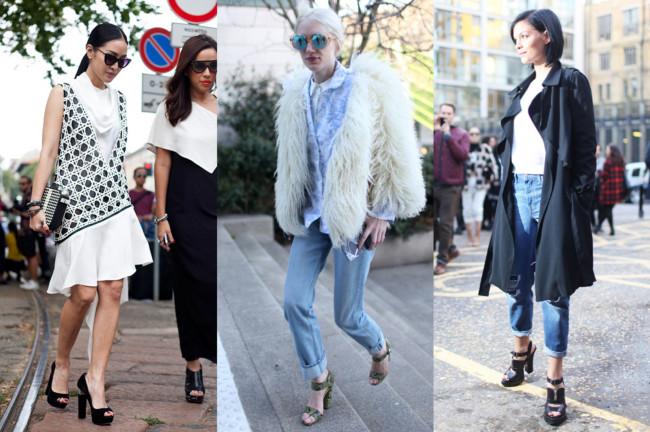 4. The mule heels
This is the new kind of heel in the fashion industry. It is better to pair these heels with dresses that are backless. You can choose multiple forms of dresses that include slim leg pants, a pair of culottes or a knee-length backless dress.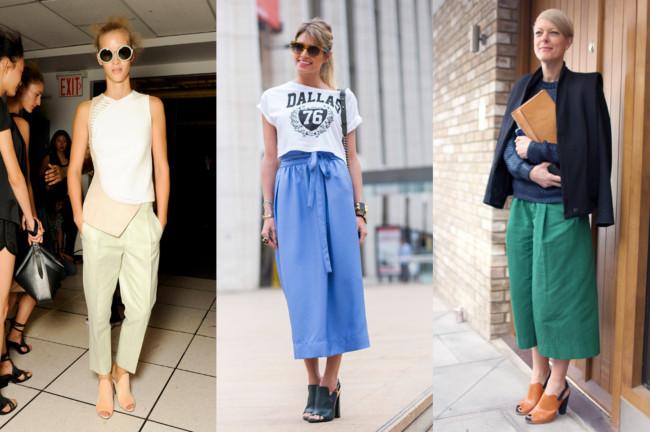 5. Platform heels
The platform heels are designed in such a way that the height is added to the front of the heels so that it makes a killer height. It is available in pretty much every style. It looks similar to the chunky heels.