Want to give a perfect gift to your data on the occasion of Father's Day? Are you worried about what to buy for a gift? If yes, then just calm down, and it's time to try out the Father's Day gift ideas listed here, which are carefully tailored to make them feel really special. Remember that not all fathers are like. So, what your friend has gifted to his father my not be an ideal gift for your father. So, you need to choose based on your dad's personality and taste.
The tech-savvy father
If you think your father loves gadgets, then it will be better for you to give him a tech-related product. You can go for a charging station when he is traveling for office work is an ideal Father's Day gift to consider. There are charging stations that can charge up to 5 devices and also support both Android and Apple phones.  
Dads who love movie
If your father frequently watches movies and likes to collect movie CDs, the best thing that you can do is by enhancing his movie collection. Analyze the types of movies he likes, and you can then download or buy those movies. Then add them in cute CD box with a note. That's it. You can see that precious smile on his face.
Funny personality
If you dad has a funny personality, and likes to bring a smile on people faces, then gifting him a ticket his favourite comedy show will be a prefect Father's Day gift for him. When you give him the ticket, you can see his face getting lighten up. To make it more special, ask his best friend to go along with your father.
If he is a natty dresser
He loves to maintain a clean wardrobe with designer ties, cravats, belts, etc, then this Father's Day give him a designer blazer. Know the size before getting. Keep the blazer inside the drawer to surprise him.
He loves to eat
Do you have a father who always drags you to the food joint or restaurant whenever you go out? If yes, then give your foody dad some delicious foody treat. Make the day special by cooking him a tasty breakfast and take him for lunch on your own money. He will feel proud. Besides, you can also take him to any food festival. Let him eat whatever he wants on that day as that is his day.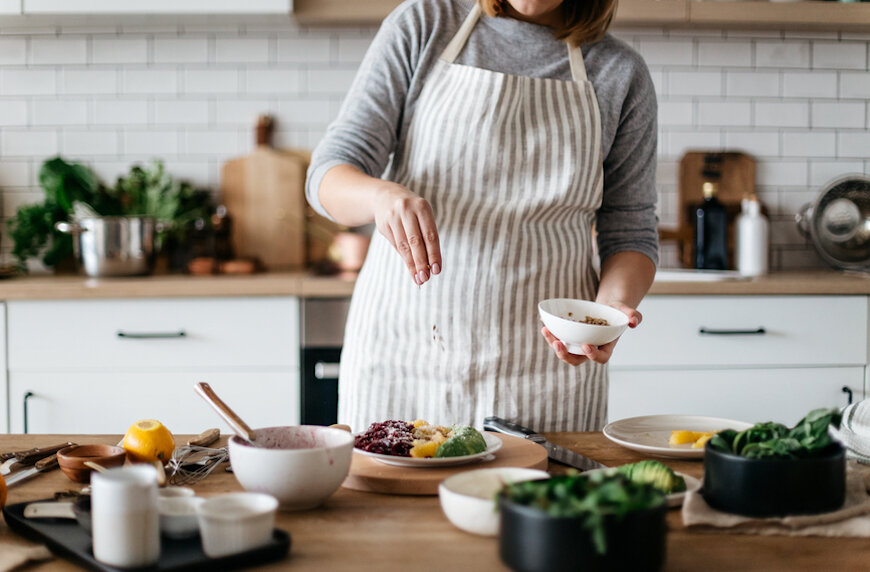 All it takes a little time to understand your father and choosing a gift accordingly. As now you have got an idea, try your best to make this Father's Day special for him.