If you have a lot of belly fats and have an apple-shaped figure, then you might be spending a lot of time to find a perfect dress to wear that will not only make you look good but also can hide the love handles. This is the most common issue that every woman faces, but that doesn't mean that you should not enjoy your life, roaming around the city with your friends. Here are some dresses that can help you in hiding those love handles, letting you enjoy your day confidently.
Baggy, loose tops
You all know that body-fit dresses accentuate the required parts of the body. Well, such a dress also brings out the bad ones also. So, now while shopping, move your eyes from those bodycon dresses to the baggy and loose style dresses. Such dresses will not stretch on your body and will hide your love handles.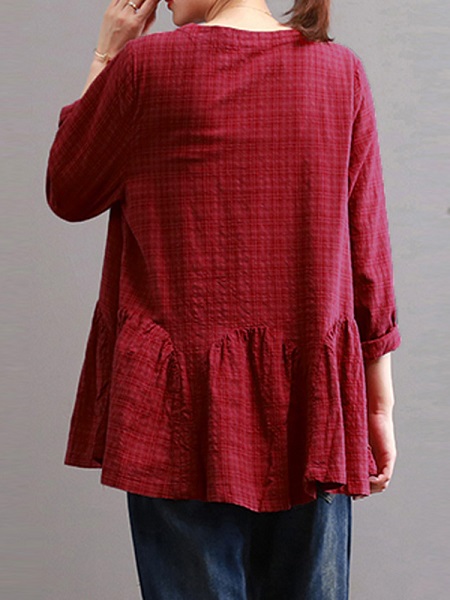 Wrap dress
Believe it, wrap dresses are for all, starting from a slim body to curvy figure, these dresses fit perfectly. Well, if you want to keep you love handles or belly hidden, then its time make wrap dresses your new best friend. However, go for a wrap dress with V-neckline, and that will add little extra length to your upper body and make you look just amazing.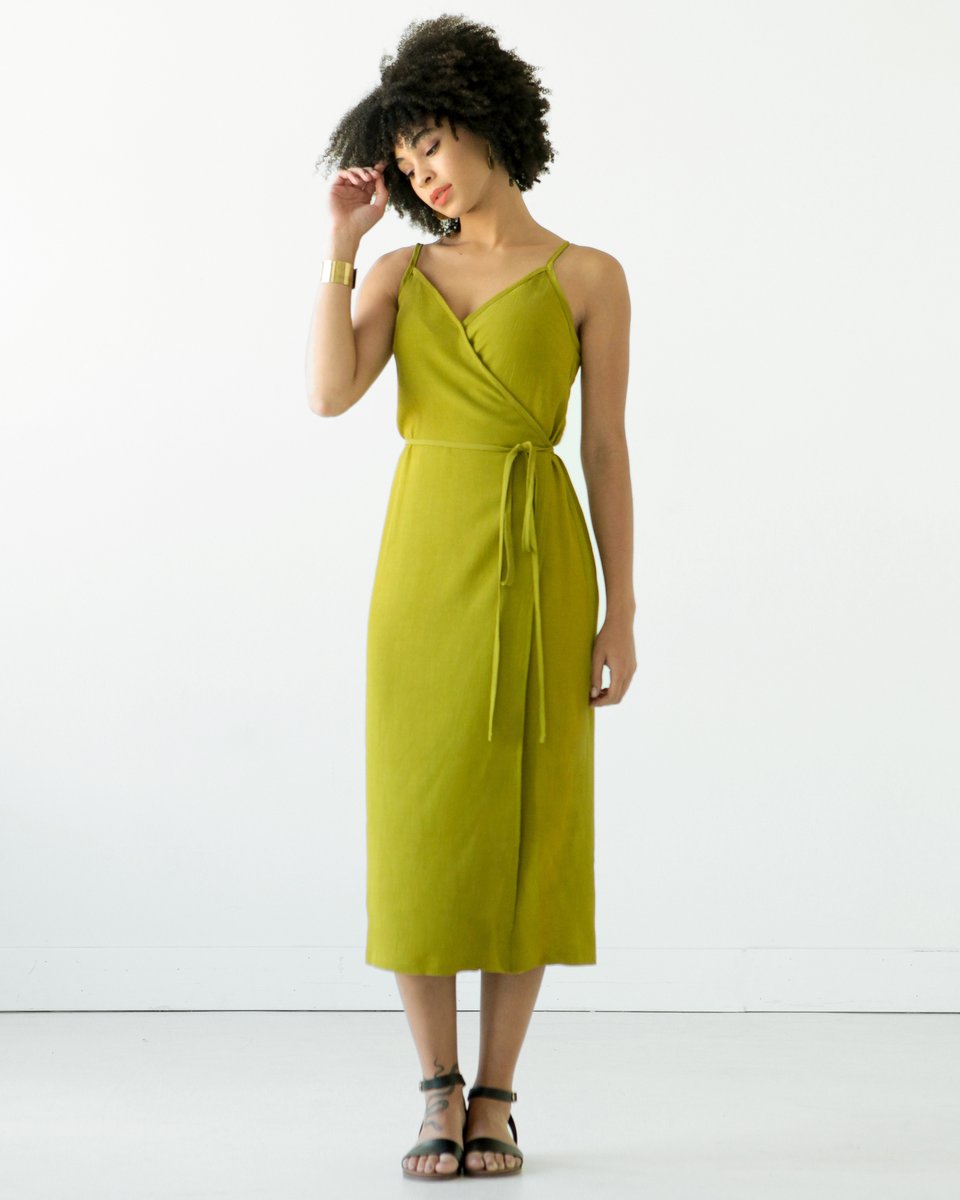 A combo of tunic and legging
Trying your best to draw other attention away from your love handles? When it comes to buying dresses to instantly hide your belly, it also includes a tunic and a complimentary pair of beautiful leggings. Such leggings will fit perfectly around your belly and offer you comfortable feeling. Furthermore, with a lot of options available in the market, you can easily find a perfect fashionable legging for you.
Layered dresses
Just try layering out, and you can give your belly a fantastic makeover. Visit a mall and grab a few girly cardigans and jackets to meet your fashion requirements. While shopping these, you need to keep one thing in your mind. The longer the lawyer will be the leaner you will appear. In general, it is the length of the dress that distracts the eyes from the love handles. On the other hand, the long-sized vest can also help you a lot in hiding the tummy areas. So, go on and try this idea right now and see how you are looking.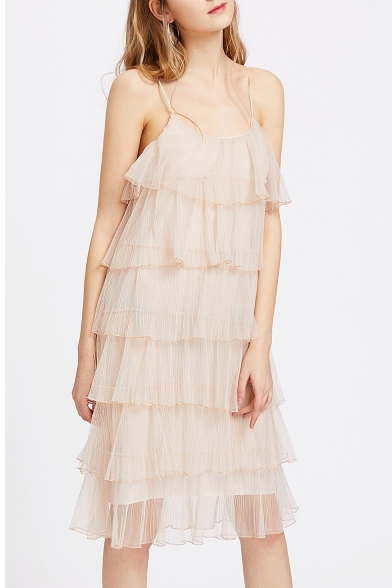 Empire waist outfit
It is true that empire-waist doesn't fit well to every figure. But if you are looking for an outfit to cover your love handle, such outfit works really great. Empire maxi dress, short dress or waist top, you can try them out all.