Staying up-to-date on the most current fashion trends has never been more doable than now. Thanks to online shopping, you can explore almost any apparel from anywhere in the world – and 2023 is no exception. Following this trend, many people are inquiring about what handbags will look like next year. Although there's no definite answer yet, that doesn't mean we cannot make some educated guesses!
Are you searching for the perfect bag to spruce up your wardrobe? You've arrived at just the right place! As we transition into a new year, why not also add a trendy bag to your closet and stay ahead of fashion trends in 2023? Let's explore 8 of these fashionable and stylish bags that are sure to wake up any ensemble. So if you want an updated look or simply want to browse around, this blog post will provide plenty of inspiration!
"I'm a big handbag lover and will always have one with me." By Tamsin Egerton
Trend 1: Denim Days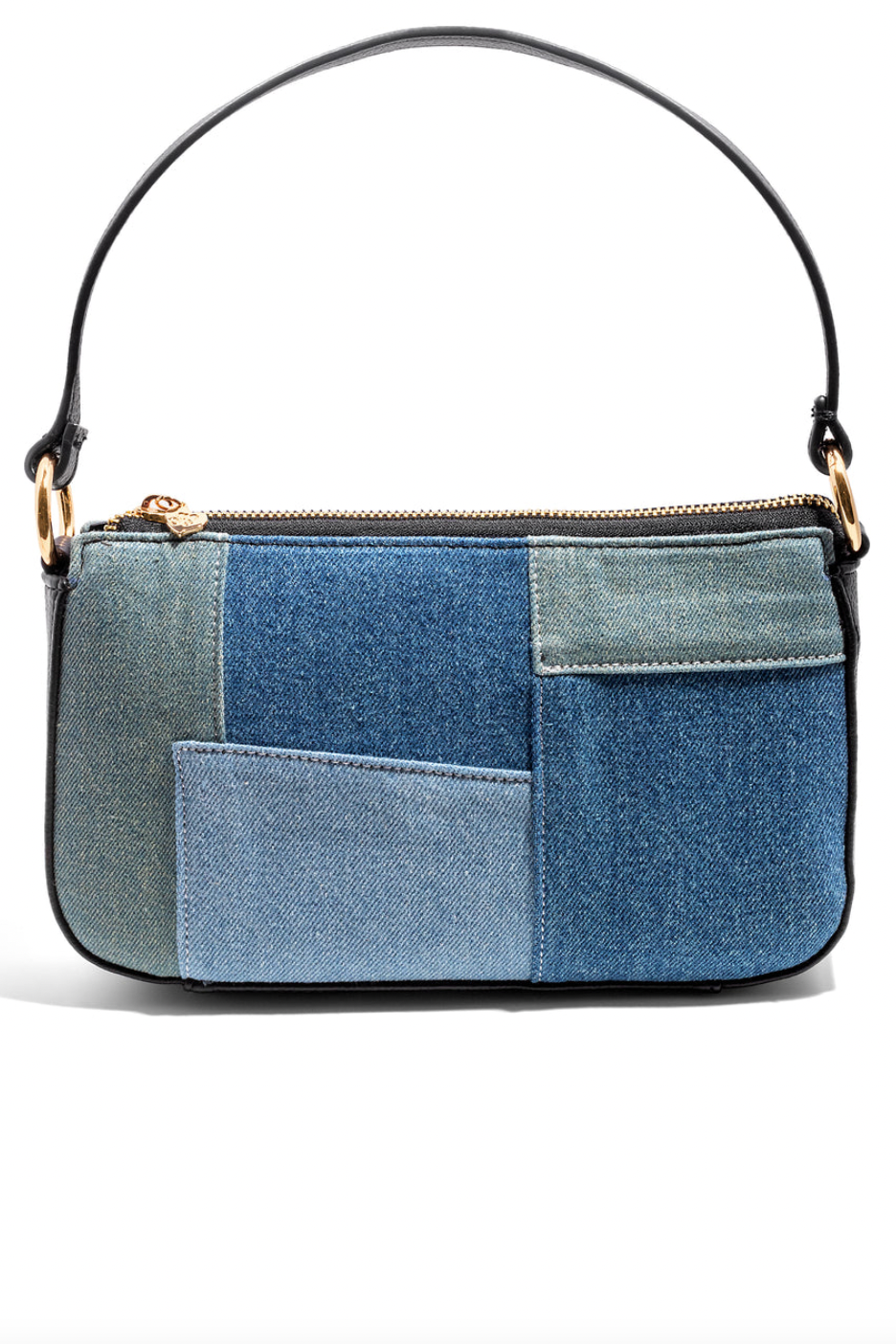 You may be surprised to learn that denim is not just limited to jeans anymore. This year, a range of colors and designs are available when it comes to fashionable denim bags. Whether you prefer crossbody or clutch styles, these eye-catching accessories can complete any look – from casual daywear outfits all the way up to elegant evening ensembles. With its timeless appeal, this undeniably versatile material will never go out of fashion!
Trend 2: Punk Power
Punk fashion is undeniably on-trend, and accessories like spikes, studs, and grommets have us feeling nostalgic for the 90s. Whether you prefer an iconic black bag or one in multiple colors – these punk bags let your bold personality make a statement! Let yourself shine with this stylish trend. You won't regret it.
Trend 3: ASMR Aesthetic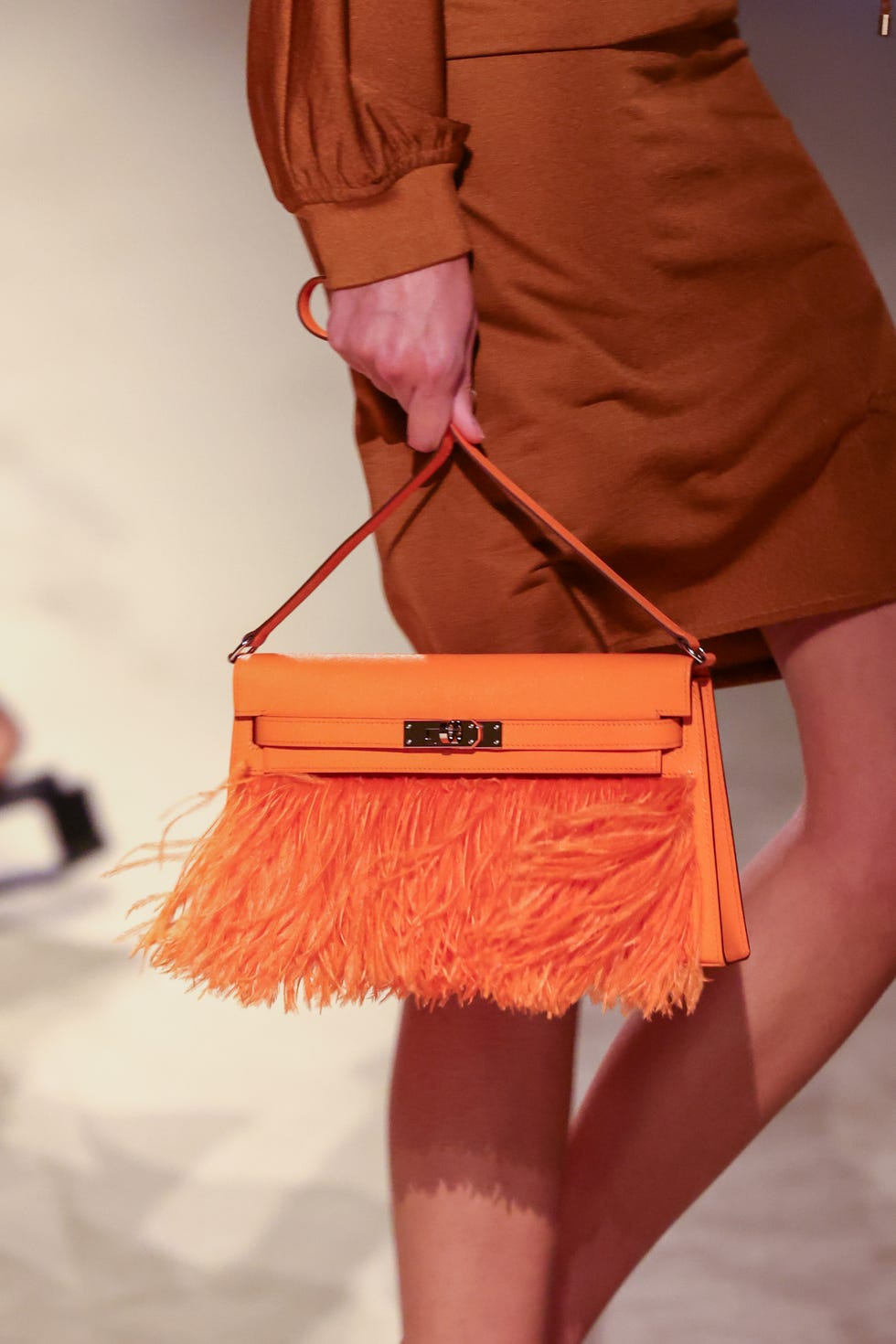 It might sound unusual, but the ASMR aesthetic is making waves in the fashion world – and it looks like this trend isn't going away anytime soon! This style emphasizes texture, movement, and style to create an unforgettable statement. From unique textures like velvet and faux fur to bags with a gentle jingle or shake – you'll be hard-pressed not to take one of these delightful accessories home.
Trend 4: Supersize Me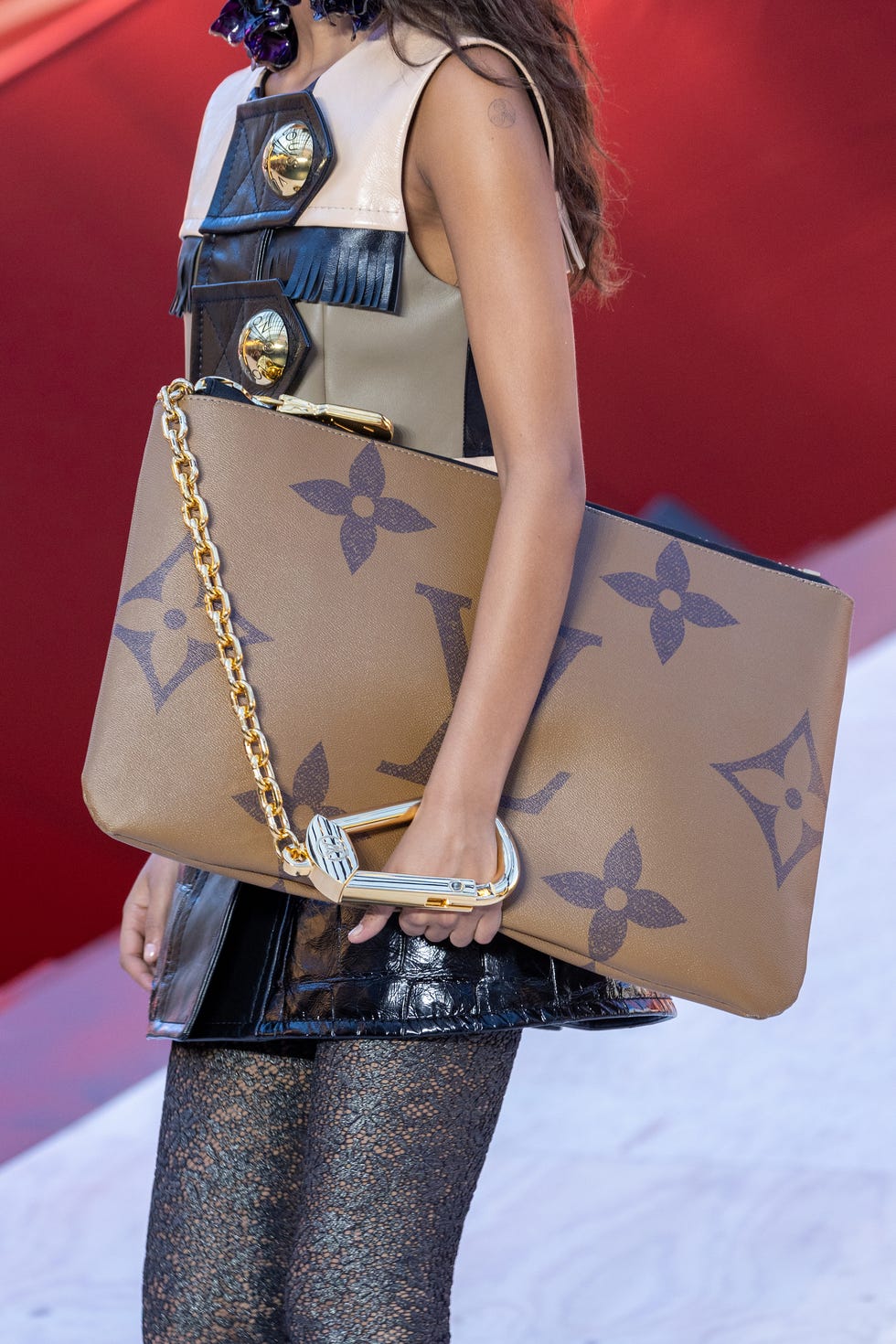 Step up your fashion game with the most significant bags of 2023! Bigger is definitely better when it comes to carrying all your important belongings like laptops, phones, and more. Oversized totes are perfect for any occasion – they come in a plethora of eye-catching colors and materials that will surely turn heads as you walk down the street. Make sure to say goodbye to micro-minis this season and embrace these stylish yet practical oversized bags!
Trend 5: Functional Yet Fun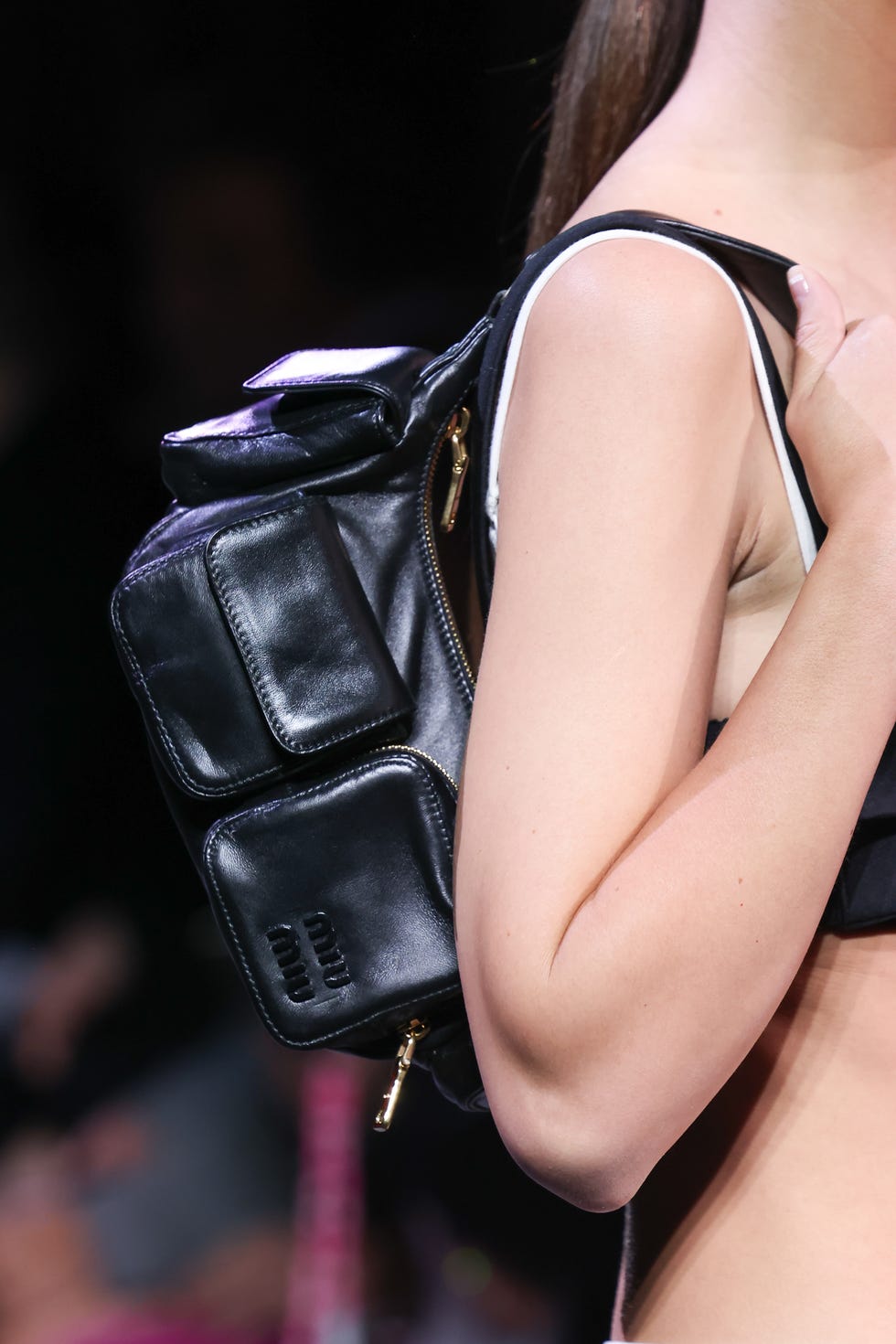 If you're seeking a bag that combines style and convenience, then functional bags are your go-to choice! From backpacks with drawstring closures to top-handle satchels – these fashionably smart accessories keep all your important items safe without compromising on aesthetics. Whether it's for work or school purposes, having a practical bag is always the way to go! With this trend, you get more than one reason to be satisfied – it's an absolute win-win situation!
Trend 6: Pillow Talk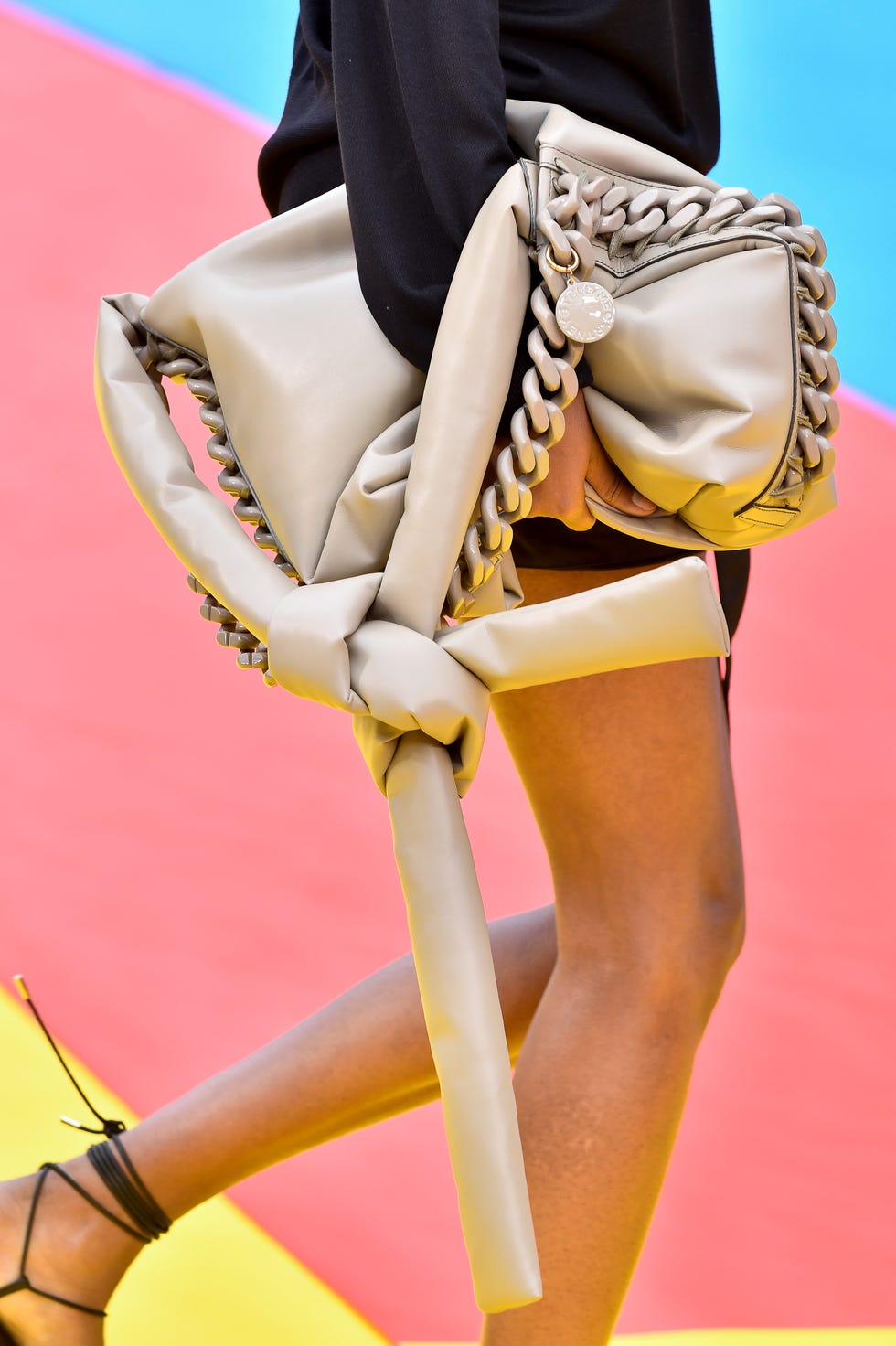 Having the issue of having too little space in your bag? Why not try this life-saving trend that's taking off rapidly: a real pillow! Fluffy pillows, be they velvet or faux fur, are gaining popularity for their comfort and stylishness. Allowing you to stand out in your style game with its creative shape and design – these cozy companions will look spectacular regardless if you go for leather or suede material. Don't hesitate – grab one now before 2023 takes over the fashion scene!
Trend 7: Sparkle szn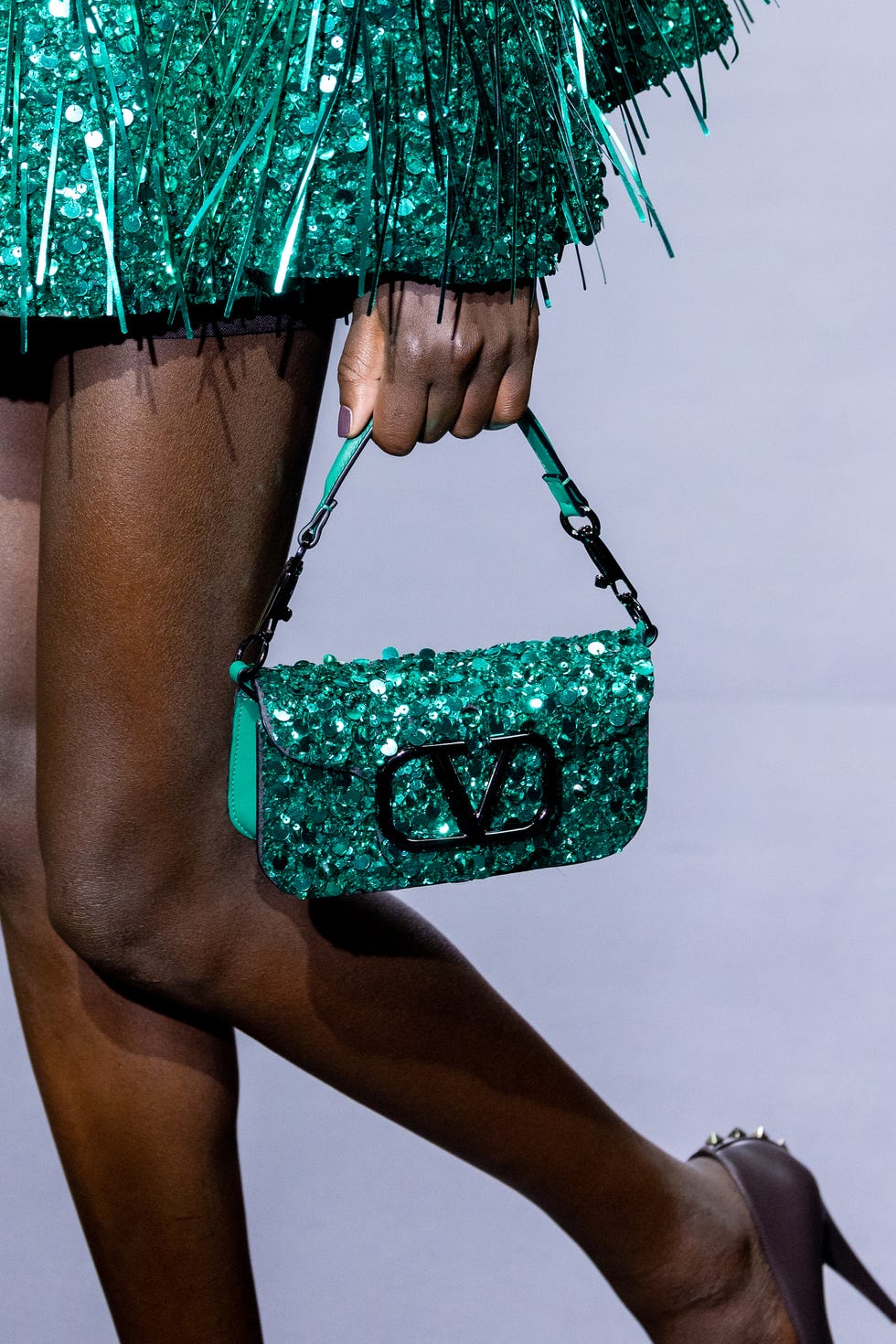 Who doesn't love a bit of sparkle? From sparkling clutches to structured bags, these accessories are sure to bring some glitz and glamour into every wardrobe. With glitter, sequins, and rhinestones boasting timeless style – you'll be turning heads wherever you go! Add one of these shining stars to your ensemble for those extra special occasions. Stand out from the crowd in spectacular fashion with just the right amount of sparkles!
Trend 8: Topnotch Top Handles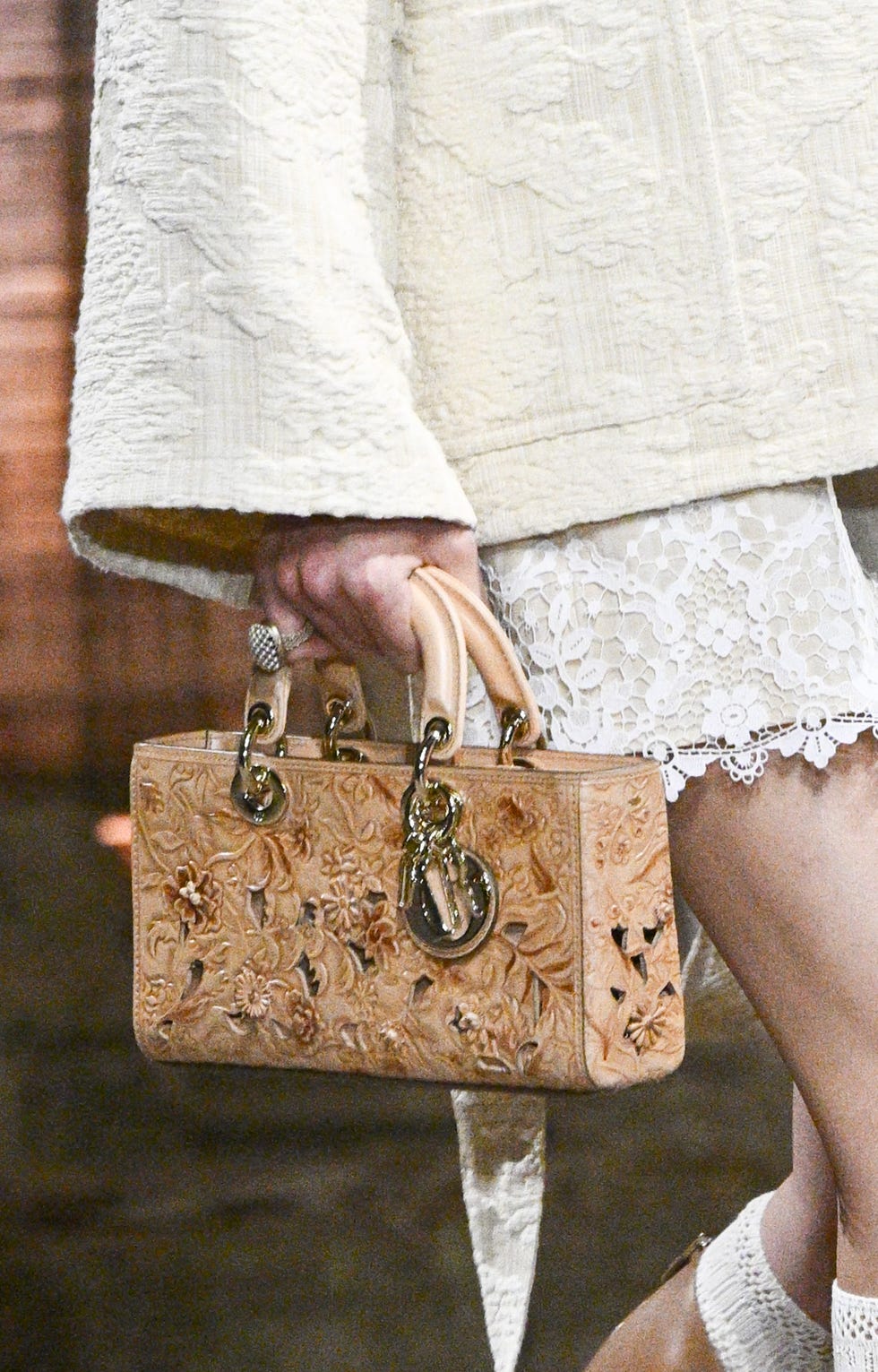 Last and definitely not least, classic top-handle bags are an all-time favorite in the fashion realm. Whether you're hitting up a weekend market or attending your best friend's wedding, these timeless pieces of arm candy will make any ensemble look effortlessly chic! No matter if you prefer minimalistic designs or something with more pizzazz, there is no doubt that these stylish totes have what it takes to enliven any outfit. With its evergreen appeal, this undeniably versatile material will be fashionable forevermore!
Now that you know the latest trends in bags for 2023, it's time to hit the stores and get shopping! Whether you're looking for a practical bag with functional features or an eye-catching accessory to complete your outfit – this blog post will provide plenty of inspiration. Get ready to shake up your style game in spectacular fashion!