Over the years, most fashion trends fade, but a few trends persist for decades. Hoop Earrings are one of such evergreen trends that never goes out of fashion. The popularity of Hoop Earrings spanned the 60s and 90s and is more vital than before.
Who can resist an aesthetic pair of hoop earrings that complement every outfit? From day to night, hoop earrings are easy to match and wear with any attire and are still a jewelry box favorite. Vogue ranked them among the Top Jewelry Trends for spring 2020.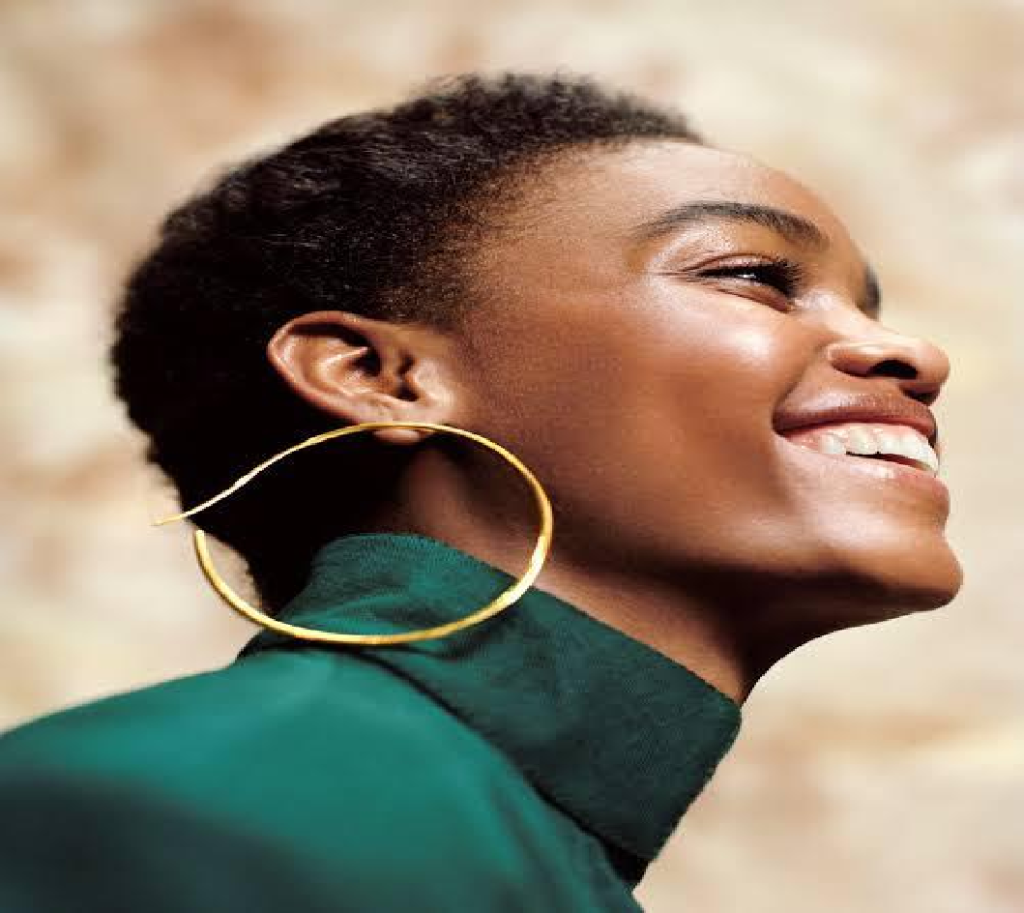 https://www.vogue.com/article/best-everyday-hoop-earrings
History of the Hoop Earring:
Hoops have existed for as long as humans. From ancient Egyptians to American-style icons, many people have worn hoop earrings. Ancient Greeks, Romans, Asians, and Egyptians wore hoop earrings. The first hoop earrings originated about 2500 B.C.E. in Nubia, an African civilization in what is now Sudan. They became symbols of power and religion within societies. People created ear ornaments in gold, silver, and bronze. Curved earrings became prevalent in various cultures worldwide around 1000 B.C.E.
Why should you wear hoop earrings?
A hoop has an uncanny ability to draw the viewer's eye towards your face, like any statement earring. Unlike stud earrings, Hoop earrings are in the shape of a circle, enhancing your features.
Dress them up or down, and you can wear them out for a night out or get coffee. And the best part is that they're impossible to get wrong, as they go with almost anything. Any ensemble is workable with hoops from a ball gown to jeans and a t-shirt. They come in unique designs, colors, and materials, and they are embellished with studs to please your earring obsessions.
Celebrities wearing Hoop Earrings
It is surprising to know how many celebrities wore hoops and made them seem fantastic. Jennifer Lopez, Rihanna, Miley Cyrus, and even Cameron Diaz are on the list. Khloe Kardashian is at the top of the list for rocking the hoops, and her hoops collection is unquestionably on point.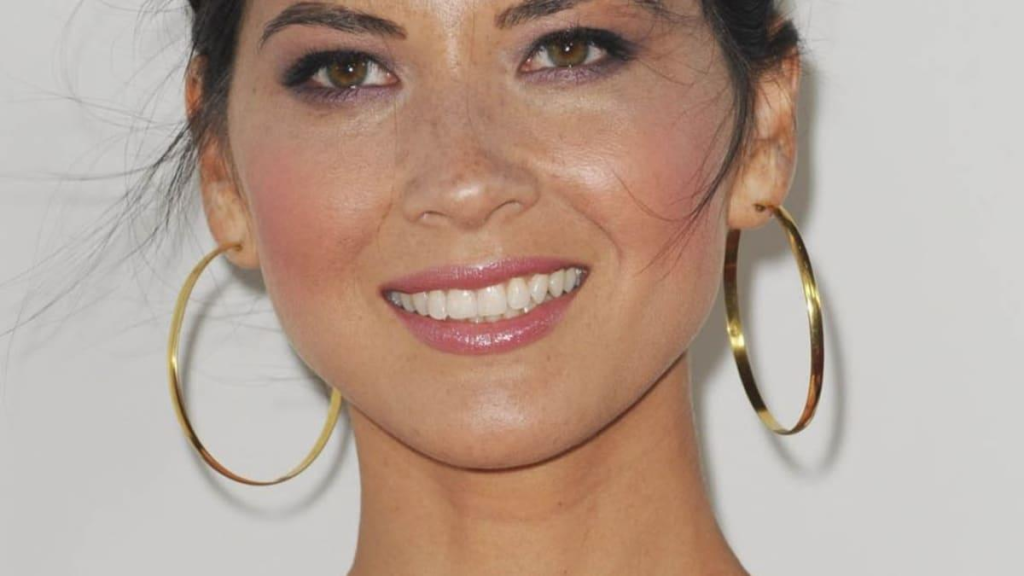 https://discover.hubpages.com/entertainment/Celebrities-Wearing-Hoop-Earrings
How to select the perfect hoop Earrings for you?
Hoops can elevate any outfit, allowing you to look chic in seconds. But how do you discover the right pair of hoop earrings for you, a set you'll want to wear day and night? The secret to getting the perfect pair of hoops is to look for a stylish and pleasing one. They are available in every size, from tiny hoops to hoops large enough to wrap around one of your legs. There are incredible hoops for those getting started with the fad or those prepared to go all out. Having a pair of hoops that are too little or too large alters their appearance. The size of circles also affects how they frame your face and which hairstyles they enhance. Your decision on hoop size impacts both the jewelry's appearance and wearability.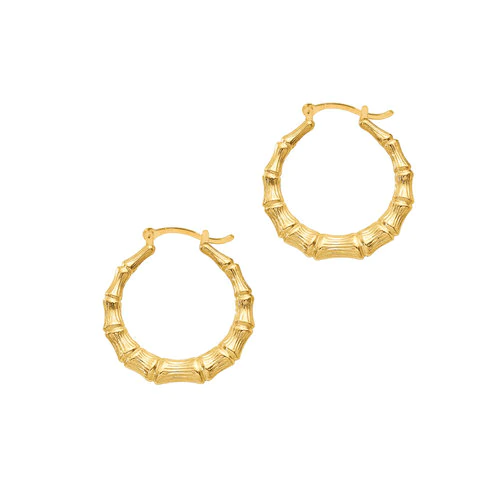 A staple of many cultures, hoops continue to evolve as a fashion accessory and a symbol of strength. Every woman's jewelry collection should include a pair of hoops without question. No matter their size or material, hoop earrings always enhance your look.