The gloomy winters have departed and now it is time to welcome the new beginnings and laugh your heart out. Here are a few of the spring outfits that are eye-catchy and pretty.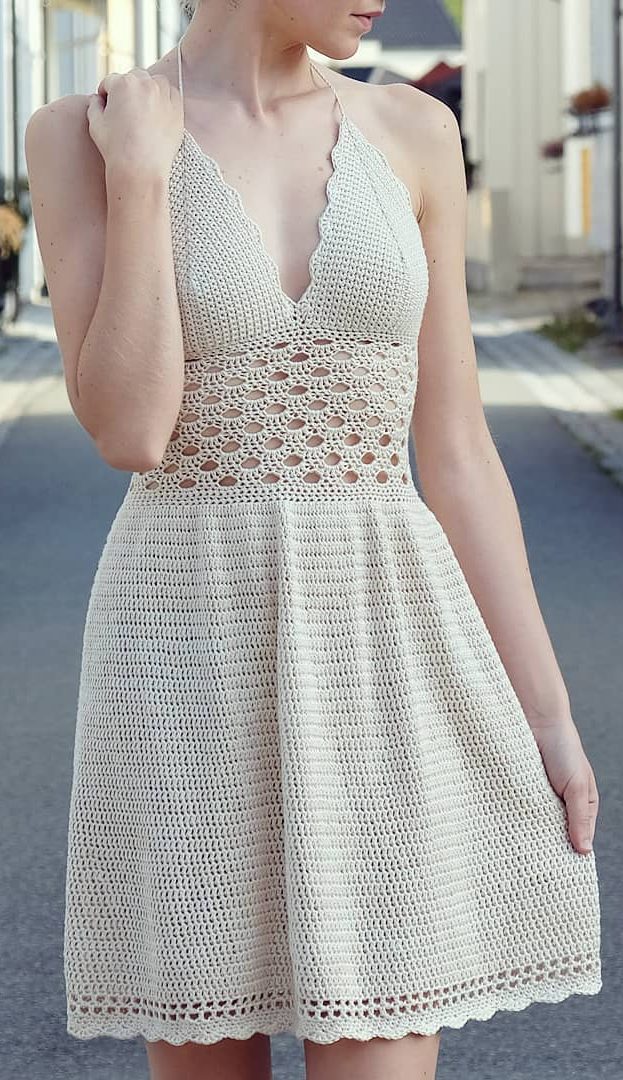 Crochet dresses bring back the memories of the ancient talent of the old ladies who used to knit while they stayed home. It is adding the old touch of beauty to the new designs made by our generation. These dresses, when paired with suitable stitching, can enhance the beauty of the outfit and will look great on you this spring!
Be it a fit and flare, body-con or asymmetrical dress, I would say go for the neon colors this spring. These are vibrant, attractive and bring out the best side of yours. If you choose the right accessories, they can transform your fashion game for the good. The neon colors need not be restricted to green and you can go for any of the blue, red or orange variations as long as they are suiting you.
The ruffle tier dresses are going to enhance your body's curves and also make you look thinner and more beautiful. If you can grab the light colors with beautiful floral prints, then your outfits are complete. These dresses are a definition of style with class and add a good feminine touch to your appearance. The ruffles are the spring special attractions and this outfit will not go wrong this spring season.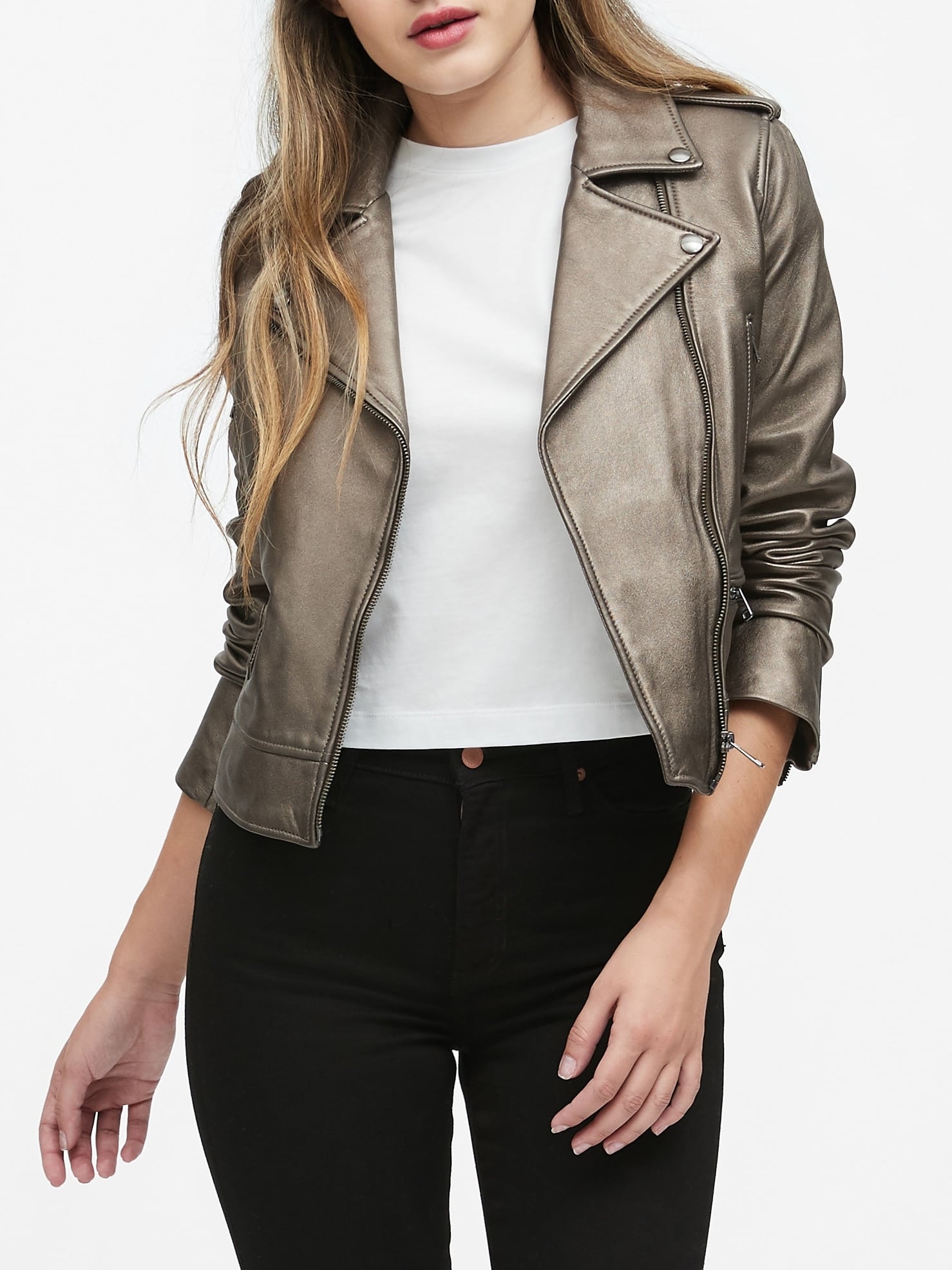 Metallic jackets are going to look terrific on the tom-boys, gothic lovers and also the ones who like to keep it simple and sweet. They can be worn with usual tank tops, messy shirts, and jeans. Depending upon how you are styling them, these jackets can define your look to be more professional or care-free.
Criss Cross crop tops and leggings are my personal favorite this spring season. They are all about making a woman look beautiful in what she is. The top will have the impressive criss-cross threads that will play as the main attractions. You can even go for the bra tops and some shrugs over them if you want a variation from the criss-cross tops.