Maybe because you don't have time to dress up early in the morning or you like to keep it simple, there can be several reasons why you are searching for quicker options. But being quick need not be being bad if you can manage to up your style game with minimal things. The quality and the way you wear your clothes will add beauty to your life. They don't have to be extravagant or complicated to wear. So, here are some outfit options you should consider if you are a busy bee.
Satin is always going to shine and make you look bright. Grab a formal satin shirt or a blouse depending upon the occasion. Pair them with suitable blur or black jeans and you are good to go. As long as you stand straight and walk with confidence, this outfit will be people's favorite.
Mix and match are perfect when you want to add some formal touch to your otherwise casual clothing. In this one, go for any plain t-shirt in your house, ripped jeans and the final finishing touch will be given by a beautiful blazer. Coordinate your colors according to liking.
Oversized t-shirts or boyfriend t-shirts are doing the rounds in the fashion circle. These are tremendously good for women who have a playful aura. So, if you want to wear something casual for your hangout with friends, you can choose an outfit of oversized sweatshirt and matching jeans. If you are a shorts person, wear them. It's all about your liking.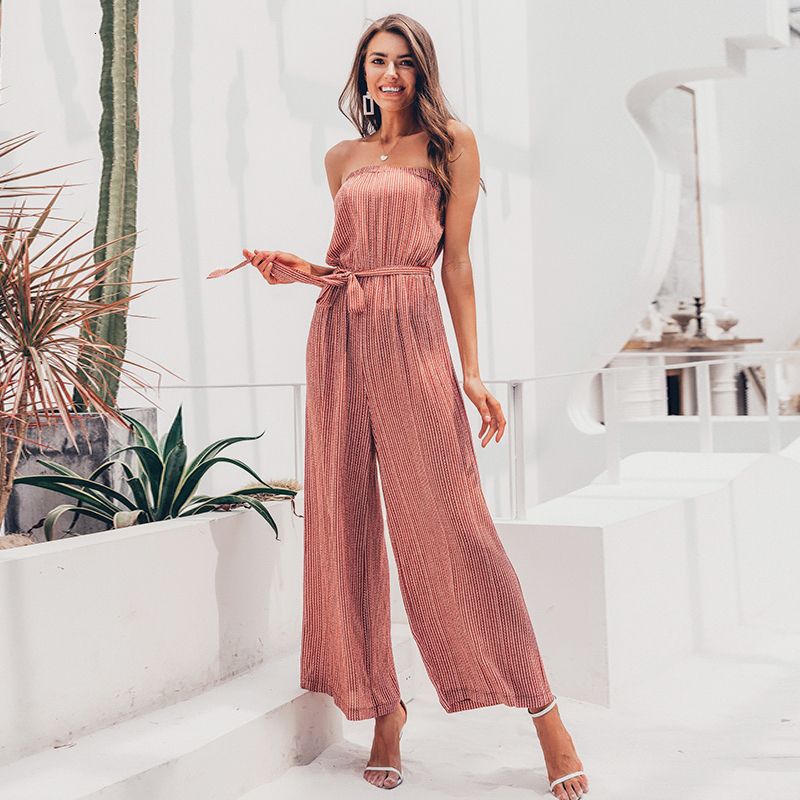 Jumpsuits are the quickest clothing you can own. They are not difficult to wear and also come in diverse styles. This one is a plain colored jumpsuit with pockets and buttons. The palazzo design with collared neck will give it a more classy edge.
The most basic but still the best style is wearing your white shirt with black pants – be it the formal ones or jeans. Either you tuck your shirt, leave it half-tucked or don't tuck at all, this one will definitely make you look smart and perfect.