Well a lot of times women are confused whether to opt for a comfortable dress or a stylish dress. Now is the time when you don't have to choose between anyone of the two. With fashion industry evolving in a fast pace, you will not have to compromise one for the other. This is exactly why it is important to do the research before choosing comfortable and stylish dresses. With a plethora of dresses available at present, everything might look to be good for you, but that doesn't mean you should buy it. Remember, just because the dresses are available for you, doesn't mean they will be comfortable and stylish. In this blog we are going to share some of the best stylish and comfortable dresses for you.
The first one is the strappy dress that comes with multiple designs and pockets. It is available in different prints that include floral prints, solids, stripes and more. This one in the picture is breezy dress that you will want for the summers. To add to the comfort, it is designed with multiple pockets. Thus, you will not need to carry a bag.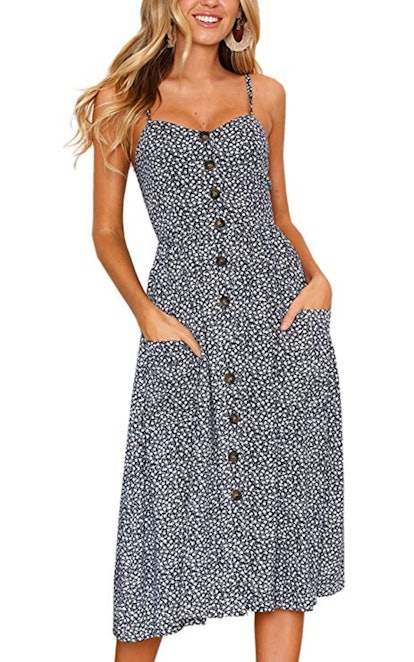 The next one on the list is the Meraki Standard Women's rib maxi dress skirt. This is one of the best forms of a comfortable dress that will make you look sexy. If you have to visit office, then this ribbed skirt will make it look perfect. Also, it is the right attire for the Friday night parties as well. When it is party time, you can pair it with cocktails and a slinky tank top.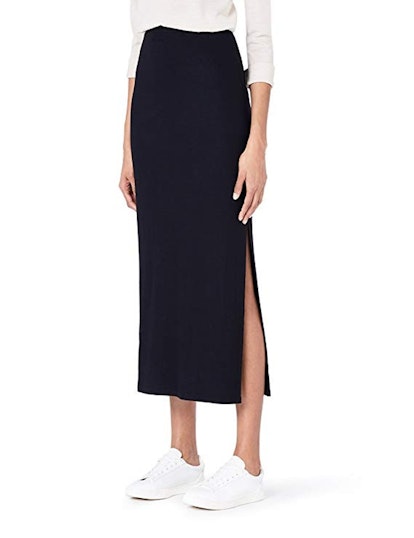 The third one on the list is the Ievaca short sleeve striped swing midi dress. This one is extremely comfortable. The reason is, this fabric is smooth, soft and stretchy. The swing of the hem is designed in such a way that it ensures you will remain cool and comfortable even in the heat.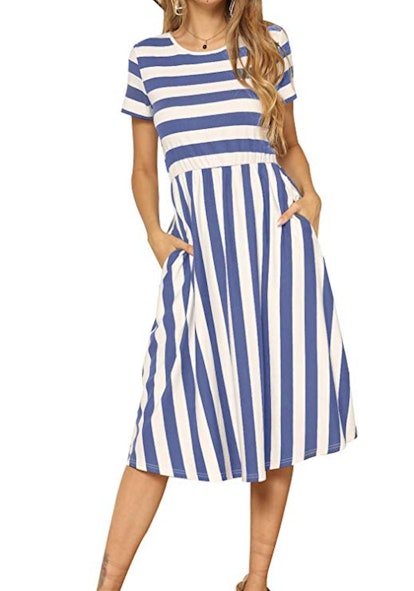 Next up is the Mogan casual draped soft jersey maxi dress. It is perfect for the summers for day in and outs as well. The dress is chic enough to be worn for BBQs, beach parties and resort dinners. Also, it is extremely comfortable that you will be tempted to get an extra one for the house.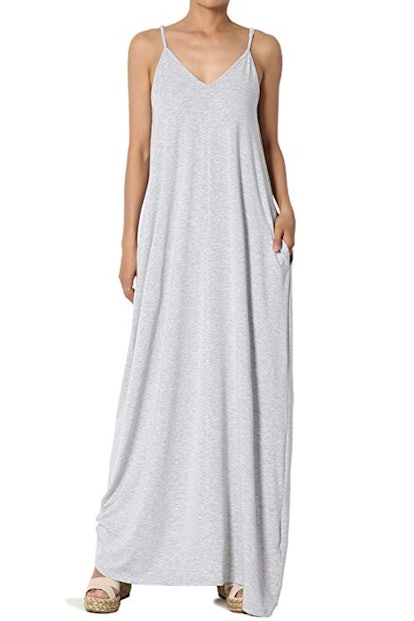 Finally, have a look at the front swing midi dress. It is a lightweight dress and is perfectly breathable. The best part is it is not "see-through" at all. It will keep you cool all day. It is available in multiple colors that include floral prints, plaid, stripes and gingham.