For decades a basic jewelry collection was mainly consisted of precious stones, gold carats and bold statement pieces, mostly gifted by a loved one in special occasions. Even though there is great value to these types of collections, nowadays jewelry staples are based on versatility, wear ability –and layering- . Stacking your jewelry is the new "it" thing, and we can't get enough of it. Young women started to purchase jewelry by themselves , the ones that meet their individual standards and sense of style. The market is consisted of endless styles able to satisfy even the most demanding customer. The "status" gained by having precious stones hanged around your neck is replaced with stories and the symbolism behind each piece of jewelry. These days when instead of trying to one with the crown , we focus on being unique and stand out –yes, even with our choices in jewelry-. So what are the basic jewelry pieces every woman should have in her collection? Keep reading to find out.
Delicate charms and talismans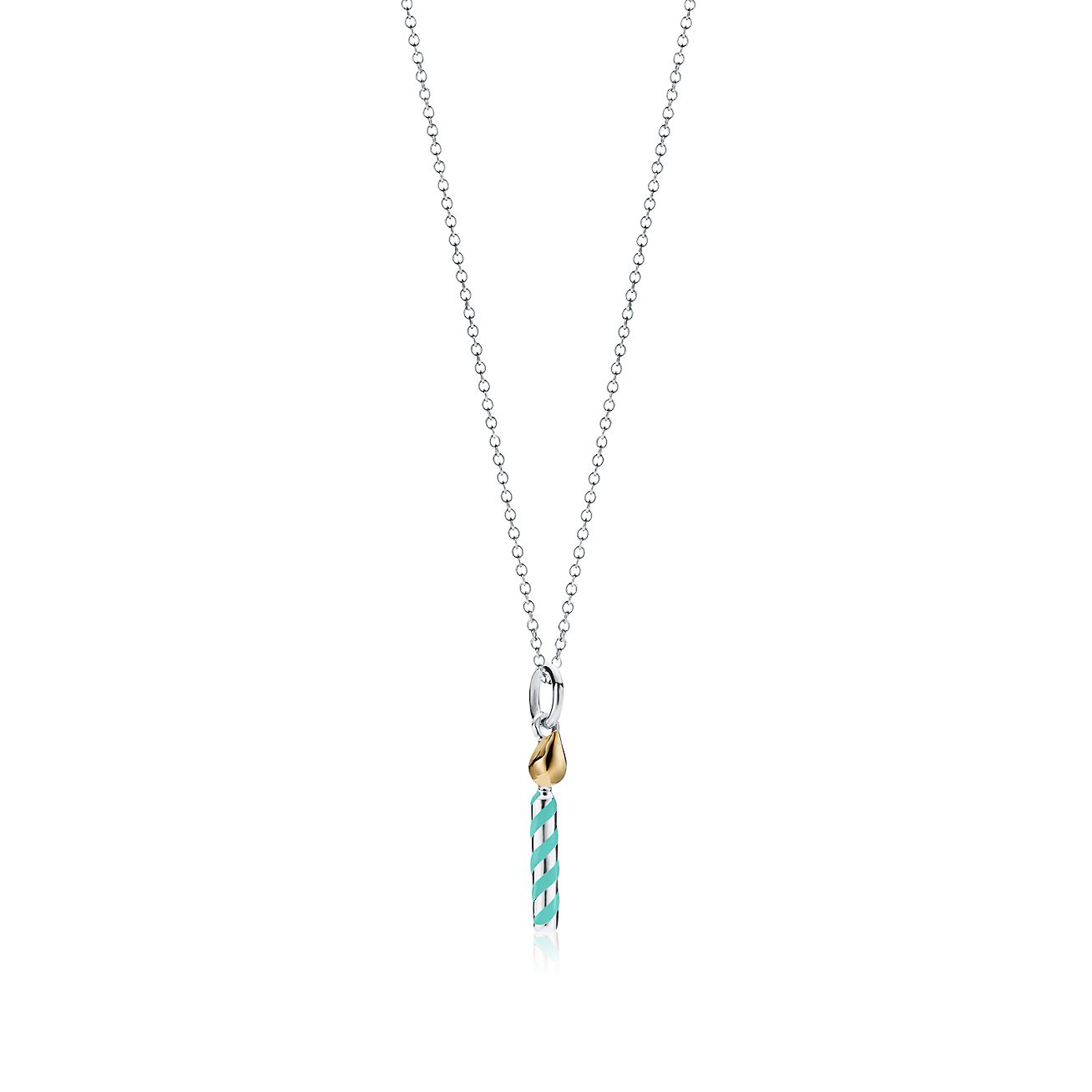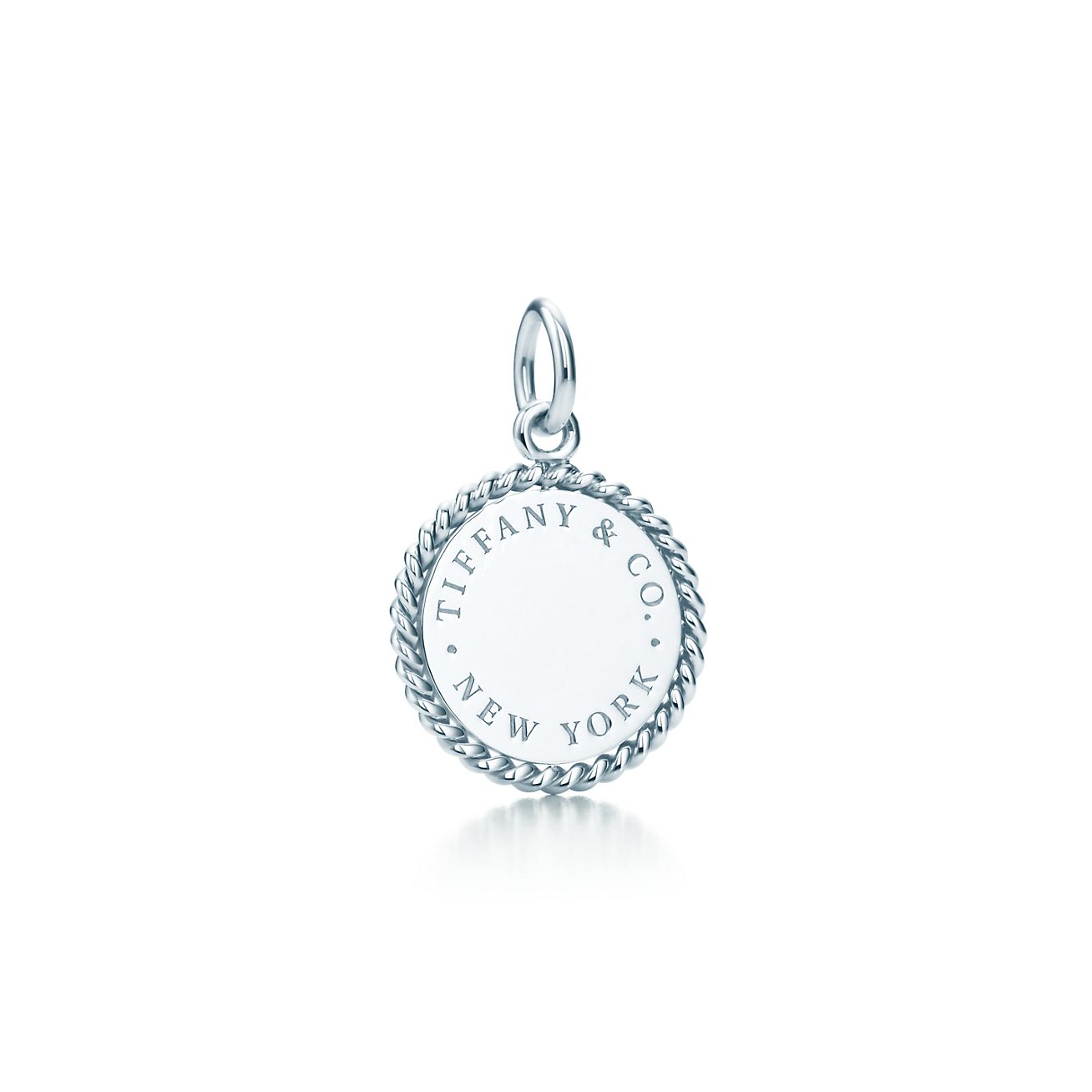 Charms are the ideal choice for layering due to their small size and eye-catching look. They can be worn both high, just above your collarbones and low. At any case these styles will instantly give you a chic, put together look. Talismans go way back , They used to have special symbolisms like karma, love, family , an overall summary of one's beliefs and values.
Hoop earrings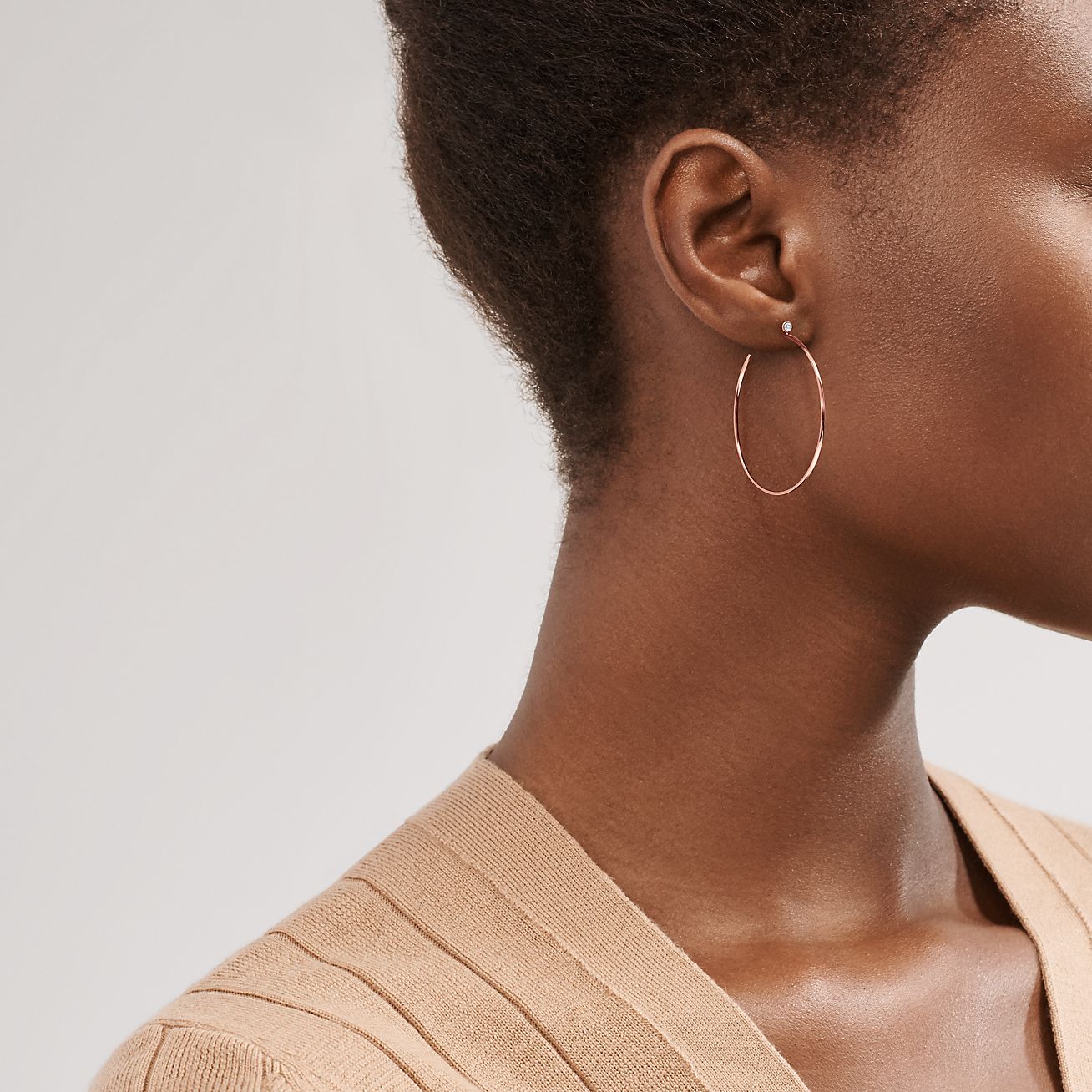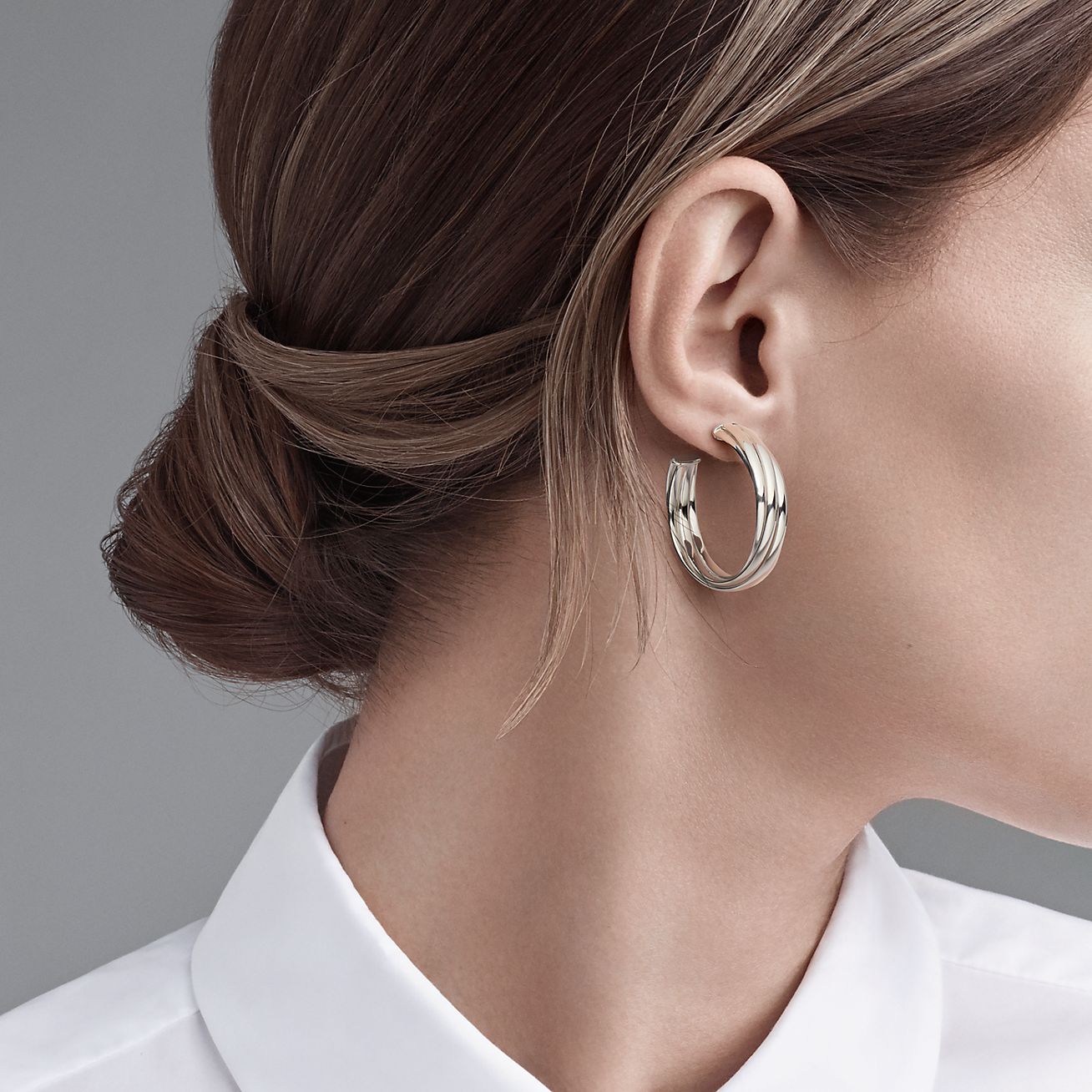 Hoop earrings in silver, gold rose cold, tiny or statement , they can be worn each day with pretty much every outfit combination. Circles –once again- date back in history and have been worn by numerous different people from all backgrounds and ethnicities. Due to their versatility and wear ability, hoops have become a woman's favorite and continue to be on trend even to this day.
Slim bangles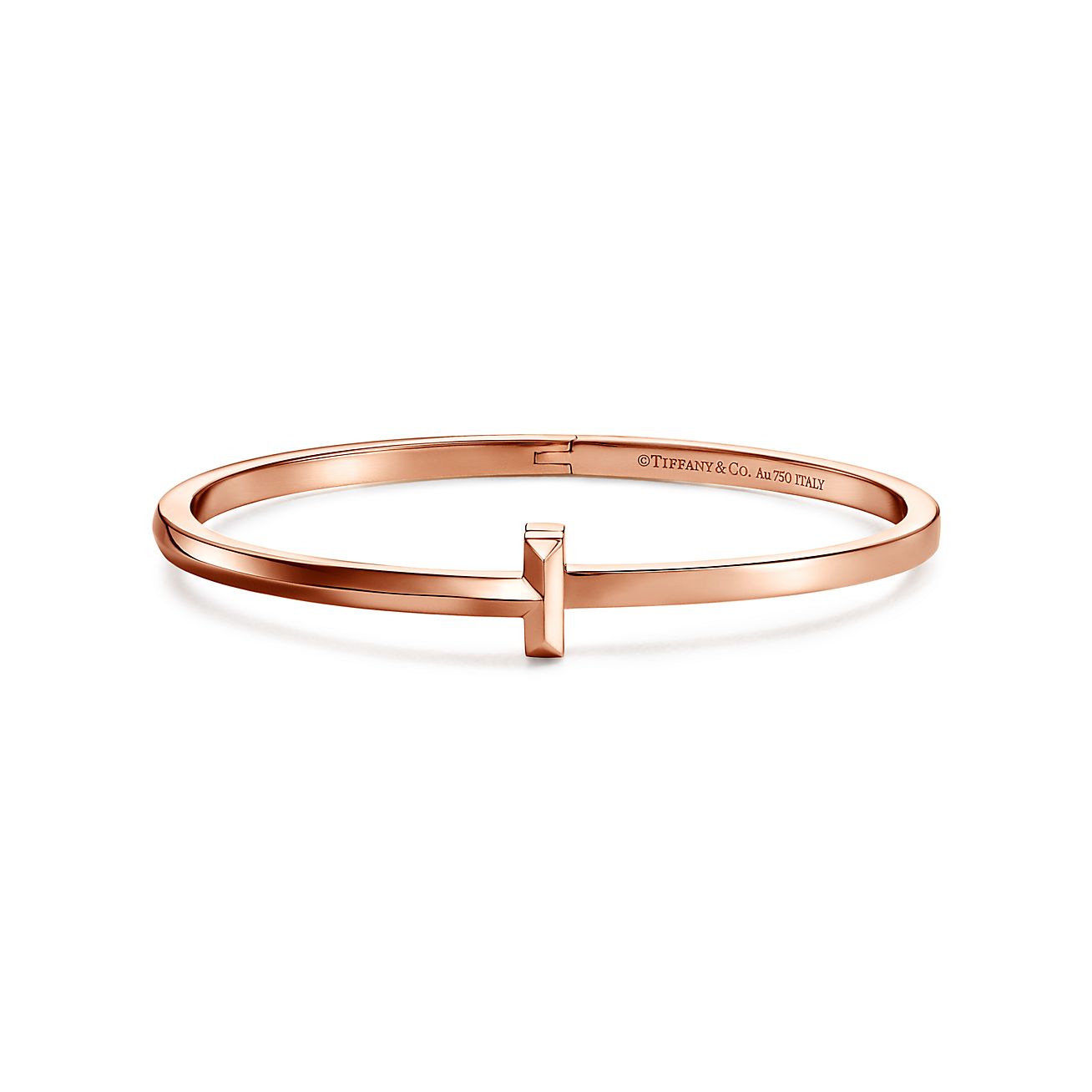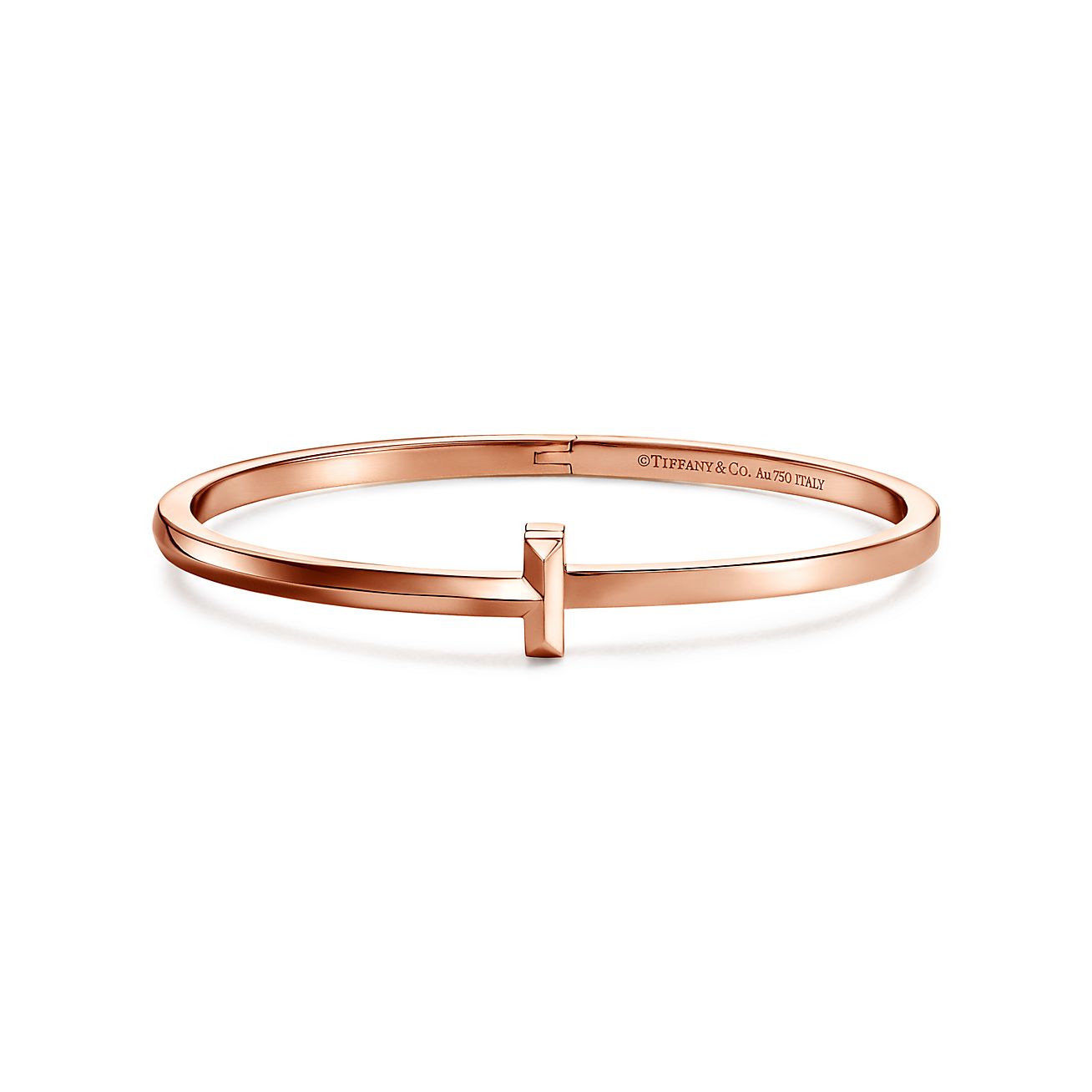 Bangles are proven to be one of the most versatile pieces a woman can have in her collection. Customized to meet your needs –size, color- engraving-, bangles can be worn throughout the day from casual coffee dates to cocktail parties and weddings. What's more , this piece is perfect for layering – we love a good bracelet stack- with other similar designs .