Fashion is not constant. It is always evolving and shaping out to be better. If you do not change along with it, you are stuck with an outdated wardrobe and accessories that no one is interested in. But that's not something you need to worry about. Here are some of the latest must-have accessories that every fashion lover must possess.
The cute baker boy hats are going to look lit on your everyday jeans and t-shirts or your attractive crop tops. They were initially underrated and are now an overnight rage. They make any outfit look trendy. My best suggestion would be to choose the ones that are made of good quality leather or wool. If you are a denim person, then denim styles are available too.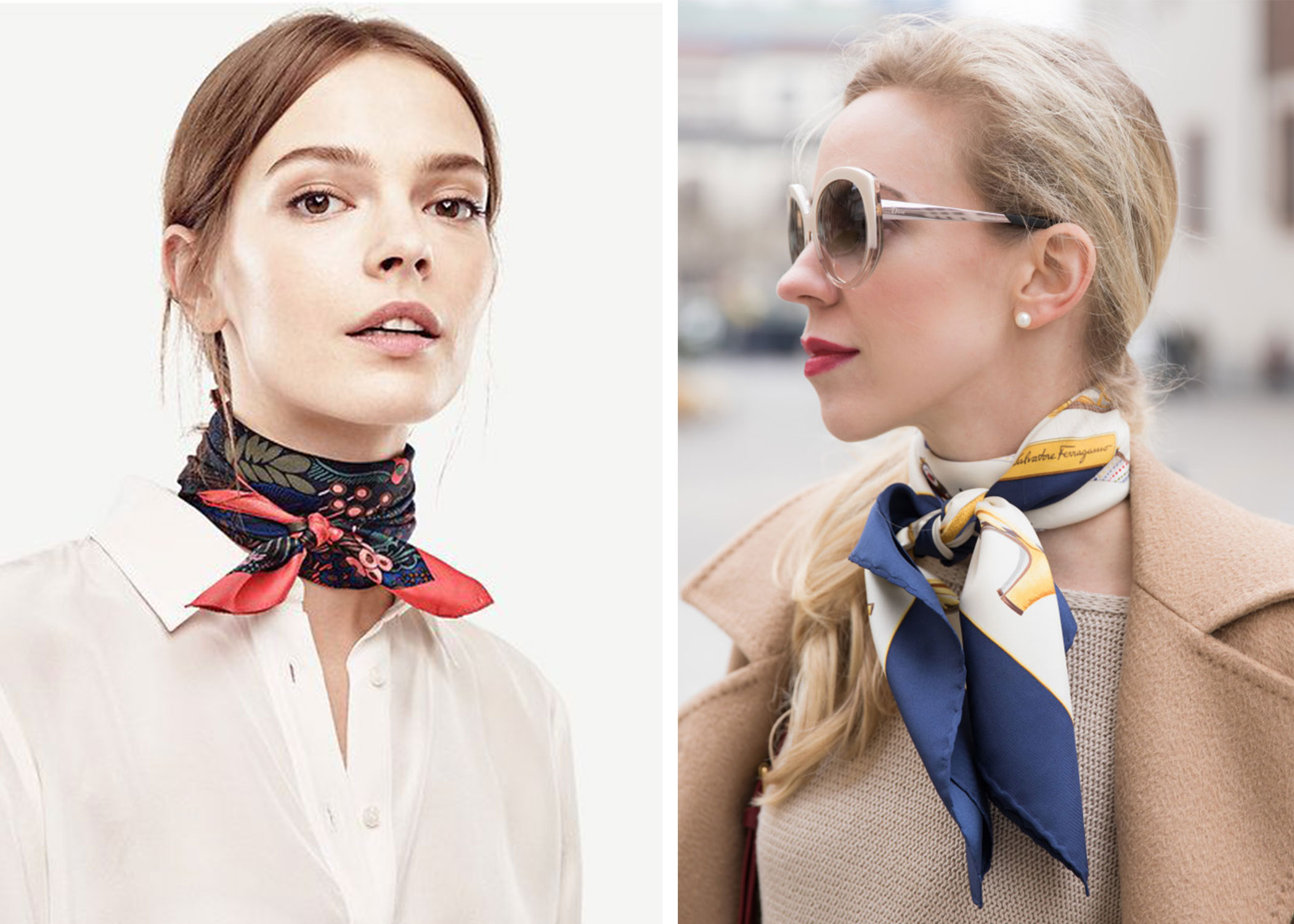 Scarfs have been in the fashion game for a while now. But the latest obsession is with the printed ones. This includes the ones with simple prints like leaves, flowers and fruits and the ones that have the face of the past queens and kings printed on them. The unconventional prints are drawing public attention. They can be worn over a wide range of outfits or you can simply tie them to the strap of your sling bag.
The snake print is the new cool! Just like Voldemort put his trust into Nagini, you can blindly go with this style for your boots, dresses or headbands. The snake print is having a wild touch to it and they look great with office outfits and also the hang out clothes. It depends upon how you are going to style them.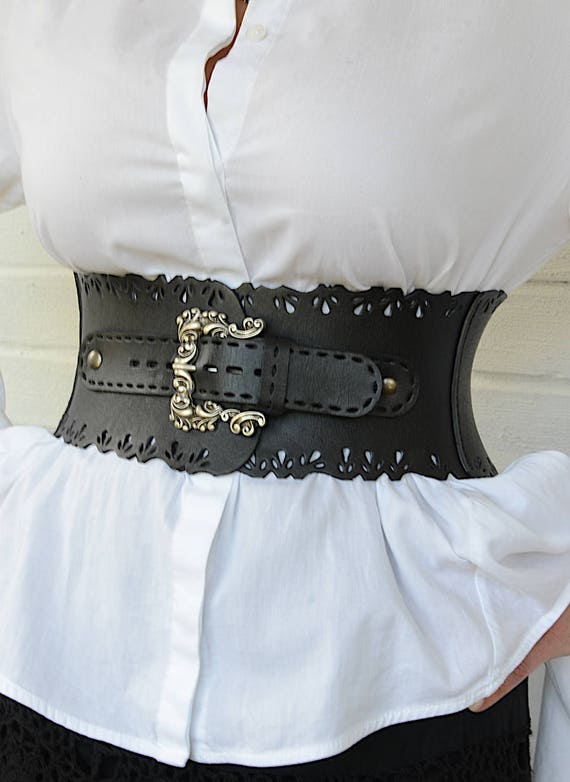 Corset belts send me back to the Victorian era when women were obsessed with corsets. They can be worn over your oversized shirt dress or other long gowns. If you can get the ones with the right colors and good material build, then you will love the way they'll make you look.
Multiple color bags are trendy and happening for all the right reasons. Firstly, they can be worn on outfits of any color. Secondly, the prints you choose can make them trendier than they are. Multicolor is a safe option to invest in.