The midi dress may very well be one of the most popular trends for the last couple of season- you've been seeing them around for some time, however they're still very "in" and don't seem like they are going anywhere at any point in the near future – and you can't pin point why. What's more, exactly when you thought you've seen it in any style possible – sleeves and no sleeves, body-con styles, wrap midi dresses, floral 70's, a new shape or print makes its appearance every few months.
Maybe in reality there's a midi dress to complement each body type. Or then again the way they can be worn throughout the seasons, casually or formally is what makes them so unique. Our take on it? Midi dresses are a great fashion investment since they're suitable enough to wear to work, yet at the same time feel cute enough to wear on a date.
Below you will find the top 5 most famous, easy to wear midi dress styles women swear by.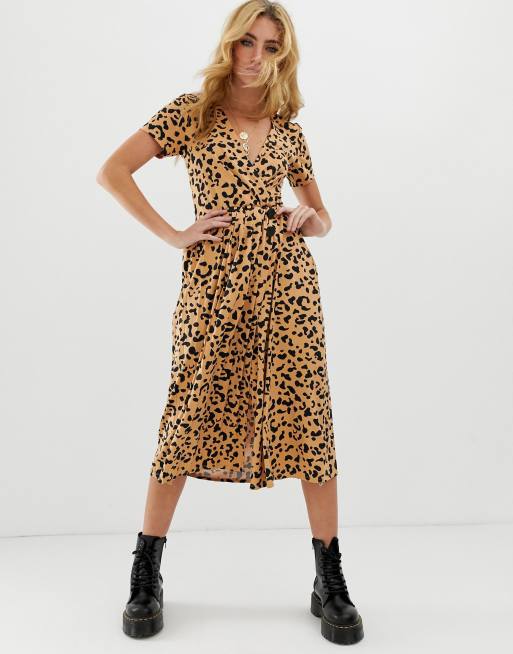 Coming down to  fall fashion expect to see midi dresses in warm autumnal colors with distinctive animal prints – they are after all women's favorites- patterns like snake print, cheetah paired with oversized denim jackets sneakers are a much made in heaven. Tired of the same dress ? Wear a sweater and a thin belt on top to completely transform it into a beautiful midi skirt at no time.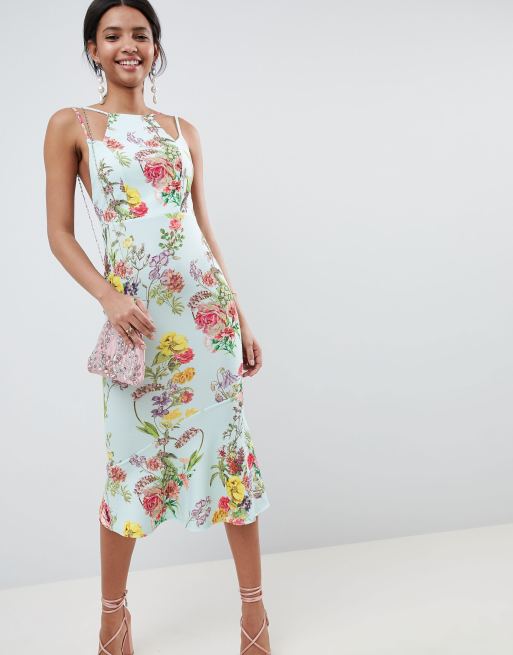 Chic and versatile floral midi dresses can be styled up and down with no effort. Strappy heels or white sneakers and a pair of beautiful earrings will take you to a dinner date or to a casual coffee meeting with your friends . Seen on many celebrities and social media influencers alike we have more than a few ideas on how to style this type of dress for pretty much every occasion.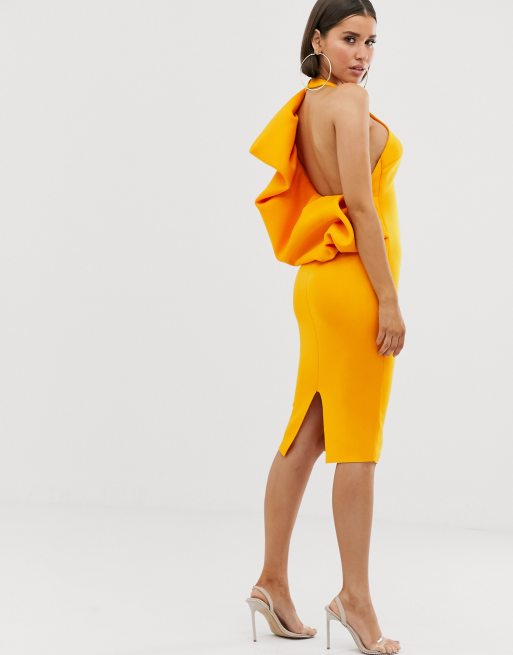 Name one dress more feminine, I will wait. Fitted midi dresses are all about glamor and complementing your silhouette the best way possible. During the wedding season you will definitely have more than a few chances to wear it throughout summer and autumn with ease. Open back dresses are not only very feminine and flattering, but also a great way to show of your tan and your favorite jewelry.