No matter how many new perfumes are invented in the market, these timeless perfumes are totally the description of 'Old is Gold'. Here are some age-old perfumes that we just can't get enough of. Presenting to you, Top Classic Perfumes that are totally timeless!
1. Chanel No. 5 Eau de Parfum
Speaking of perfumes and no mention of Chanel? Impossible! This No 5 perfume from Chanel is the perfect calm for your stressed mind. It was just another ordinary perfume until Marilyn Monroe herself admitted to wearing this to bed in an interview! The perfume just went up the stocks ever since. It contains the beautiful notes of rose and jasmine with Citrus and vanilla at its heart. It is a pure blend to relish and definitely 'wear to bed!'
2. Yves Saint Laurent's Opium Eau De Toilette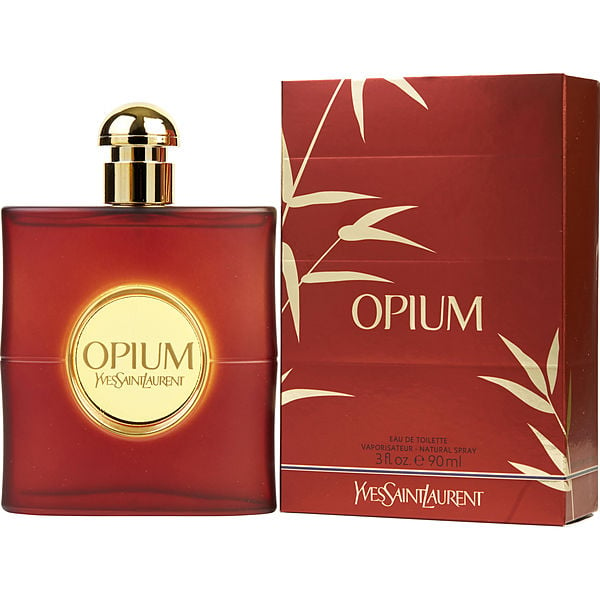 While Saint Laurent has manufactured a variety of smells, Opium is the one that has struck a chord with all of its users. The age-old perfume has an exotic, sensuous smell with a hint of mystery. So, naturally, this is one of the best choices for first dates and romantic getaways. Its unique amalgamation of rich spices, fresh florals and deep woody notes enhance its flavour and never fail to create a magical moment.
3. Shalimar By Guerlain Eau De Parfum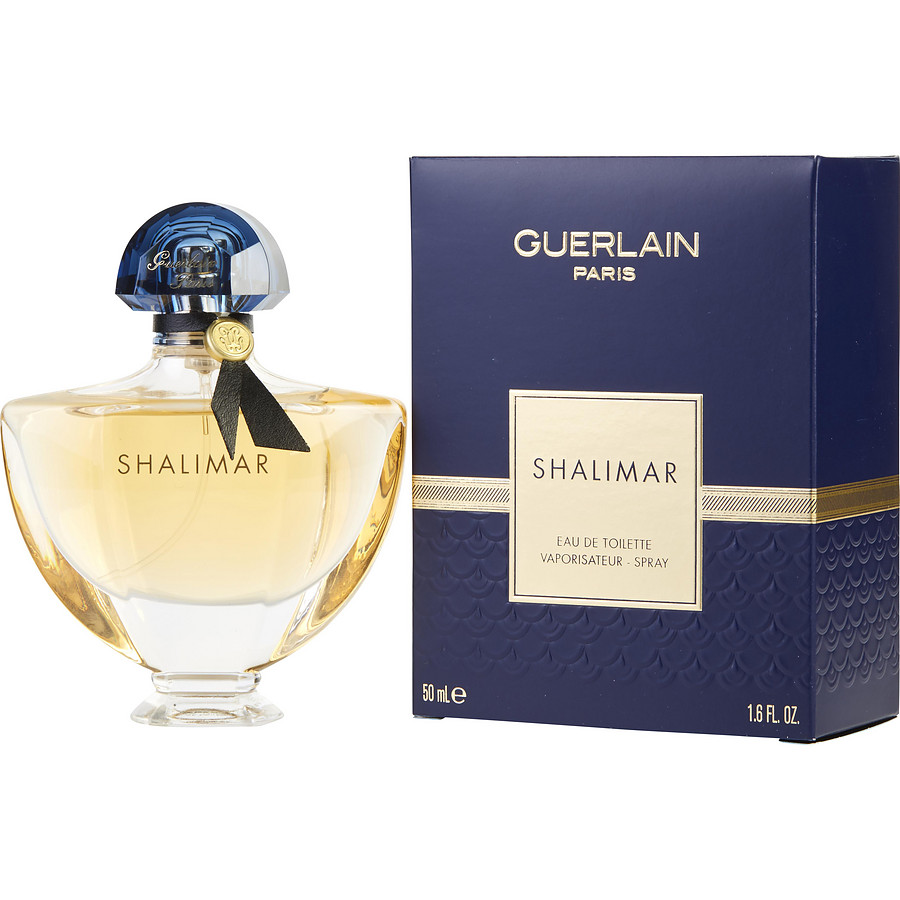 Guerlain created this perfume with the inspiration of India's Shalimar Gardens that were built by Shah Jahan for his wife Mumtaz. The mixture is a rich composition of bergamot, mandarin, lemon, cedar, orange, and Citrus at the top, and vanilla, sandalwood and musk at the base. Its heart notes are floral with essences of jasmine and patchouli which gives it a romantic taste. The mixture is practically the drops of love.
4. Jo Malone Pomegranate Noir Cologne
This Cologne is perfect for a family evening. The smell will quickly take you back to the best Christmas get together you had. Wine red Pomegranate, plum and raspberry notes in Cologne are backed by the extraordinary base of Casablanca lilies and spicy woods. Do you know why this perfume is in the top 5? This unique mix is just the right amount of fragrance. Not too mild and not too strong. Thus, quickly winning the hearts of all its users!
5. Issey Miyake L'Eau D'Issey
Another timeless favourite, this is a perfect perfume for all kinds of occasions. Its calm and mild fragrance stays intact for the longest time through your busy days. With a delicate mixture of rose, peony, sparkling lily and freshwater white lotus, this fragrance is sweet and warm to the heart. All of this is backed by the strong cedar and sandalwood bases creating exciting magic.
So these were the top 5 perfumes that are totally timeless. We understand all about any person with the kind of vibe they emanate. Now you can dominate your vibe however you want with these enchanting fragrances!