What a day when you have to be home and feel comfy and good together? Now no more thinking, when you can dress up in linen clothing that to a jumpsuit. Noodle strap allows you to breathe and the loose pants of the suit makes it breezy enough for you to enjoy the day. Now, do whatever, whether running errands, or working in the kitchen , your clothing won't come in your way. Spend that extra minute on the bed, when you have decided to wear this for the day. Stay in your slip-ons all day long and attend meetings too. Your clothing reflects your style.
2. Jersey Shirt dress
As soft as your own skin, this shirt dress is a must for your wardrobe to make you feel comfortable and easy throughout the day. The oval neck isn't too big to flaunt your curves and isn't too small to make you feel uncomfortable, hence, designed for the everyday wear, you are going to enjoy this thoroughly. The loose sleeves and the drooping shoulders will enhance the easy look that everyone might want to copy on a lazy Sunday, whether at home or out with kids on a picnic.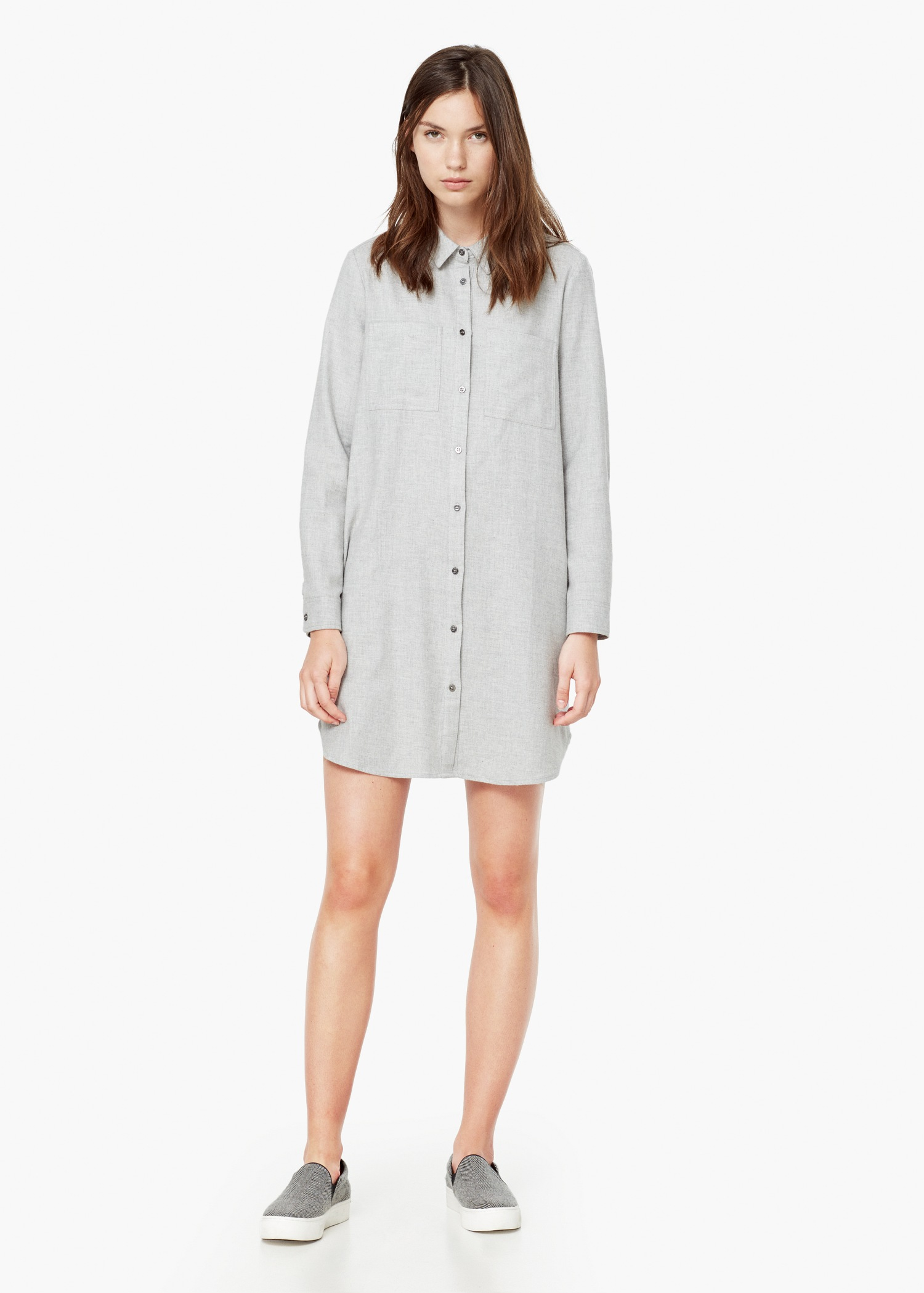 3. Shirt dress with collars
A perfect formal disguise can be done with this short dress, with wearing nothing at the bottom. The perfect collars and the some make-up, you can feel the apex of being comfortable, along with showcasing that formal look when needed. Just swap the looks with some makeup, and hair-do and you are all set to begin your day casually! All buttoned up, or down, with a noodle strap spaghetti top inside this can add to a way you can wear this shirt dress. The stripes make you appear taller too!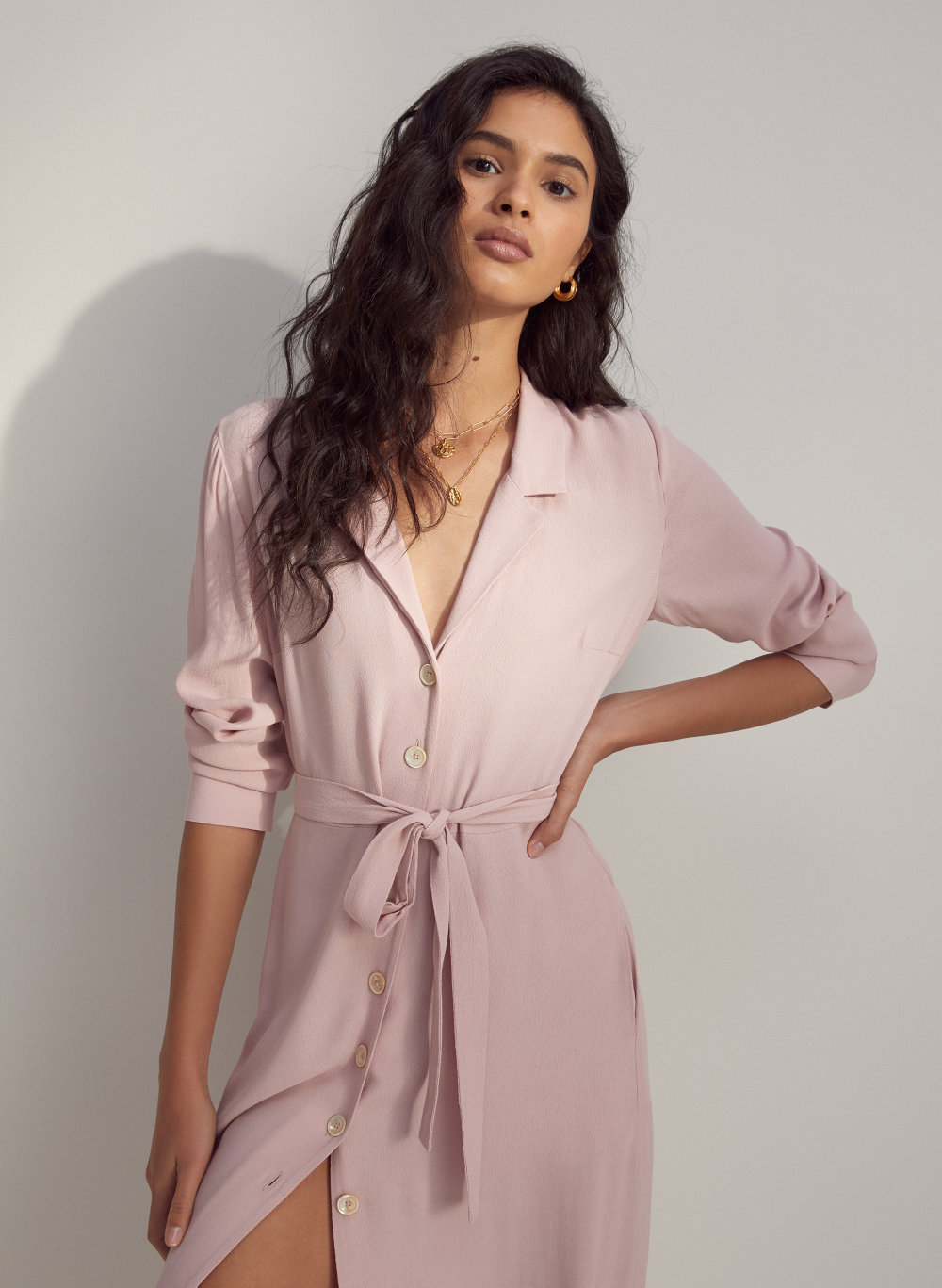 4. Maxi Dress
Beautiful pastel color with all leaves and petals all over the kaftan dress is an ideal way to spend your day in comfort. If you are on a holiday, or planning to for one, make sure you buy one kaftan dress, of midi length and enjoy the day traveling, or relaxing or eve at the beach when you are not swimming. The breezy quality of a kaftan dress is well suited for working moms, and girls who are doing a double duty, at home and from home, for office. It comes with a belt that can be adjusted according to your wish. The full sleeves have an elastic at the wrist, thus can be pulled back while doing the chores. So your dress, your way!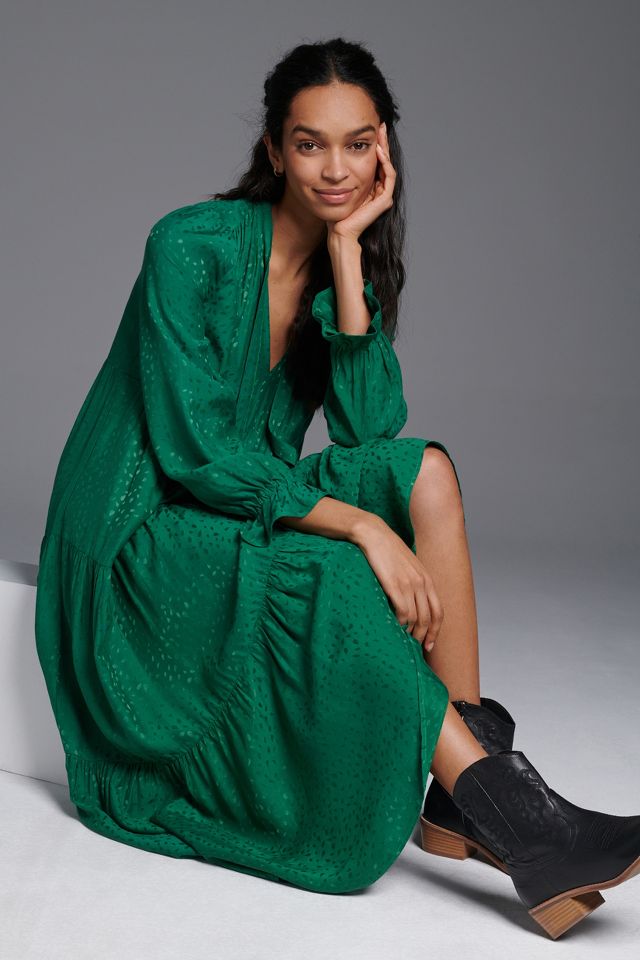 5. Collared tiered dress
Collars not just add to the formal looks, but also add to the comfort for those who like them. Women with small chest are mostly in love with the collars and the tiers accentuate their body too. The fluff that they get from the tiers make them appear fuller and more curvaceous. At the same time the comfort is super duper supreme. The tiny prints on this dress are perfect and you will love every part of this dress when wearing at home or outside for an evening walk.