It is not easy to accept ageing, especially for women. As they see their feminine beauty getting diminished with time, it often leads to frustration. Usually, women above the age of 35 come across fine lines and wrinkles on their faces, making them feel older. Many reputed companies have come up with anti-ageing creams to help you reduce these fine lines and wrinkles.
So, let's have a glimpse of the best creams that can be applied to your skin to get rid of fine lines.
1. Olay Total Effects 7 in One Anti-Ageing Day Cream Gentle SPF 15
You can include this facial moisturiser in your daily skincare routine because it helps you prevent the seven fundamental signs of ageing, including fine lines and wrinkles. Also, the SPF 15 keeps your skin protected from the harmful ageing effects of UV rays. It is advised to avoid contact with your eyes.
2. Maryann Organics Collagen Cream – Anti-ageing Face Moisturizer – Day & Night
Manufactured in the USA, this anti-ageing cream is made of hyaluronic acid, which helps renew your dead skin cells and keeps your fresh and radiant. Only natural ingredients have been used to make the formula of this cream suitable for all skin types. This day and night moisturiser maintains the water balance of your skin and helps you look young.
3. Rapid Wrinkle Repair® Regenerating Retinol Cream, Fragrance-Free + Hyaluronic Acid
This anti-ageing cream from Neutrogena promises to make your skin look younger within one week. It contains hyaluronic acid and accelerated retinol SPA that enters deep into your skin. Therefore, you will see your fine lines and wrinkles smoothening quickly. Neutrogena believes in healthy ageing process with no fine lines and wrinkles on your skin.
4. Estee Lauder Advanced Time Zone Night Age Reversing Line/Wrinkle Creme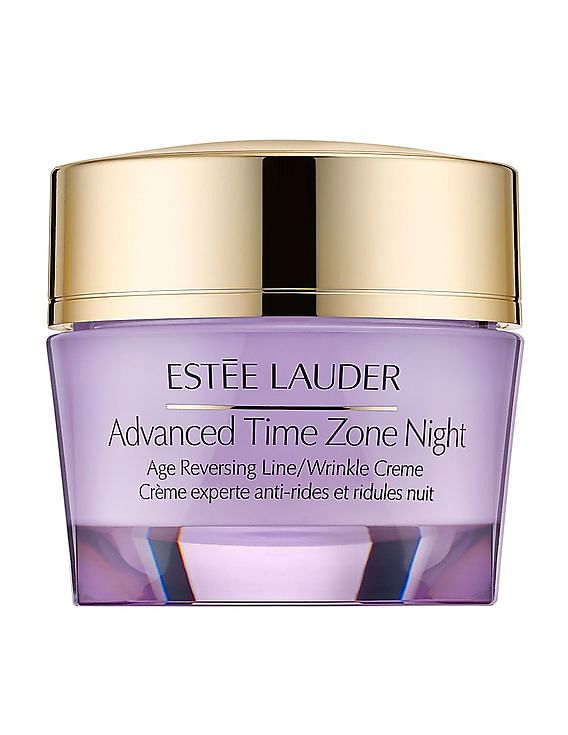 The dermatologically tested and non-acnegenic cream can be used during night time. It offers your skin the necessary hydration throughout the night. Within 3 days, it begins to create hyaluronic acid inside your skin and decreases fine lines by supporting your skin's natural structure. Many women have noticed a positive transformation in their skin after applying this cream, and you may see it too!
5. RoC Retinol Correxion Deep Wrinkle Anti-Aging Night Face Cream – 1oz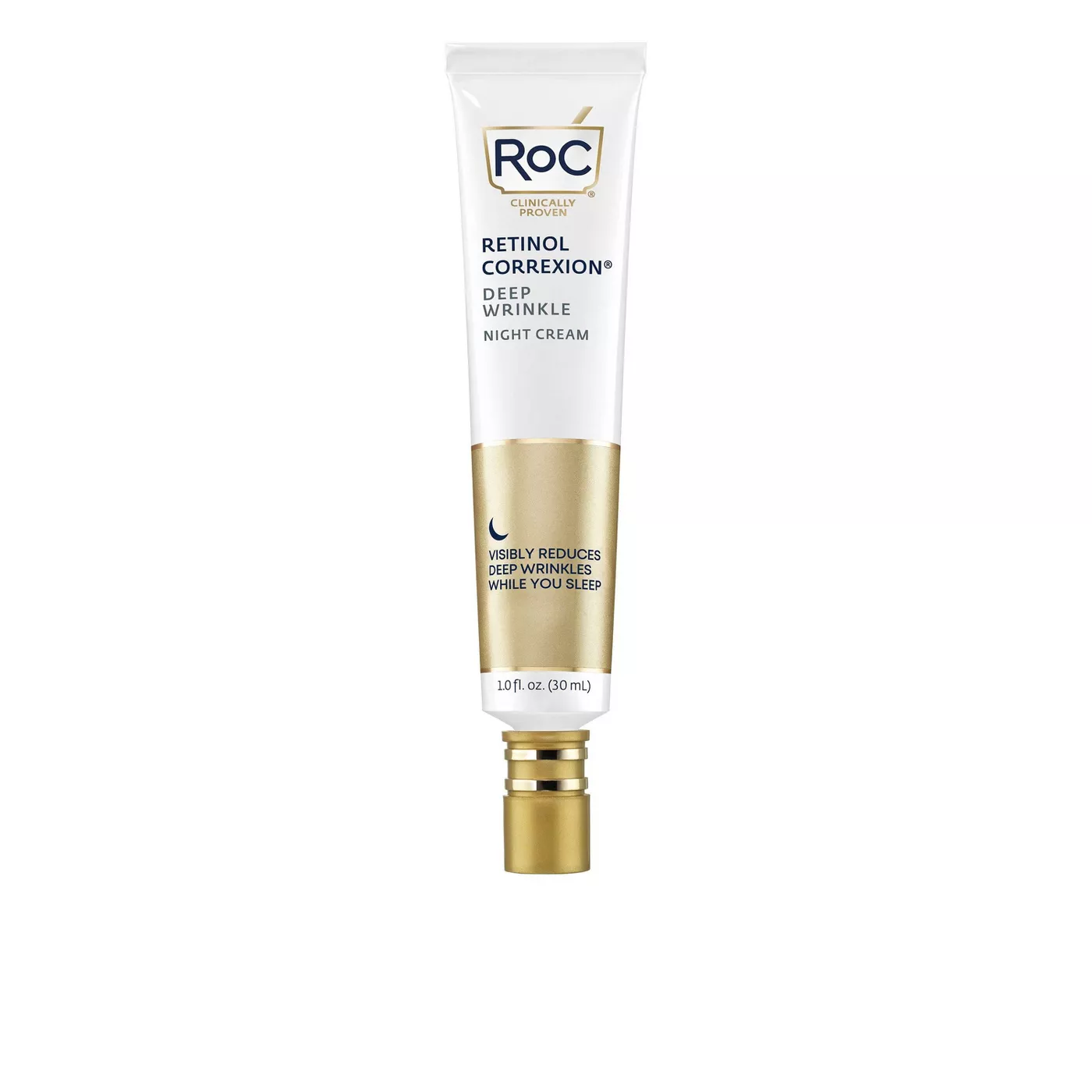 It is a non-comedogenic anti-ageing cream that does not contain paraben. Your wrinkles will reduce by 50% within 12 weeks of using the product. It instantly hydrates your skin and gives it a glowing appearance within a month. This scented cream has the perfect anti-ageing formula.
There is no need to worry about ageing. True beauty comes with acceptance and confidence. So, take your age sportingly but not the wrinkles. Use the creams mentioned above to fight fine lines and wrinkles.