White Boots are always in fashion, and in the last few seasons, it has become a particular trend that people admire. The best thing about the white boots is that it has quickly become a fashion-girl identifier. You may find almost every influencer wear white boots that too on a regular basis. White boots are the best and are proven to be the perfect blank canvas for every outfit that you could wear. It makes you look cooler and classy, which is making the white boots a new style trend that is raising its popularity in the best manner.
Five ways to style your white boots:
Bold and bright look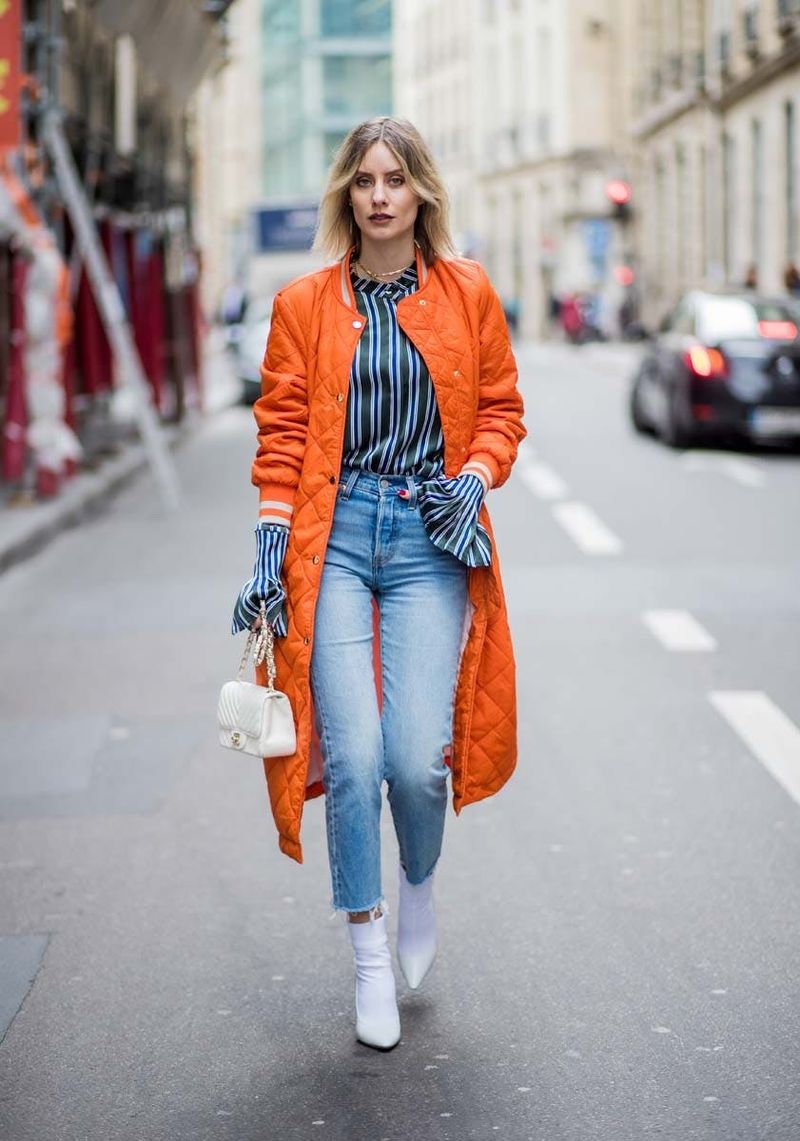 You may offset your white booties with the help of a bold piece of outfit. White boots may perfectly go with gorgeous orange coat and a pair of jeans and patterned blouse that could compliment the look. This outfit could make your overlook just perfect for any traveling or party.
Layering like outfit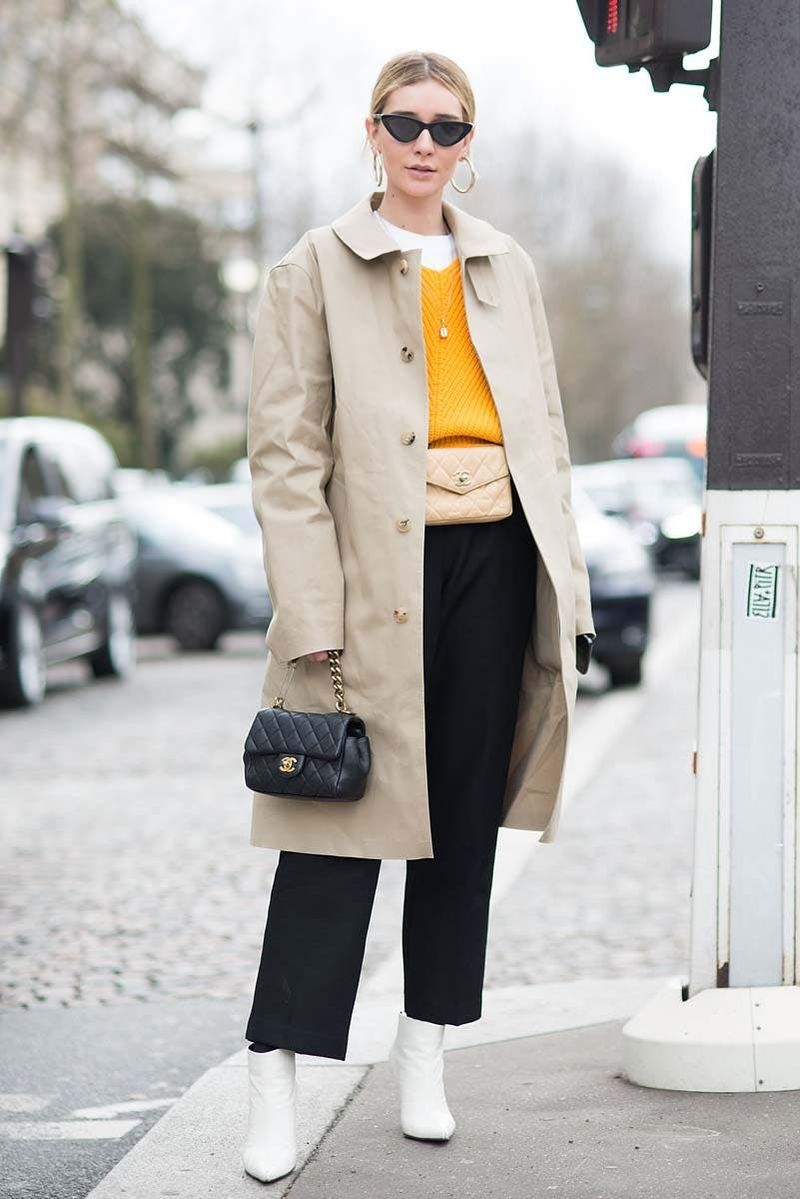 If you want to get a high-concept look with white boots then you may go with the unique layering like outfits. You could style the white boots with double knits, a jacket, and a belt bag with a black trouser. This look could make enhance your look with a unique touch that you may love to wear.
Leopard print outfit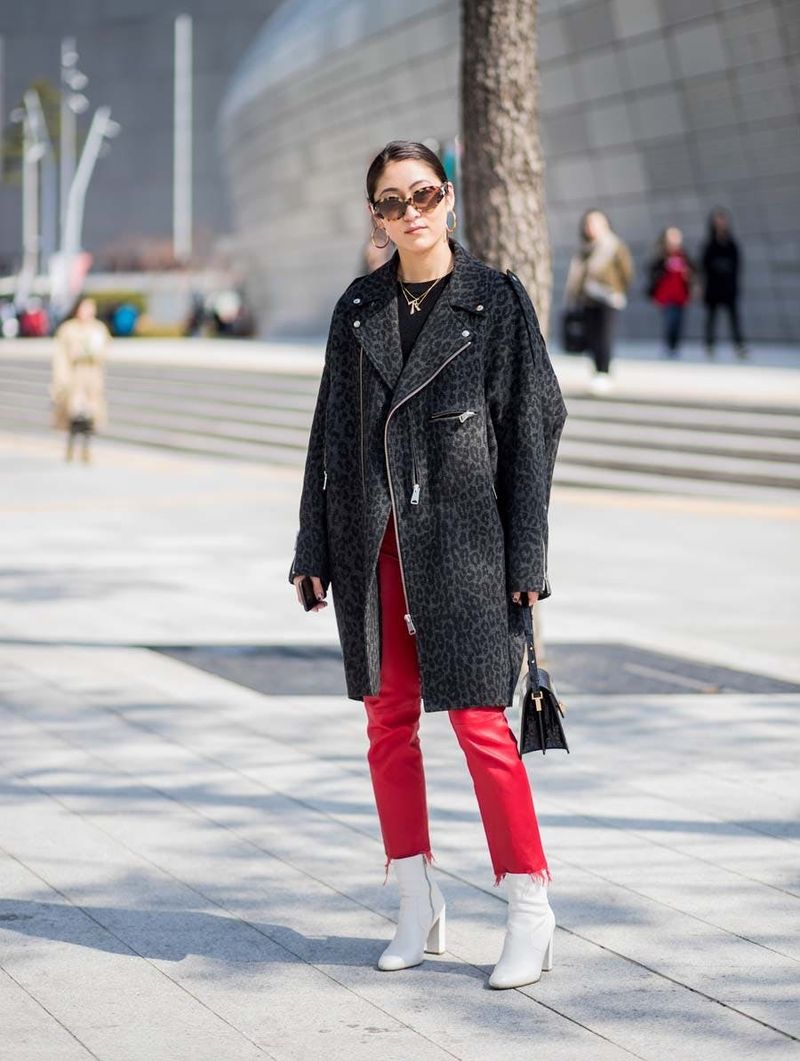 Effectively style your white booties by adding a dash of leopard print into your outfit. It looks perfect with a bold pair of red trouser and cool accessories. In complete you could get the bold and beautiful look that could perfectly fit the trend.
All-white look with plaid blazer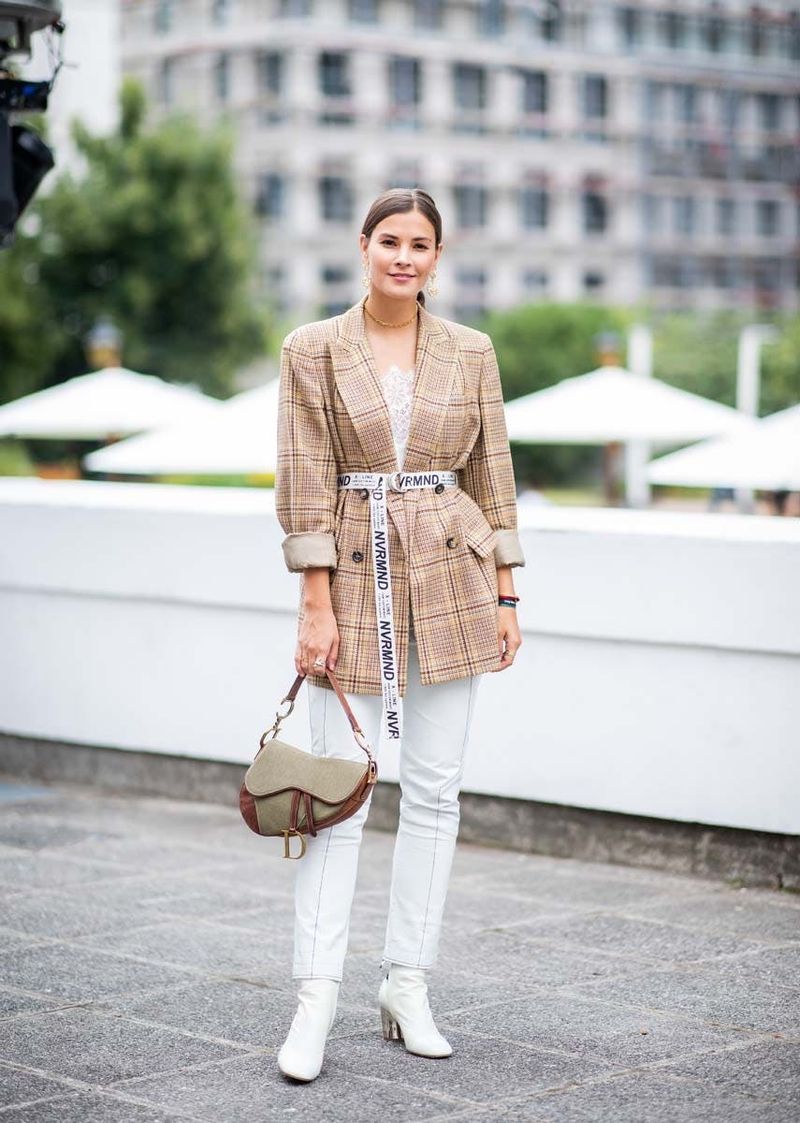 White booties look great when set Ablaze. You can pair the white booties with an all-white look and fashionable plaid blazer. And adding a belt on the outfit could give you more dimension look. It could also make the outfit more incredibly flattering.
Ruffled skirt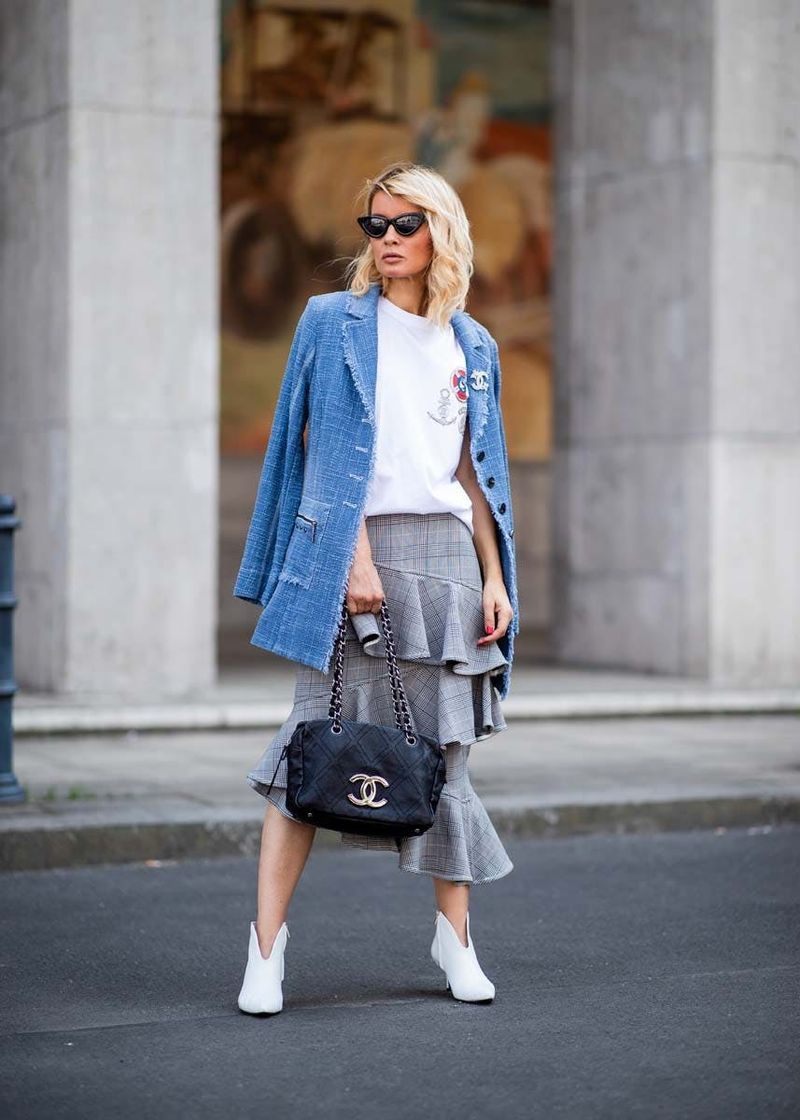 You could give your white shoes a compelling look by pairing it with a grey ruffled skirt white t-shirt with a blue jacket. The Denim blue jacket ultimately enhances your look and gives the entire ensemble a laid-back fresh feel. The complete look could make you feel more stylish and fashionable.
All these outfits could go perfectly with the white boots. You could easily style your white boost with the perfect outfits. All the styling tips that are mentioned above for the white boots could ultimately enhance your look and could make you feel more comfortable and stylish. White boots have become the best style trend for women in recent years. And you may find women paring their white boots with a different outfit to look trendy and classy.