It may sound intimidating when you realize that the person you want to give gifts to is a minimalist. A minimalist person loves to keep things simple and chooses to be surrounded by fewer material things. It is challenging to think of what to give to him when he is usually more content with what he already has.
Therefore, the solution to make him happy with the present you are about to give him is to make the gift valid, which comes with a purpose. Since men tend to be more minimalist, here are the simple gift ideas that he will surely appreciate.
A wallet replacement
Most men only buy a new wallet when their old one is already looking damaged beyond recovery. Not that they are overly sentimental, but most men always cling to the idea that as long as it can still hold your cash, no matter how it appears, it can still be helpful.
On the more thoughtful note, a simple wallet would help him rather than stand as a mere gift per se.
The cap for his own good
You may think that a cap does not serve many purposes but is a mere fashion statement for men, but if you give him a plain-colored baseball cap, he will surely appreciate it.
Since most of them do not invest in skincare products, one way to care for their faces is to protect them from the sun's harmful rays. Hence, the cap would serve as a necessary go-to for them.
The belt companion
Not all men are vain enough to spend half their day at the gym to improve their bodies and grow muscles. Sometimes, they adapt to what their bodies have become. For example, if they developed a dad-bod, they would replace their pants with larger ones.
The same goes when they are not big enough for their bottoms; a belt would be necessary for them as it serves more than a fashion detail.
Plus, belts upgrade their casual look, which sends them a more masculine vibe and sophisticated effect.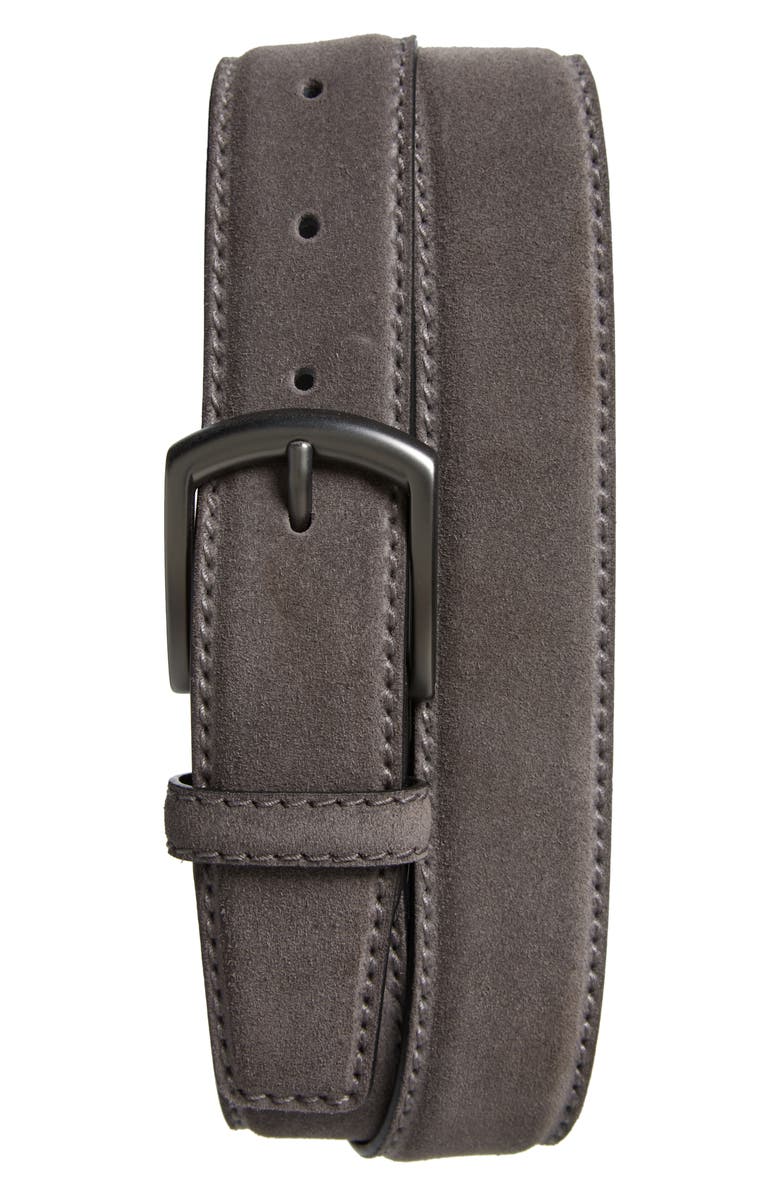 Shorts for a longer use
Your man will surely appreciate the thoughtfulness you show, even with the gift of a pair of workout shorts. The principle they hold on to fashion is the more comfortable they feel, the more stylish they would become.
Since most of them love working out, gifting them shorts would be a no-brainer gift that will make them happy.
A simple pullover
A minimalist man does not dwell too much on the designs or the brand of the product. What is essential for him is its quality and its purpose.
So don't worry too much if you think this simple pullover is too straightforward for him to make him feel extra special. If you haven't known it, this pullover may make his day. After all, a minimalist person does not want any extra.
You see, it may be challenging to gift your man simple things, but that's the thing, the only way to make him extraordinary and extra special is to remove the "extra" on your gifts. After all, it is the thought that counts.