Let's all take a moment to acknowledge the importance of owning at least one wedding guest dress this autumn. What the perfect dress looks like? Comfy enough to dance in it all night long, versatile, and wearable to meet all the potential dress codes, and eye-catching to get some compliments along the way. What is even better? To have many different options to choose from without breaking the bank.
We get it, a formal dress can range from a few hundred to thousands of dollars, and because you will only wear it once or twice, the deal seems a bit off. Maybe it's time to think practical. Wedding guest dresses should, in most cases, look romantic, chic, and weather appropriate. So, we scoured the internet to find the best wedding-worthy dresses for occasions like dinners, events, and cocktail parties. Don't forget that 2020 is all about versatility and wearability. Having some carefully curated, go-to options is crucial especially if you don't have a budget to spend on every wedding invitation you receive.
No matter if your wardrobe truly lacks semi-formal dresses, or simply love the adrenaline rush of trying to find the perfect style and fit for you, being on the hunt for a new design is something most of us enjoy.
Take a look at the least bellow to find out some of the top and most affordable dress choices for autumn that will make you stand out without stealing the spotlight. No matter your style, you will find something just for you.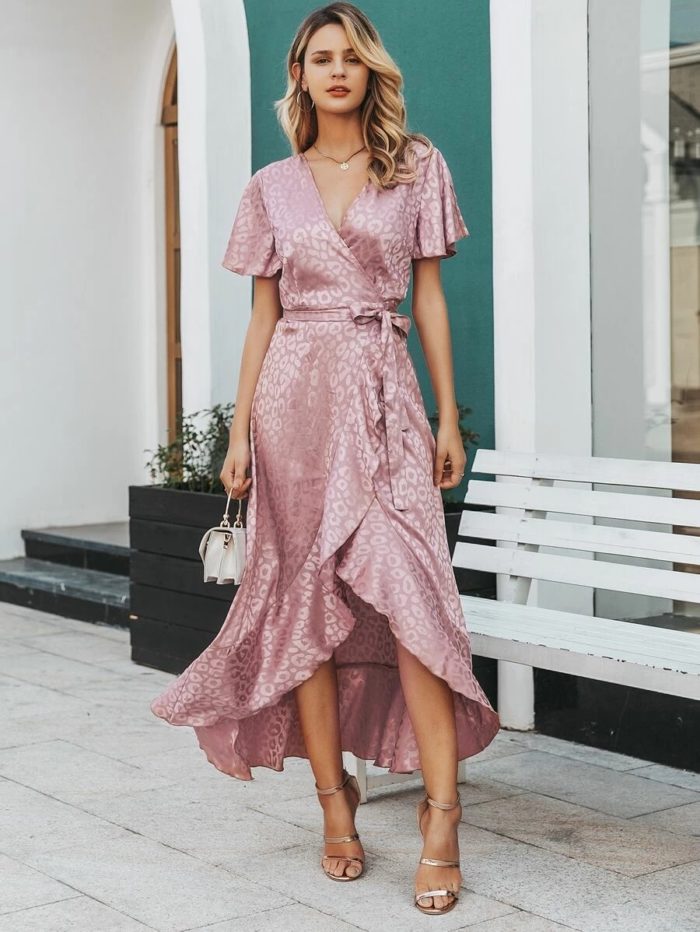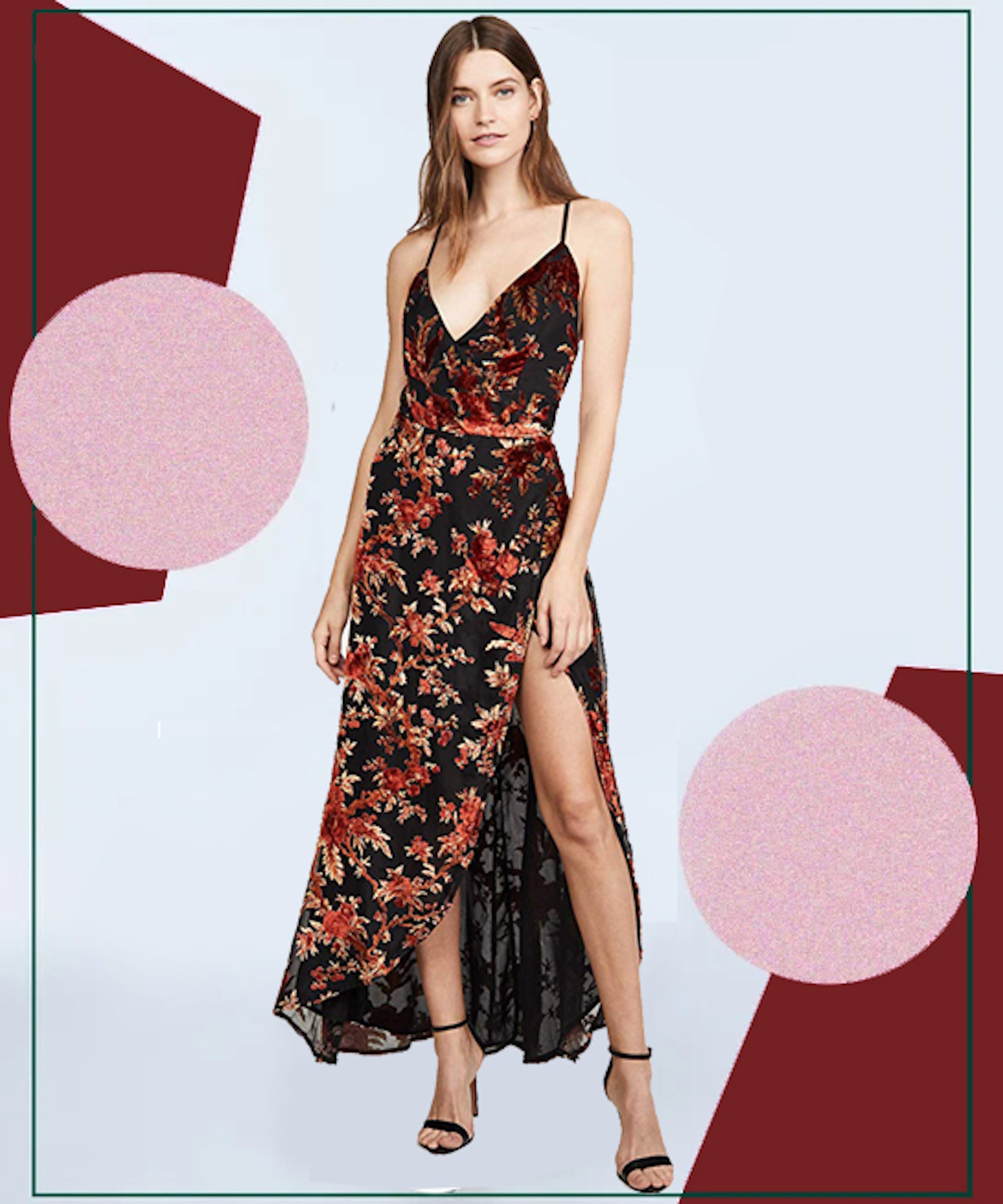 A great example of a multi-function dress can be worn in mane on different occasions.
Modest yet super flattering. The perfect choice for an autumn wedding, cocktail party, and all types of events.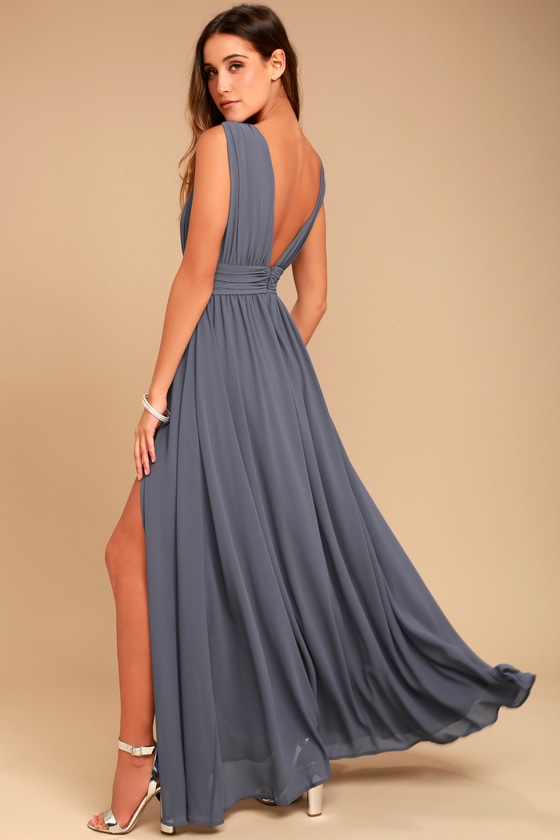 Gown style dresses will never go out of style. This design offers the perfect shade of green for this season.
Effortlessly chic and flowy, this color matches almost every skin tone and can be work as a staple dress in your wardrobe for years to come.