This season is all about having fun and basking in the warm sun light. Looking and feeling good this summer has never been more essential to enjoying the season. Hence, these haircuts are going to be huge this time of the year because of the comfort, style, and low maintenance they can offer you:
Wavy Long Bob
It`s hot and probably humid too. There`s no better time to have short and easy to maintain haircut than this summer.
If you don`t like the super straight bob haircut, having a wavy long bob is definitely your go-to hairstyle for comfort and a chic look. It`s easy to dry and style.
Just like the wavy long bob, this tiny summer bob will help you keep cool during the warm weather. You can simply blow dry your hair after taking a bath, comb it and style it. This is the ultimate look for a classy gal like you.
Curly bangs are back! These bangs are cute, lovely and feminine yet very edgy. This look is a combination of vintage and modern. The great thing about having curly bangs is it would definitely frame your face.
Having short hair is probably scary but when would be the time you would finally have the guts to cut those locks? The scorching heat is waving at you!
This new pixie cut is going to be a bold move on your part especially if you haven`t tried going short before. Don`t worry! This look`s absolutely trendy, bold, cute, and gorgeous all at the same time!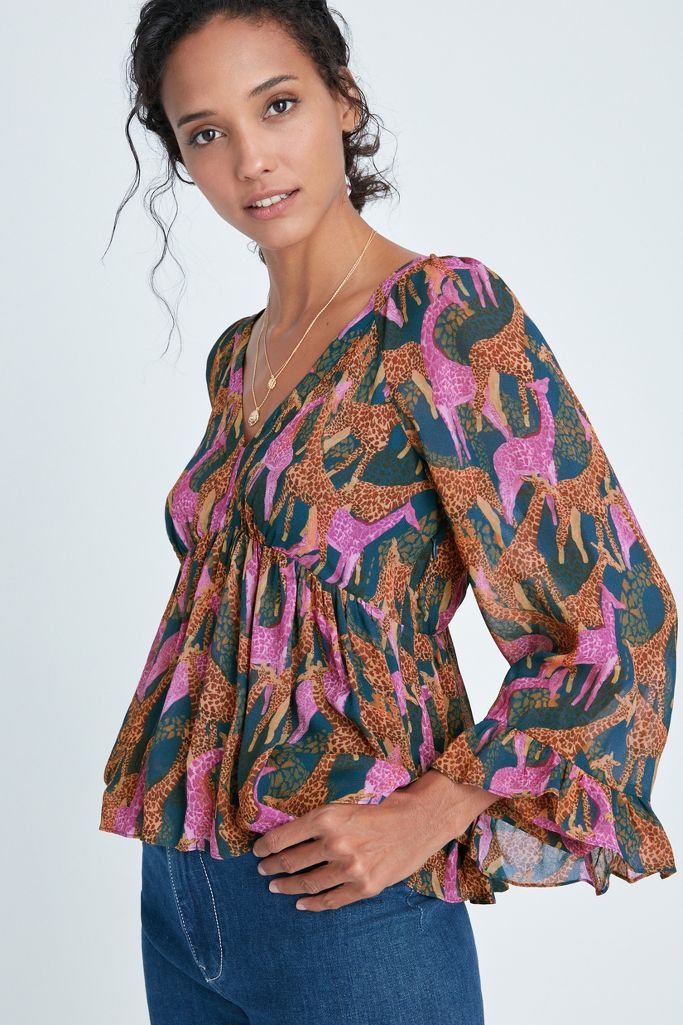 Not yet decided on cutting those locks? Why not try a few pieces in front and top of your hair which will help frame your face? You can leave them as is or you can also add some pieces to curl.
Tousled Waves for Summer
Want the beach hair look but don`t want to damage your hair? Try a tousled waves for summer. This looks absolutely and effortlessly beautiful and perfect for this season.
Tight curls from the top to bottom of your hair is absolutely gorgeous! You can have these curls made as semi-permanent so that you won`t have to worry about curling your hair this way every single day.
This haircut has been trending for a long time and it`s still going to be huge this season.
Take that bold move and try a different haircut, and you`ll definitely see a new side of you and style which you`ve probably never seen before. If you don`t like to cut your hair too short, you can opt for starting with framing your waves by cutting a few pieces from the front and work your way up to probably cutting your hair for your curly bangs, and eventually you`ll have the courage to go all out with a new pixie cut!