Even if you are going to work from home during this lockdown season, you'll have to face that occasional zoom call or office meetings. You might have to give sudden presentations or your neighbor might be peeping to see how you roam around the house. Yes, people are curious if you are a fashionista. To not disappoint any of them, you should own some good accessories that you can show off even while you stay home. Here are a few things that should be present in your accessory closet.
Simple pendants will make those collar bones stand out and also make you like classy and gorgeous. You can wear them on your suites or office shirts without drawing browns and whispers. You can go for pendants with stones or simple tinkling hangings.
Every time you want to know the time, you don't have to run for your phone or the master clock on the wall. Get yourself a watch that is similar to a bracelet too. Think of it as a two in one benefit, where it does the traditional work of time-telling and also adds style to your wrists. It's great with home clothes and office attire as well.
You don't wear extravagant jewelry at home. But if you can find some simple studs or hanging flowers and butterflies, get them for your ears. The ear cuff and normal earrings can match and the elegance of those simple ornaments will add a classy look to your work from home attire.
If you are going to turn into a couch potato along with your work laptop, then you don't want those strands of hair falling on your face. In that case, you can buy trendy headbands that will keep your hair up and also give you a fashionable look. You can wear them with your usual pajamas or shorts at home. They kind of fit in with everything you wear and that's what makes them beautiful.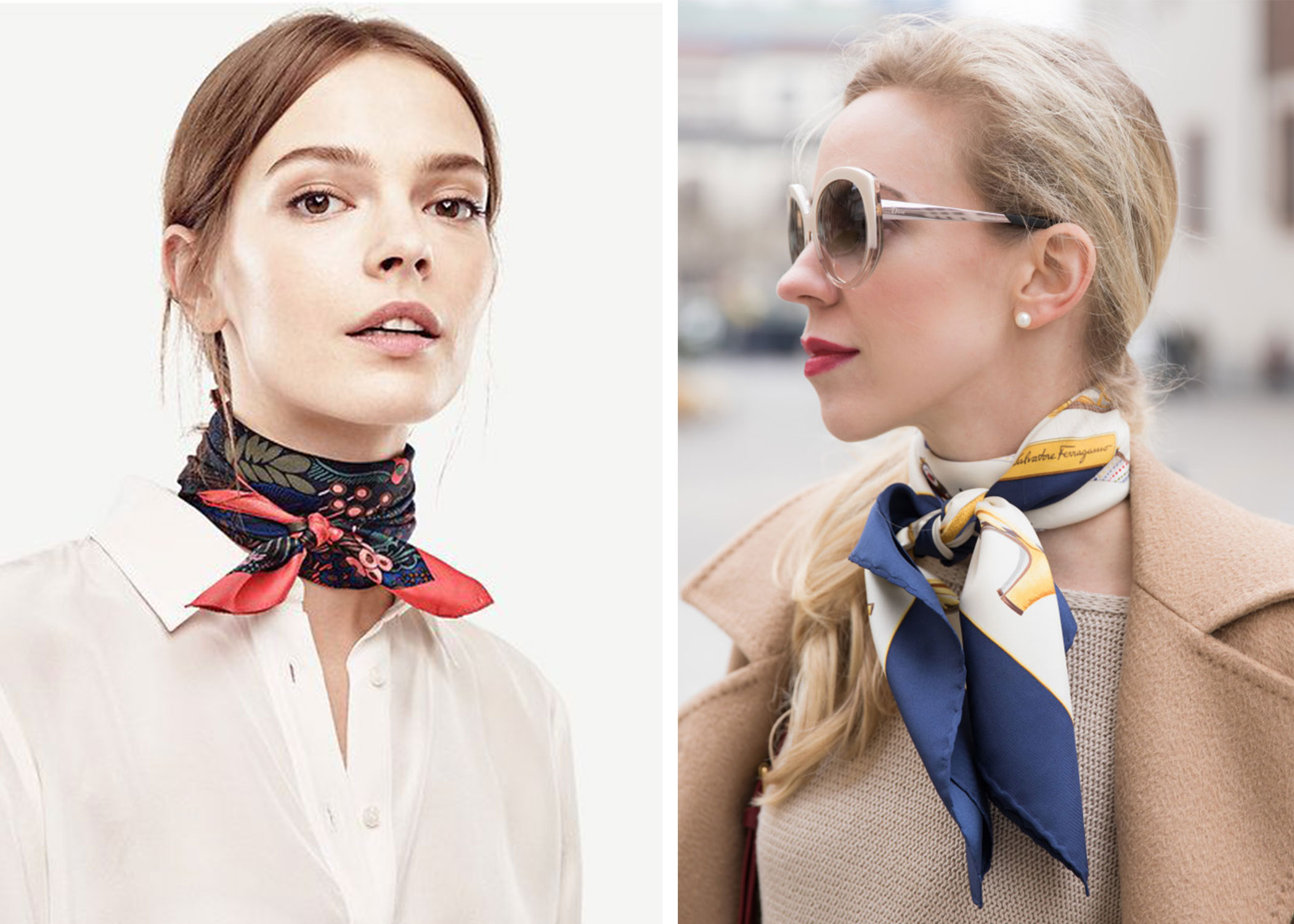 Long or short neck, wrapping a scarf around it can make your plain top stand out. That's what you should be doing too. You have multiple uses for a good looking scarf. Tie it around your hand, neck, use it as headband or also as a mask to protect from COVID-19. You just name it and the scarf will be there for your service.