It's that time of the year again You know, the one we have to kiss our flowy autumn dresses good buy and start looking for some staple winter jackets to keep ourselves warm thought out the season. This time, it's all about finding the perfect jacket to fit into our preexisting wardrobe. Yes, the one that perfectly complements our favorite sweaters, hoodies and blazer-thank you layering-the most. Our ultimate cold weather choices include padding, secret pockets, and faux fur.
Even though we would love nothing more than to have a new outwear piece to wear every day of the week, unfortunately this might not be the case. Just kidding! The jackets bellow are too cute and affordable to miss. Feel free to stock up on some staple pieces that can help you pull off the ultimate street style looks this year.
Favorite jackets for under $100
Although many high end coats are priced between $500-2000 this is not the case for the jackets in this list. Many brands managed to incorporate winter appropriate fabrics and technologies for less. In other words, there is always a way to archive this amount of warmness on a tight budget. Some women prefer to invest in many different layering pieces that can be worn and reworn with multiple jackets and coats, and we are here for it.
We love everything, from puffer jackets, to fleeces and blazers , it was only fair to include one of each to this guide. When it comes to dead winter cold, super fuzzy coats become a must have, especially if they are under $50.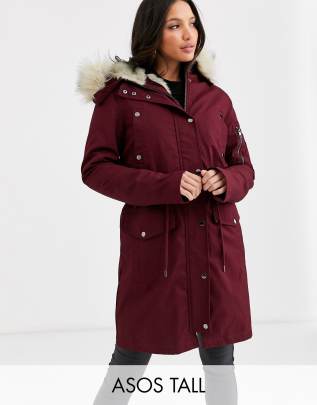 Parkas will never go out of style. They are made to be and feel comfy and warm, especially layered on top of hoodies. Some women love to wear them with a pair of gray joggers or jeans for the ultimate cozy look.
Everyone needs a all-white jacket, especially if wearing prints is your thing. Whether you like wearing bold floral dresses of jumpsuits, having a plain color outwear can be a lifesaver for you.
One of the biggest trends of 2021 is definitely the old time classic check print n many funny color combos. You won't believe how affordable this jacket is!
Everyone's favorite moto jacket just received an upgrade. While leather jacket may look awesome, they aren't always as warm as they look. This one beats all the odds!
Imagine all the different outfit combos you can pull off with this amazing style! You can wear it with dresses, leather trousers, skirts AND hoodies for the ultimate street style-approved look.