With the arrival of the autumn season and therefore with the consequent, now imminent return in the halls of school and university, it will again become strictly necessary, for those who do not have a car or a bike, to take the various means of transport, in order to move from home to these places, obviously equipped with a mask and gloves. It therefore becomes essential to include everything we need in our bag, to better face our busy school day, such as our laptop, notebooks, books, pens, and of course, never forget it, hand sanitizing gel. In this case, we will certainly need a very large bag, which can hold everything, and which we can also match with the casual and comfortable outfits to be worn every day in our places of education. In these places, in fact, remember that it is better to avoid small and skimpy handbags, which do nothing but complicate things, being very impractical!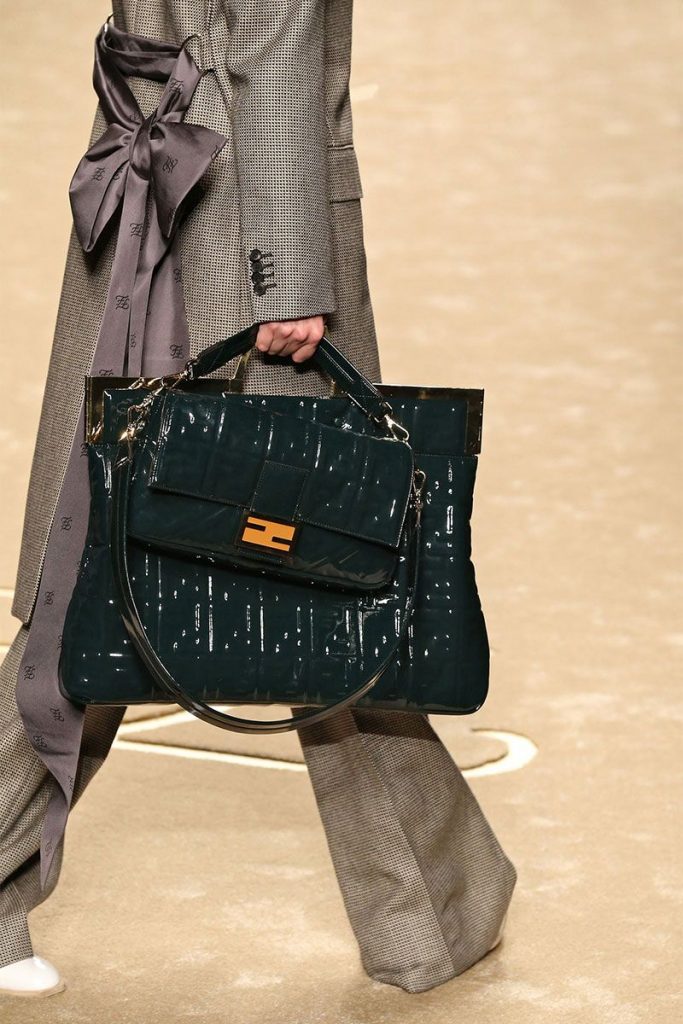 In the busy everyday life, every girl should make things easier, having everything at hand, and this also includes having a bag that meets the needs of a commuter, who must continually take the bus, the subway or the train. With the pandemic still going on, then, it can be even more stressful to look for what we need in a specific moment in the bag, not finding it immediately and therefore wasting time, which is the last thing we want on such a busy day.
Here then a commuter shoulder bag can come in handy, as it is a type of bag in which everything necessary for a school or university day can fit. Being then composed of various types of pockets, it is perfect for organizing the space inside our bag in the best possible way, having everything neat and finding what we need in the blink of an eye! Carrying it on your shoulders, then, won't bother you at all. You can take it with you on transportation, in the classroom and in libraries.
Do you want some style advice, so not to give up on fashion even at school or university? Pair the commuter bag with your favorite sneakers and high-waisted jeans, and of course your t-shirt and coat if it's too cold. Does this outfit seem too banal to you? You can also, as an alternative to jeans, wear this bag with a long high-waisted skirt. As for shoes, I suggest you always wear sneakers, because you need to be comfortable when you take the means of transport.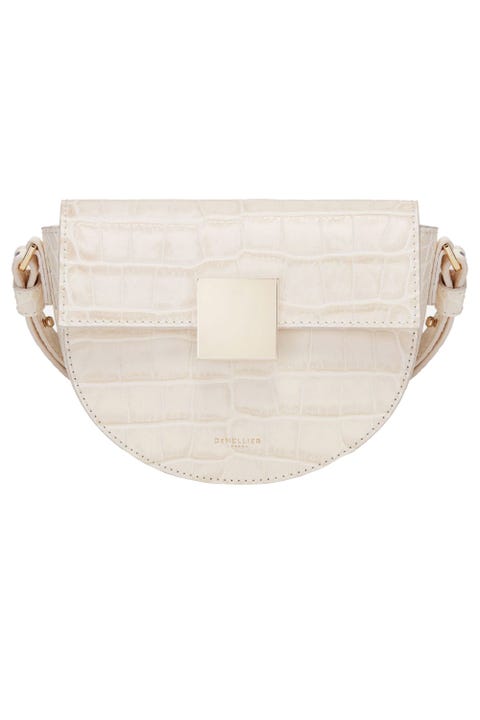 You can choose the model that best suits your style. I propose you some that you can see from online store: the one in white fabric; the more elegant one in faux leather; one for travel as well; one also suitable for moving directly from school to the gym; one, the last one, with a very fashionable and autumnal print. Remember that the important thing is that the bag in question is large and able to simplify your daily routine by far, and the commuter shoulder bag is definitely what you need for this purpose!