Fashion trends come and go, but there is some style that will never go out of the style whether it may be a runway or street. Jeans are one of the ways to look stylish and to be in a fashion. So the selection of jeans also matters a lot because the wrong way of wearing jeans makes you outdated. Which kind of jeans brand you should have in your wardrobe? How to look stylish in jeans, some versatile pair of jeans you will ever own. 
COME AND SEE 6 KINDS OF VERSATILE JEANS
Lots of options are there and many varieties also available, some brands sticking around more than one season. Like straight fit jeans, skinny jeans, boyfriend jeans, flared jeans, cropped jeans,  wide-leg jeans, stirrup jeans,  patched jeans, jogger, boot cut jeans,  slim fit, bush pant, sailor jeans, drop-crotch jeans, high waist jeans, ripped/distressed jeans, tapered jeans, 3d effect panel jeans, low waist jeans, bell-bottom jeans. But jeans, you need to invest in and are worth wearing are as follows. 
1. STRAIGHT FIT JEANS – These jeans have the same width from the hips to the leg opening. It gives different look and balanced silhouette. You will feel comfortable and trendy while wearing these jeans. straight fit jeans have two types one is fashionable and the second is classic. Go for the classic type if you prefer streamlined.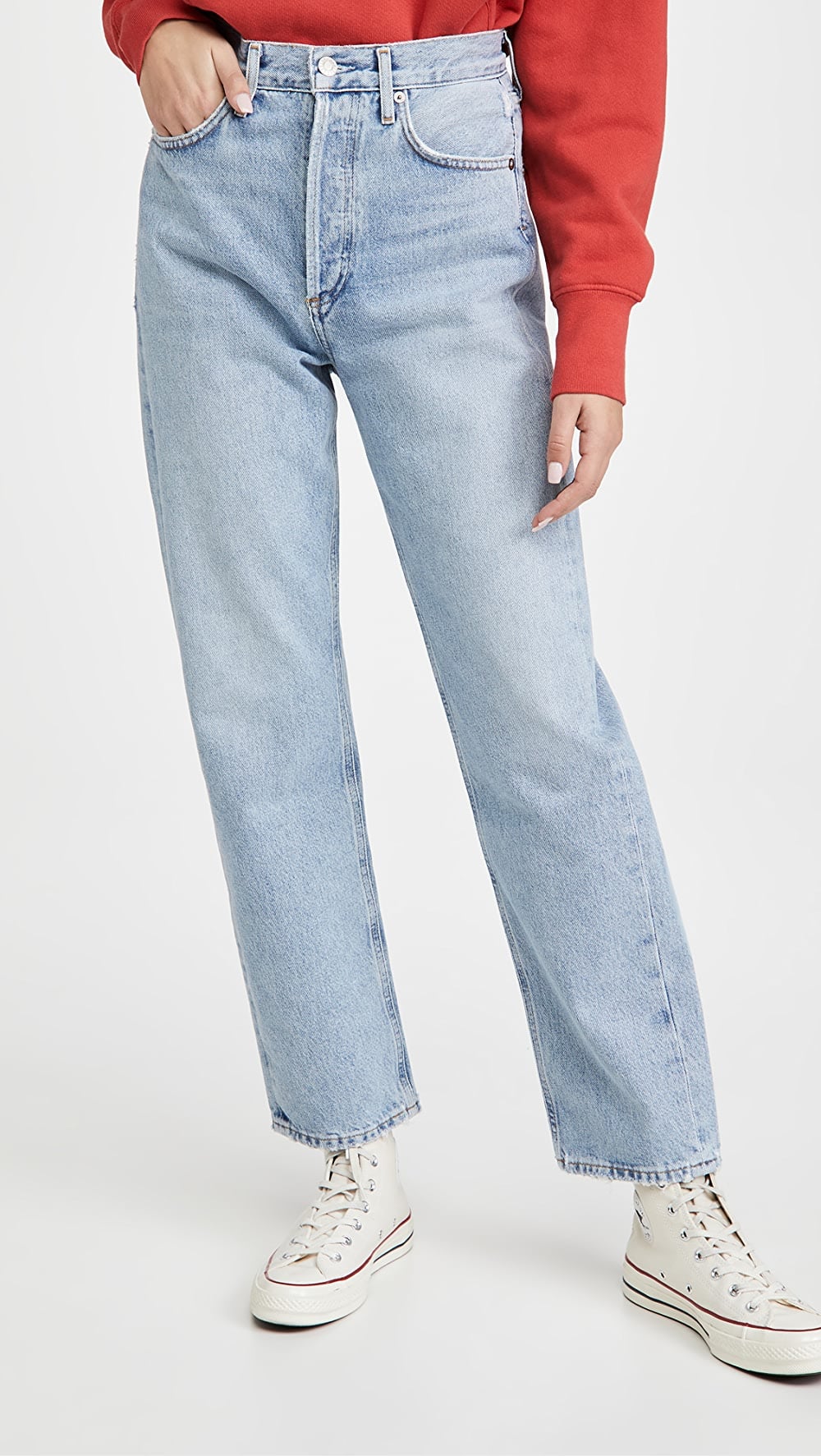 2. FLARED JEANS – the popular fashion of the 70s but returned to the fashion scene and look better than ever. it is tight at the thighs area and flares out or become wider below the knee. Flared jeans will give you an hourglass shape with smooth and lengthen your legs.
3. SKINNY JEANS – Skinny jeans are ever wardrobe mainstream for women. So universal anyone can wear it. The dark wash will give you a slimming effect. Fit and tight in the thighs that become narrower towards the bottom of the leg, fit around the waist. Skinny jeans are one of the popular styles of jeans and become a mainstream fashion trend.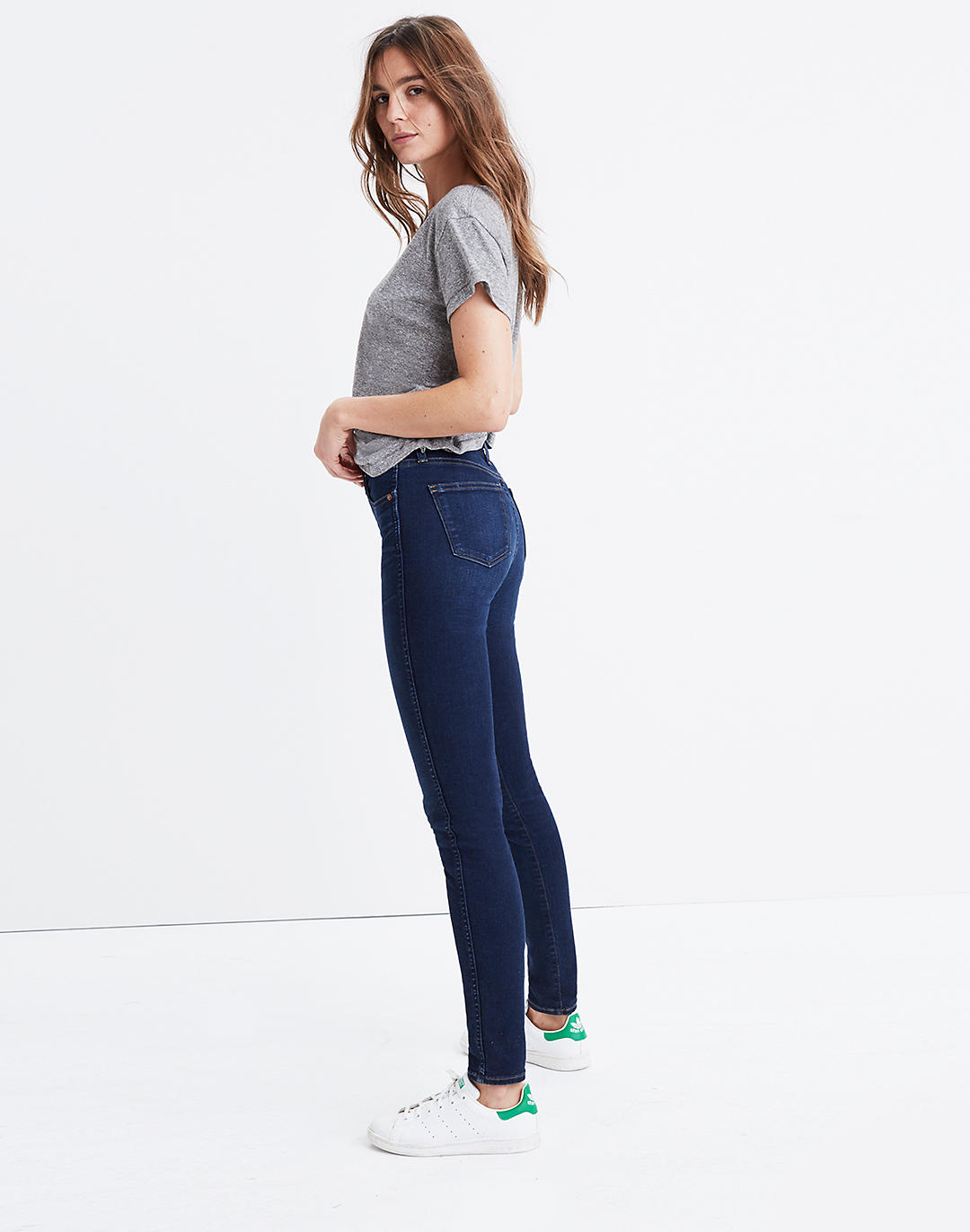 4. RIPPED/DISTRESSED JEANS – ripped jeans are the new hot trend of the fashion floor. No matter what anybody thinks and say, these jeans remain popular still today. This type of jeans is often at the knees, where the skin peeps out. It has an amazing street style outfit which makes you very stylish.
5. Stirrup Jeans – one of the latest trends, with a major comeback over the past few seasons. Stirrup jeans can replace your leggings and skinny jeans and are best for evening occasions!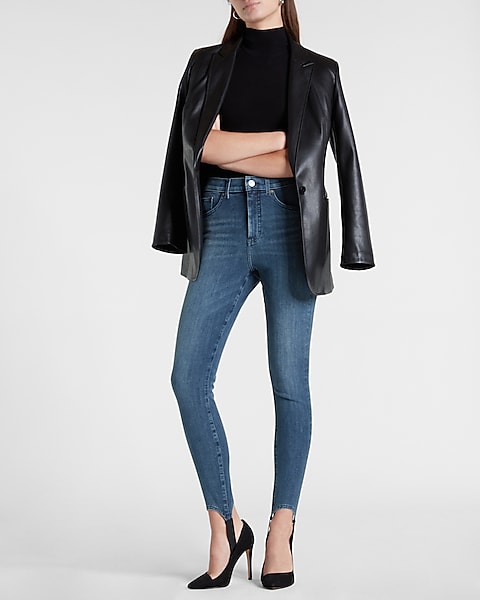 6. HIGH WAIST JEANS – High-waist jeans can be an eye-catching selection all year round. These jeans have a high-rise over the hips. For any casual outing, this is the best option for women. One more benefit of high waist jeans is that they help out to decrease the appearance of any bulging at the waistband.