It looks like we are going out for a couple of drinks and lots of fun. We certainly aren't going out, we are busy selecting clothes for you. All of us are trying to live the best life in our latest and greatest short, backless, tight, flashy, and stylish dresses for every occasion.
Whether you love flashy outfits or a simple plain dress, we have you covered. The one and only stop for all your fashion needs. We are your best friends for the night, ready to take you on one of the best adventures of all time.
Our wardrobe has all the party dresses, for your every mood. Whether you want to feel sexy, bold, confident, beautiful (you are already are), we have everything.
Cocktails-
If you are looking for a cute and casual dress, this cocktail dress is the perfect choice for you. You and this dress would be a perfect duo. This mini dress features ruched detailing, a back zipper closure, and mesh material. The best part is that this dress features adjustable straps.
Features-
Color: 4
Size: 3
Material : Nylon, Spandex, Polyester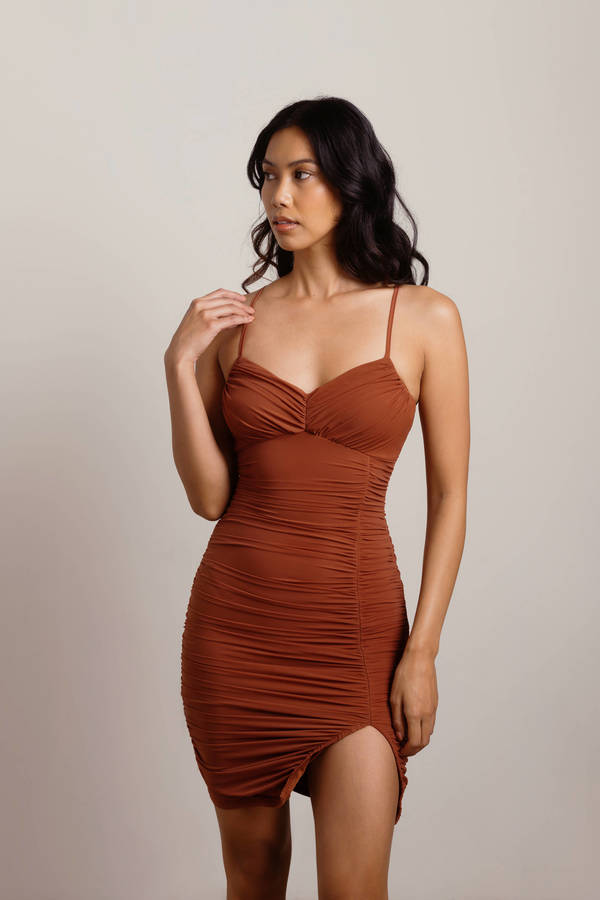 Are you often worried what would you wear to an office party? Does it often keep you awake at night? This sophisticated midi dress, is the one stop solution to all your problems. You can pair it with silhouettes and you are the next Serena van der Woodsen or Blair Waldrof. It's your choice.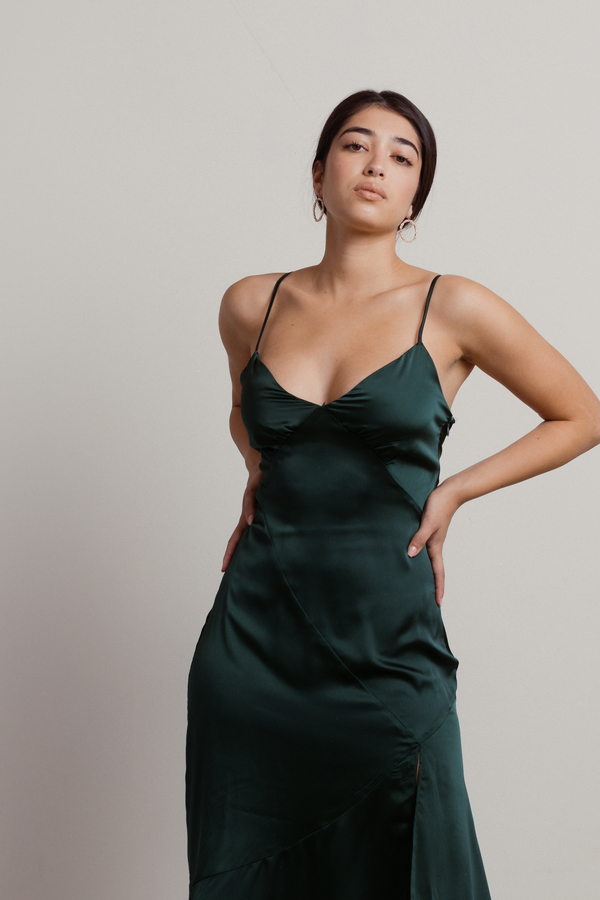 If you don't like wearing dresses, what's better than a two-piece fit. This jacket features gorgeous studs on the sleeves, back, and lapel. Pair this edgy jacket with a studded high waist skirt and you are the talk of the town.
Feature:
Shell: Polyester, Spandex
Lining: Polyester
Color: 2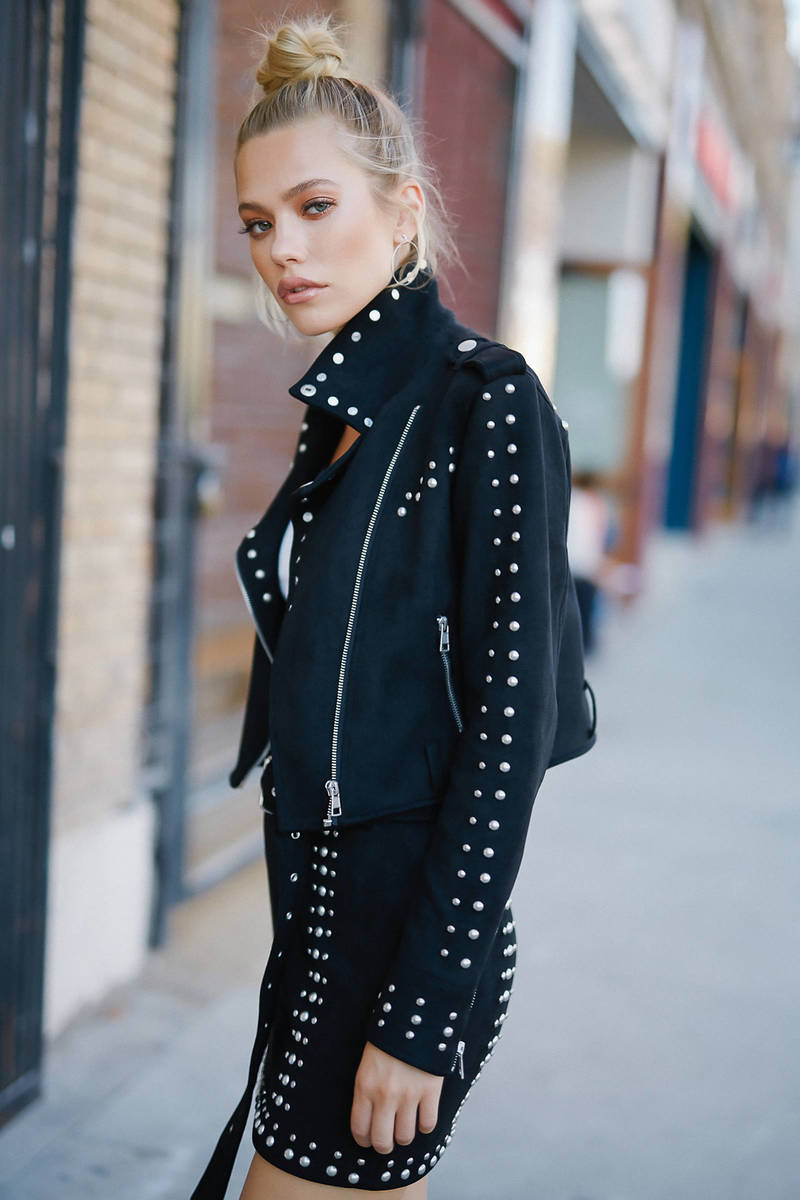 Our love for jumpsuits shall remain evergreen. A tragic love story between two star-crossed lovers. A jumpsuit is just the perfect mix between a dress and a suit. It isn't too fancy and neither too dull, just the perfect combination.
Features:
Color: 1
Material: Polyester
If love hate relationships could be explained using images, bodycons would rank on the top. Few people love them and few people hate them with a passion. If you love them, you are at the right place.
Features:
Shell: Polyester, Spandex
Lining: Polyester
Color: 3
Size: 3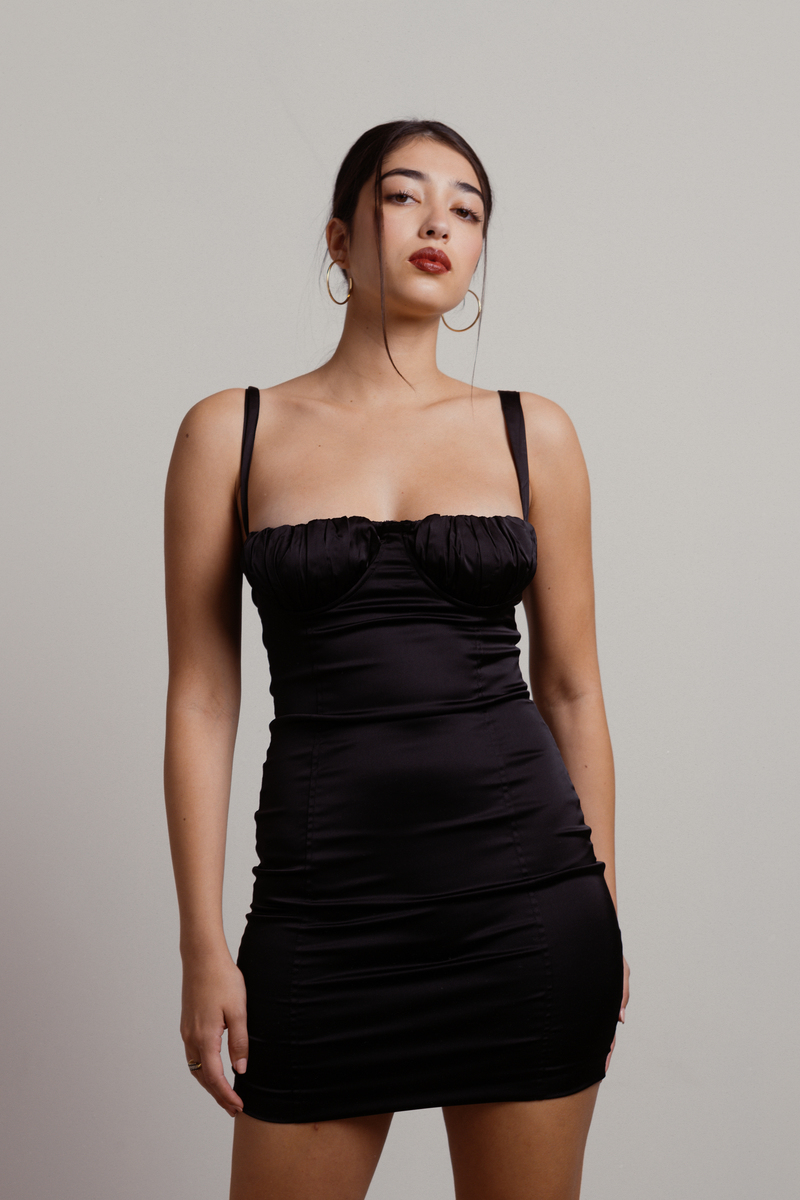 Ladies and gentlemen, last but not the least, party dresses. We covered almost every type of dresses, you would love to wear and here are a collection of the best party dresses from our favorite brand. Enjoy!
Features:
Color: Multiple
Type: Bodycon, cocktail, jumpsuits and a lot more. It's a party!
Color: 4
Size: 3
Material : Nylon, Spandex, Polyester