The wardrobe is given the highest possible importance in modern times. People feel that a cool wardrobe can make them feel confident and smart. It's true, as well. However, the sense of styling is swiftly transforming these days. Moreover, people are serious about staying updated with this transformation. The definition of style or simply the trend varies in terms of occasion, season, and many other aspects. In this context, given below are the hot trends for style enthusiasts this spring 2020. Though style should always be personalized, these are the trending ones in recent times.
Short sleeve, extra-large shirt
Spring is all about being casual, and nothing can be as cool as this. Being specific about cotton, it has been the most preferred material quality when the temperature remains higher. Extra-large size is quite obvious as well, keeping the temperature in mind. To be distinguishing, one may go for an extra fold with the sleeve as well.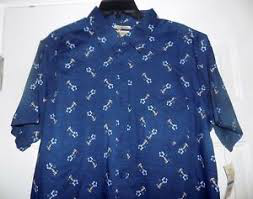 Extra-large sleeve up to elbow
This is another trending style that is going to hit the 2020 spring season. The interesting part about the design is that it can be equally significant for men and women. In fact, the idea can be equally effective for both formal and casual/shopping wears. Keeping the spring season in mind, the shed of these clothes can be kept at the lighter side.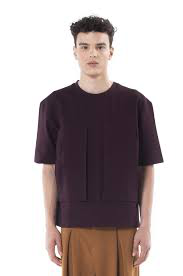 Bucket hats with casual wears
The best part is that these hats are available in eclectic color options. It means one can combine the right colored hat in accordance with the shed of the wardrobe. It feels good to wear such hats during spring and summer seasons as well, keeping the temperature aspect in mind. However, comparatively lighter shed of these hats would be excellent.
Combine with a cool glass
This is like a complementary effect. Irrespective of the wardrobe kind, accompanying the same with a cheeky sunglass would make it look fantastic. During spring, where the sun is abundant, larger specs look really excellent. One can combine the color of the glass in accordance with the shed of the wardrobe as well. The best part, this idea is fantastic for formal and casual wear.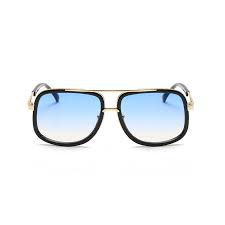 Colorful sneakers
Those who prefer simple wardrobe, as well as those who are keen about keeping things fancy, it looks excellent with all. This statement can match the fashion segment of a teen, youth, as well as professionals. However, the trend fits better for people who prefer casual wear.