Looking stylish and beautiful all comes to little mistakes like how you style it? How you accessorize it? How you make the best out of a very basic outfit. With summer rounding up the corner we have listed out some tips which will help you look stylish and beautiful for your upcoming summer trips.
Best 8 Tips To Round Up Your Stylish Wear For Your Summer Trip:
1. Always Tuck In:-
Always tuck in your t-shirts, shirts, or whatever you are wearing on the top. It makes your outfit look stylish and makes your legs look longer. So this is a great tip for shorter girls as well.
2. Comfy Heels:-
It's always easier to pick out a more comfortable choice. A pair of sneakers or flats or bellies would be a natural choice. But what if you can mix up comfortability with the styles to heels then why not choose this? Because it will elevate your outfit 100%. So always opt for a pair of block heels if you can. Whenever you want, you can always switch up your flats with a pair of block heels.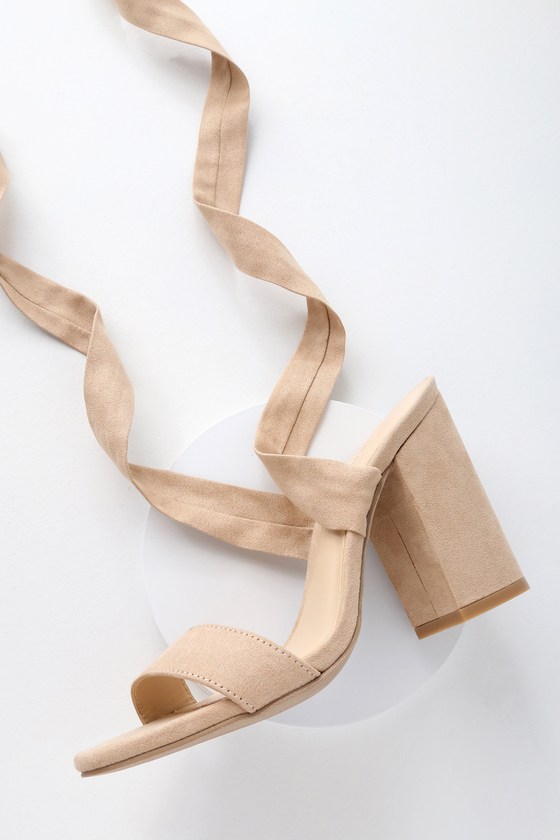 3. Accessorize:-
Now, there's something magnificent about golden hoops and layered necklaces that makes your summer outfit look really cute and stylish. You get necklaces that are already layered by their joints, otherwise you can also stack up to different types of chains on your neck and it still looks extremely stylish.
4. Belt Up:-
Belts not only come in use when you are wearing loose jeans or loose bottoms and you want to tighten them up. But, belts add that little something to your outfit that makes it look like you put that extra effort but in reality, what you did was just put a belt on. Belts are also extremely helpful when you want to cinch your waist and especially when you have an oversized dress. These really help you define your waists as well.
5. Wear Airy:-
Avoid wearing skin-hugging clothes in summer obviously because they are a bit uncomfortable and they make you sweat a lot during summers. Avoid wearing tight jeans/jeggings instead wear straight-fit pants or paper bag pants because comfort comes first.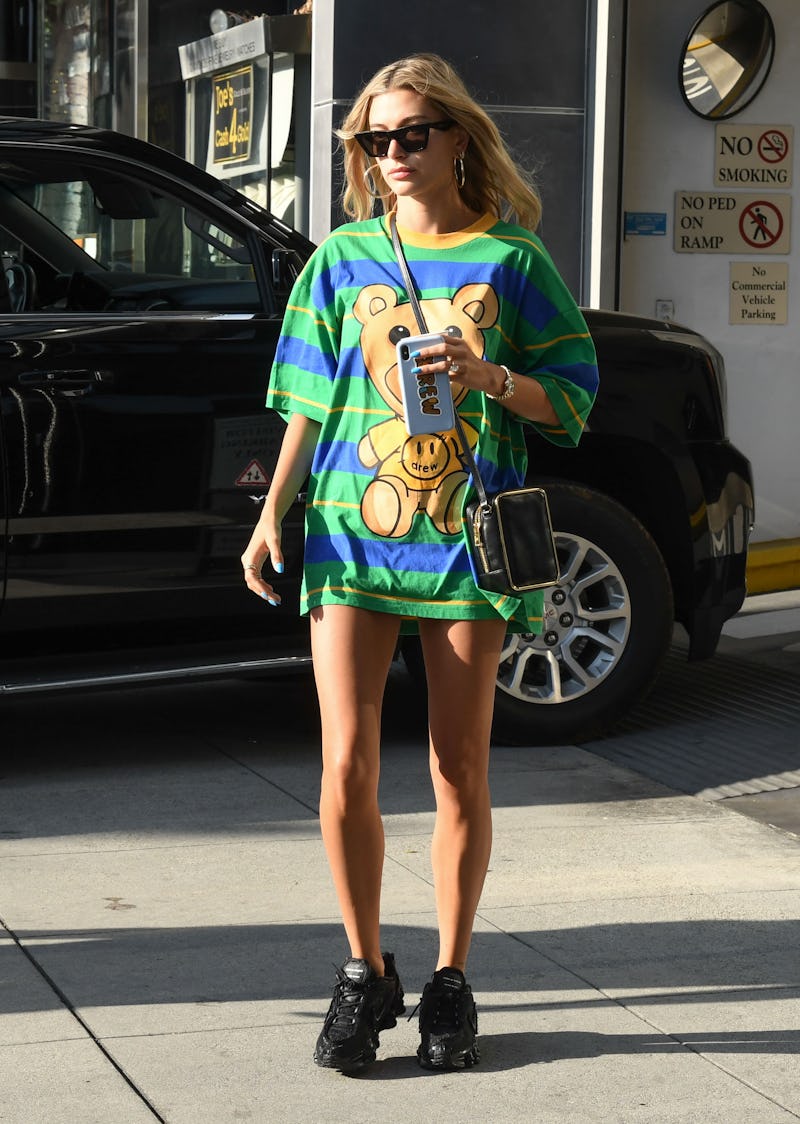 6. Steam Iron:-
You should invest in a good steam iron. If you are wearing the best and stylish outfit but your clothes are not ironed and still have wrinkles then it just takes away the entire look of the outfit.
7. Avoid Handbags:-
Avoid using handbags in summer instead opt for sling bags or backpacks because handbags also make you sweat and they always block the use of one hand. Elsewhere, Sling bags and backpacks are more comfortable during summers and you can freely use both your hands.
8. Minimal Make-Up:-
For your summer trips, you don't need to put foundation every time you step out. Just by using mascara or nude lipstick makes a huge difference on your face. You just have to look slightly presentable.
We hope by reading this article you get some useful tips to use for your upcoming summer trips which would make you look more stylish and beautiful.