Like hairs, eyes, lips, nails are the ultimate fashion statement. Cosmetic beauty treatment which makes your fingernails and hands beautiful and stylish is known as a manicure. It just not gives good look to your nails but also provides great benefits for your overall health and well-being. Manicure treatment of your fingers and hands will maintain healthy circulation of blood. So regular and proper manicure treatment maintains women's good-looking and healthy body also.
Extremely cracked nails, Very pale nails, Rippled nails, Dark lines, White nails with darker rims are some of the problems and issues but the only solution to all these problems is regular and proper manicure treatment because it improves the health of your nails and gives crafty look to your nails.
SIX HIGH-END MANICURE STYLES
1. FRENCH MANICURE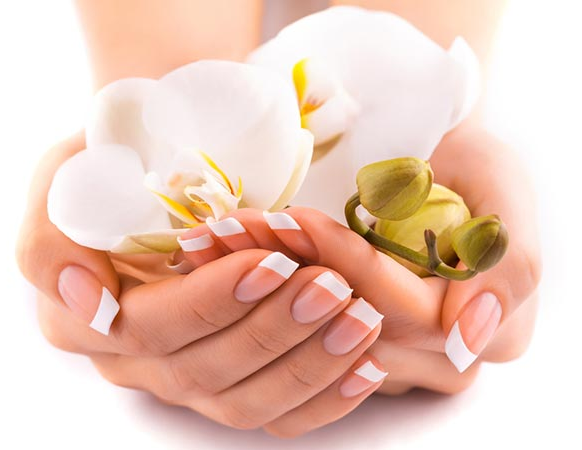 Most fashion-conscious women apply French manicures for a crispy look of their fingernails. Extremely popular manicure style trend of fashion. Crescent moon-like coasts of which nail polish on the edges of your nails give crusty look. First apply nail polish, when it dries tip of the fingernails is painted with white nail polish in a crescent moon shape. And just the addition of one more crescent moon in the darker shade at the base of fingernails becomes the reverse French manicure style.
2. PARAFFIN MANICURE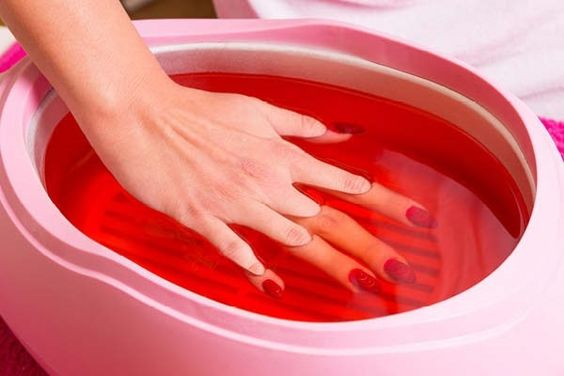 If your want to maintain the softness of your hands then a paraffin manicure is the best for you. Stimulating hand massage with oils or lotion with paraffin wax which soothes dry hands and nails. This process repeats five to seven times. But paraffin manicure is best for soft moist hands and cuticles.
3. GEL MANICURE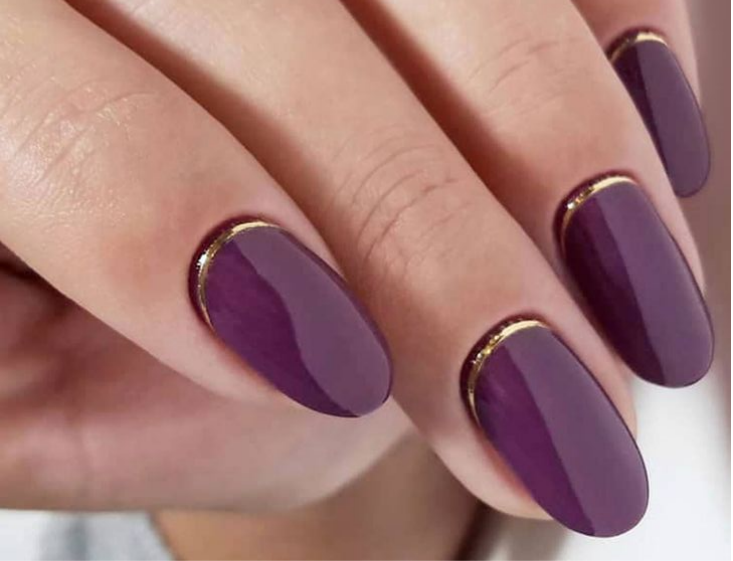 You will love this manicure style. Gel Manicure is the hottest fingernail trend in the fashion world. With the very easy method and technique, Gel Manicure creates a long-lasting design by using special nail polish, which is cured under UV light. More interesting is that it keeps you away from a frequent visitor to the parlor
4. ACRYLIC MANICURE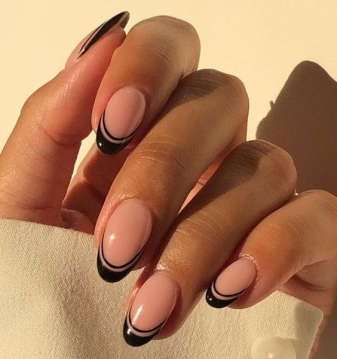 Who loves long fingernails but don't have them, don't worry acrylic manicures it there to fulfill their dream of long n  ails. It utilizes powder polymer and a liquid monomer to structure a hard layer of an acrylic nail on your nails. It is long-lasting and fixable, but for an acrylic manicure, you have to go or call only the perfect manicurist.  
5. MIRROR MANICURE
Millenaries who feel bored with the same style can try mirror manicure designs to glam up their nails. You can see your image in your sparkle fingernails. Mirror manicure style also trending on social media.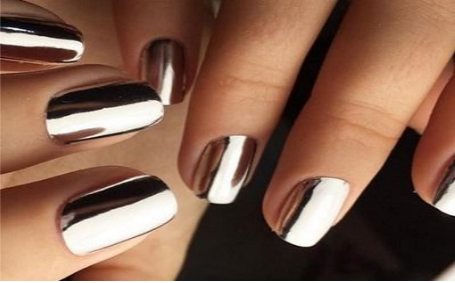 6. HOTSTONE MANICURE
If your feel uneasy and have trouble with your hand due to any physical activity, then don't worry just go for a hot stone manicure and de-stress. Massage of hot stone expels your tension and your will feel relax.