Starting from the pumps, boots to the sandals, any woman would love to have a good collection of shoes in her closet. Shoes are the love stories that are waiting to be told. It cannot be denied that a pair of shoes can literally make or break your look. Thus, if not chosen wisely, you end up looking weird in every click of yours taken. One thing that you need to know while buying shoes is to consider the long game. It is easy to fall for the trend-driven styles, but trends keep on changing. While buying shoes for yourself, just pause for a moment try to have an image of how you are going to look in that shoe. If you are still confused, then try out these following shoes.
The black pump: This is so forever-in-style. I would be really surprised if a pair of these weren't already on your closet. This classic pair of shoes never goes out of style and the best part is, you can wear them with all sorts of dresses. It looks super modern with the addition of a sheer ankle sock.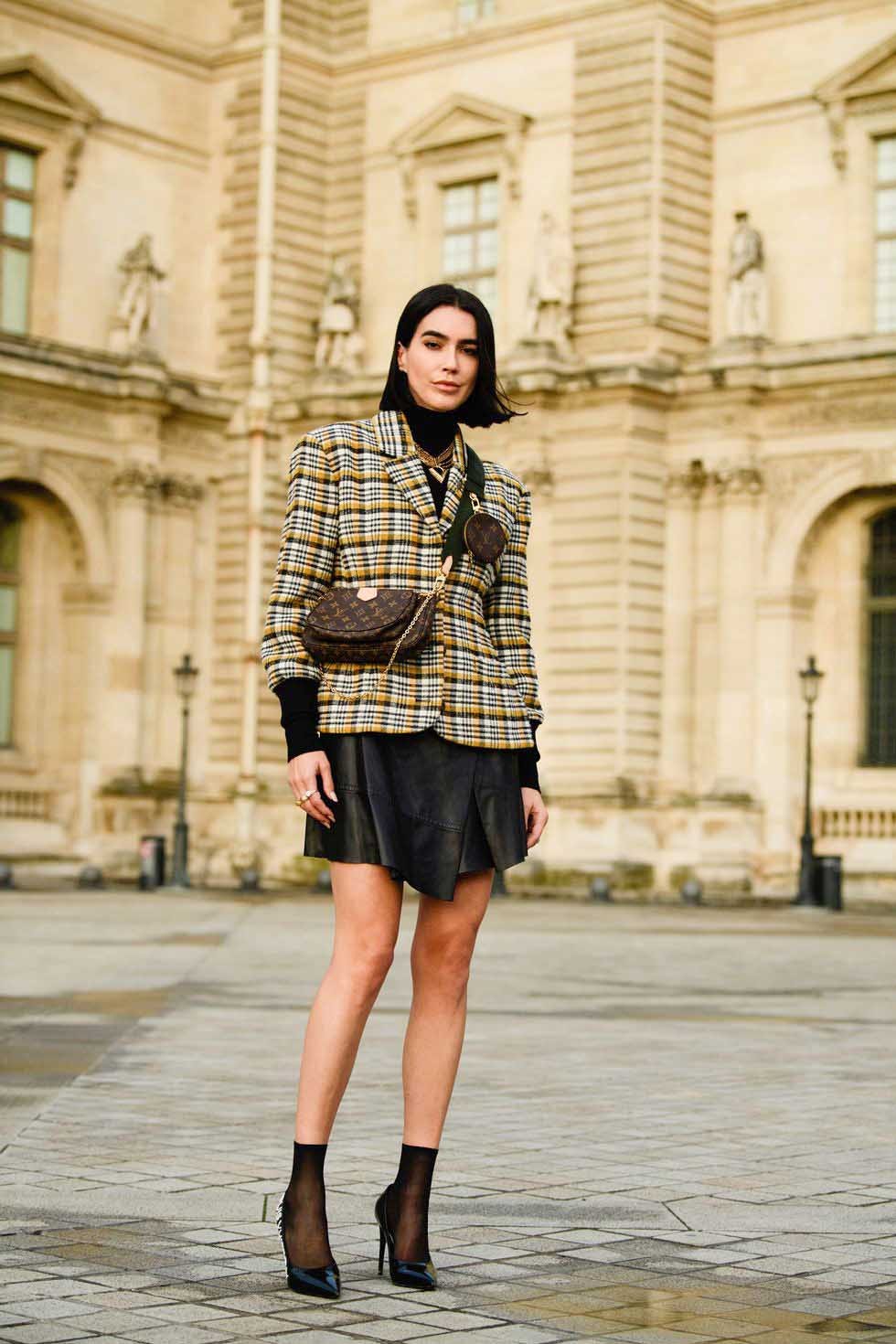 Slide Sandal: Next up is the slide sandal. This might sound like a summer-only mainstay but this cool pair of shoes can be worn even during spring seasons with a chic suit. Whether you choose a Hermes sandal or want to get something flashier, the ide still remains the same. Also, it is one of the most comfortable pair of shoes that you can wear it will multiple garments.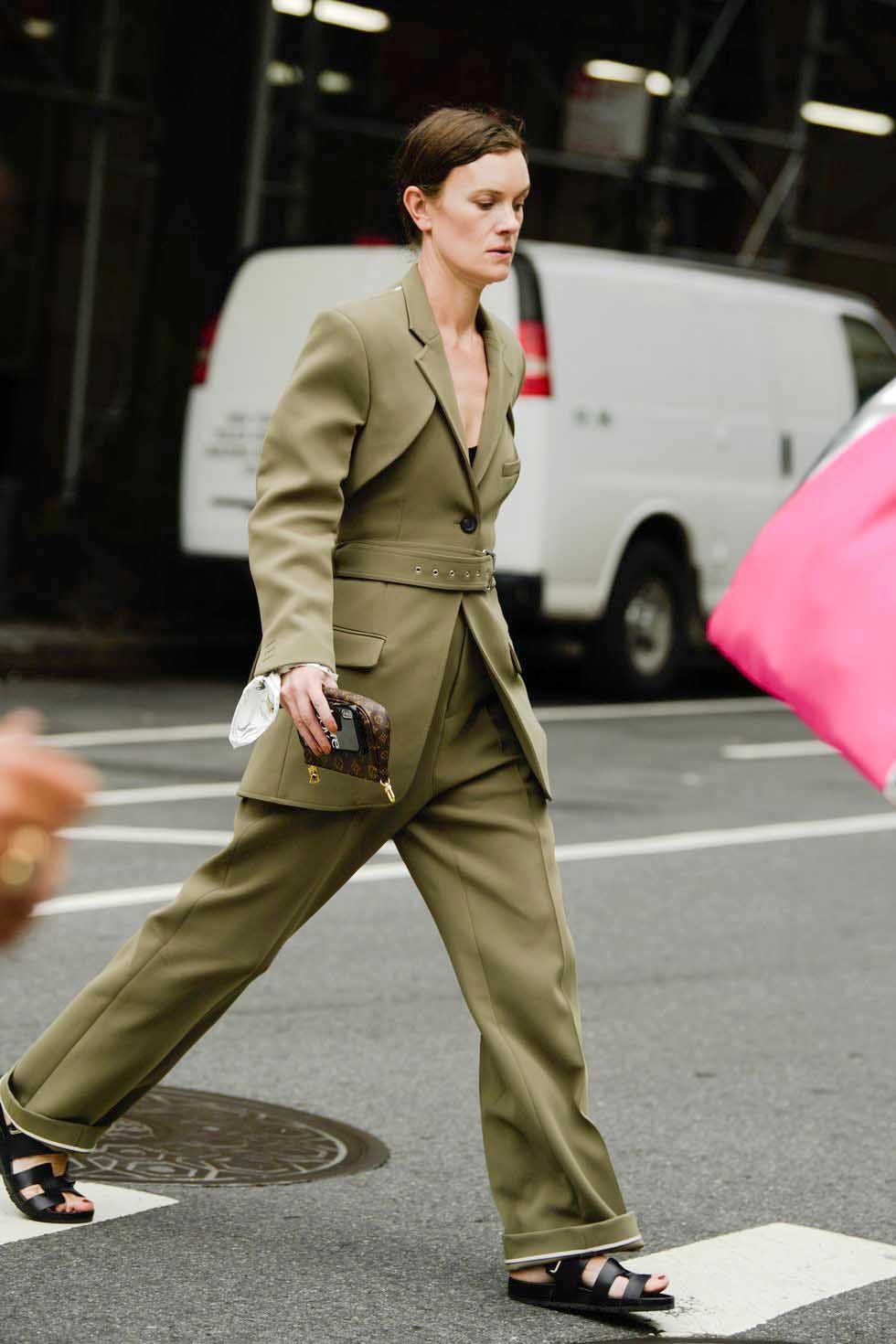 The Statement Heel: Whether you want to add a little bit of color or a lot of sparkles, if you want to be the center of attention, then it is better to get a pair of shoe that will take the center stage. Trust me, all those little black dresses, the denim and suits will have infinite lives with these pair of shoes.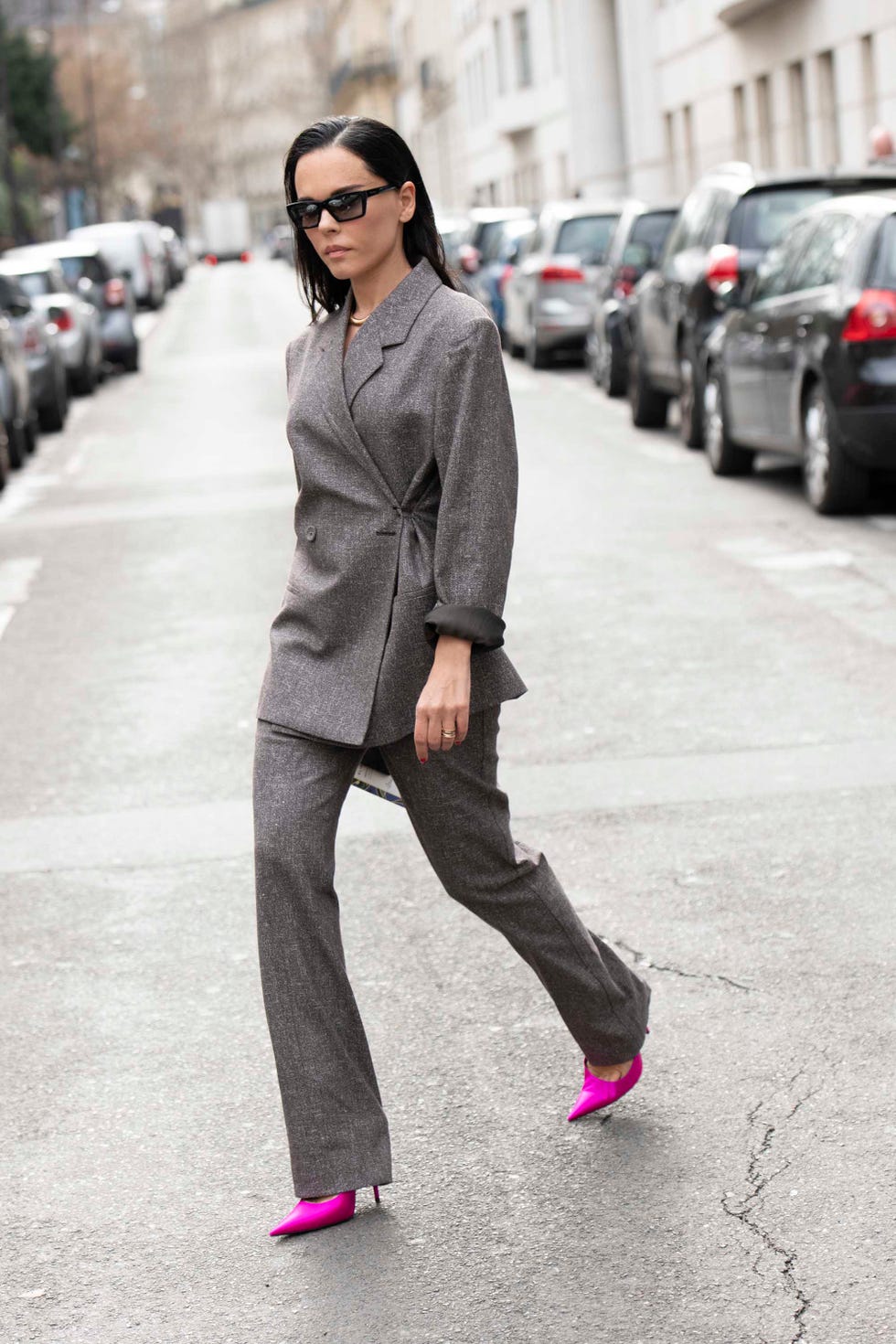 The all-weather boot: Just because a boot is sturdy enough to handle the wear, tear and snow, that doesn't mean it cannot be chic. Check the wide variety of chick yet durable boots to wear them all seasons with all sorts of apparels and you will find one for yourself.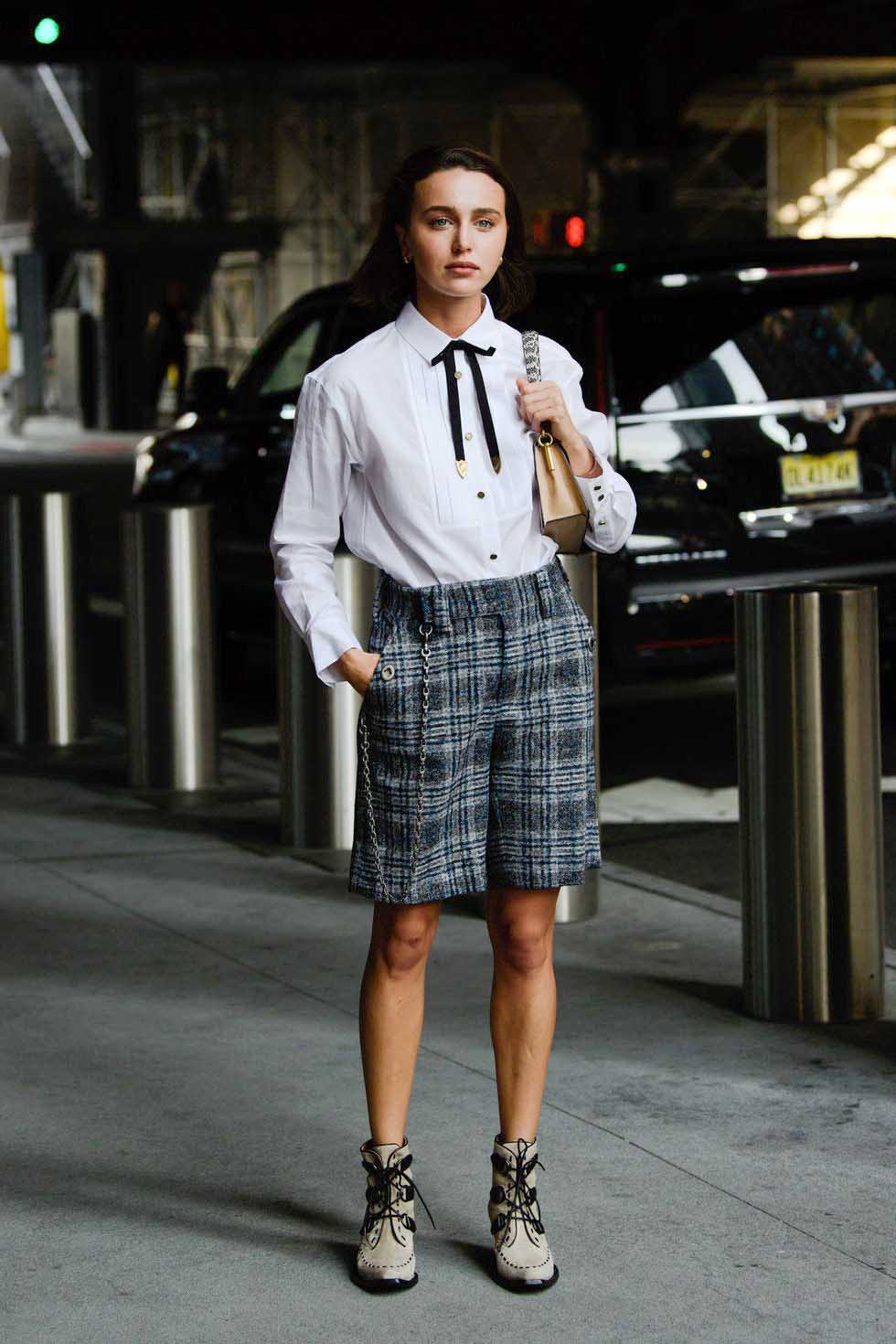 Ballerina flats: There are some designs that never go out of style. And ballerina flats are something like that. They never go out of style. The best part is, they are comfortable enough to be worn all day long.