Dresses are the most important part of every woman's wardrobes. Even though a lot of women prefer pants/jeans instead of skirts and suits, still, a dress can be one of the easiest apparels to buy when it is hot outside. With a plethora of dresses available in the market, it can be a bit daunting to get the right dress according to your body. The most important thing to consider is, not all dresses that you think as the most flattering are always comfortable to wear. But there are many styles of dresses that will make you look great and feel great. Try out the following dresses for a figure-flattering take for every occasion.
The midi dresses! Yes, if you can get the right one, then nothing can be a better figure-flattering option than them. The black jersey dress is light in weight and comfortable for all occasions. The silhouette is figure-hugging and the midi length ensures you will not be worrying about the short hemline riding up.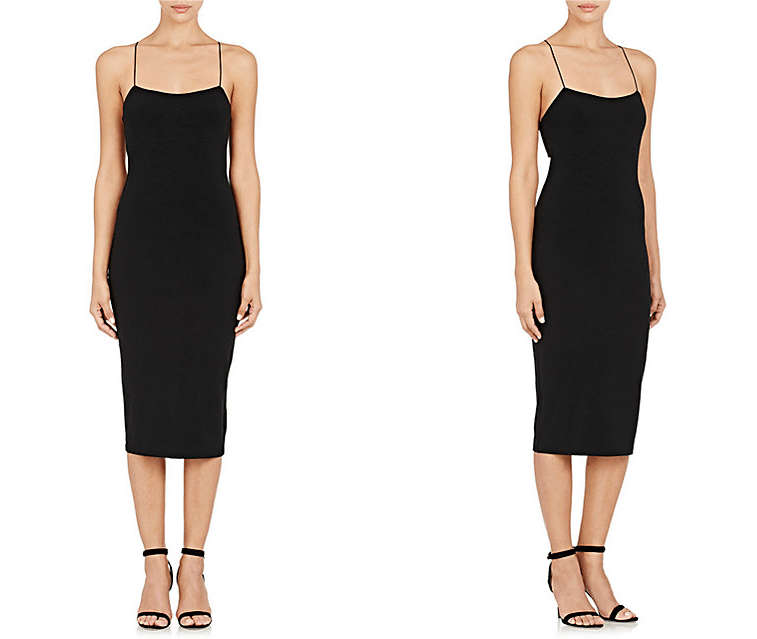 Next option is the shift dress. This is not the most figure-hugging style, but this can be advantageous if you are looking for plus sized dresses. With the right neckline, a shift dress can be just as flattering as any other dress. It comes with a plunging neckline that offers a good counterpoint to the loose yet comfortable silhouette. Also, there are wider straps.
If you are looking for something more elegant, then check out this fit and flare silhouette. It is the best for every body type, particularly if it is combined with a well-placed cut out. This is just the perfect demonstration of how a comfortable and Ponte dress can feel party-ready as well.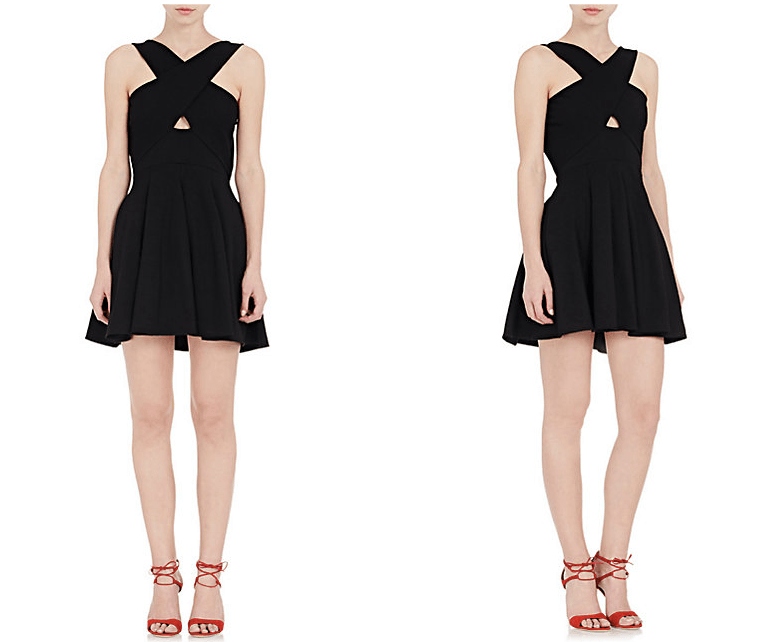 The fourth one on our list is the tulip hem dress. Along with changing the neckline, you can also add some oomph to your choice of dresses. Try out a different hemline. The style of this dress is, it is fitted but not fussy because it doesn't have sleeves or straps to fall down or get in the way. The tulip hem will do a great job to show off your legs.
The jersey tank dress is the best standby for the hot summer days and trips to the beach. If you have plans for the weekend or if you want to get dressed up for a date, then it is better not to opt for the printed graphics. Instead, choose the Jersey tank dress that will show a little more skin. It features a figure hugging silhouette and a plunging neckline.