The holiday season is the best time of the year! With the holidays coming up it might be a bit stressful to choose what exactly to wear. If you too are worried about what to wear and what not to wear to keep things balanced, then this is just the right platform. There is no such thing as "planning too far ahead"! Dressing in a holiday attire without looking cheesy is important. Thus, we have rounded up some of the best holiday dresses to ensure a simple and chic look. Whether you are planning to dress to impress at the office holiday party or look casual at a friend's get-together, then these dresses are the right options.
If you are attending a fancy holiday occasion, then you can opt for the tulle dress with a gorgeous starry print. It will not only make you feel comfortable, but it will also make you feel confident about the holiday. You can pair it with platform heels for additional comfort and put on a winter white faux-fur coat to ensure you stay warm.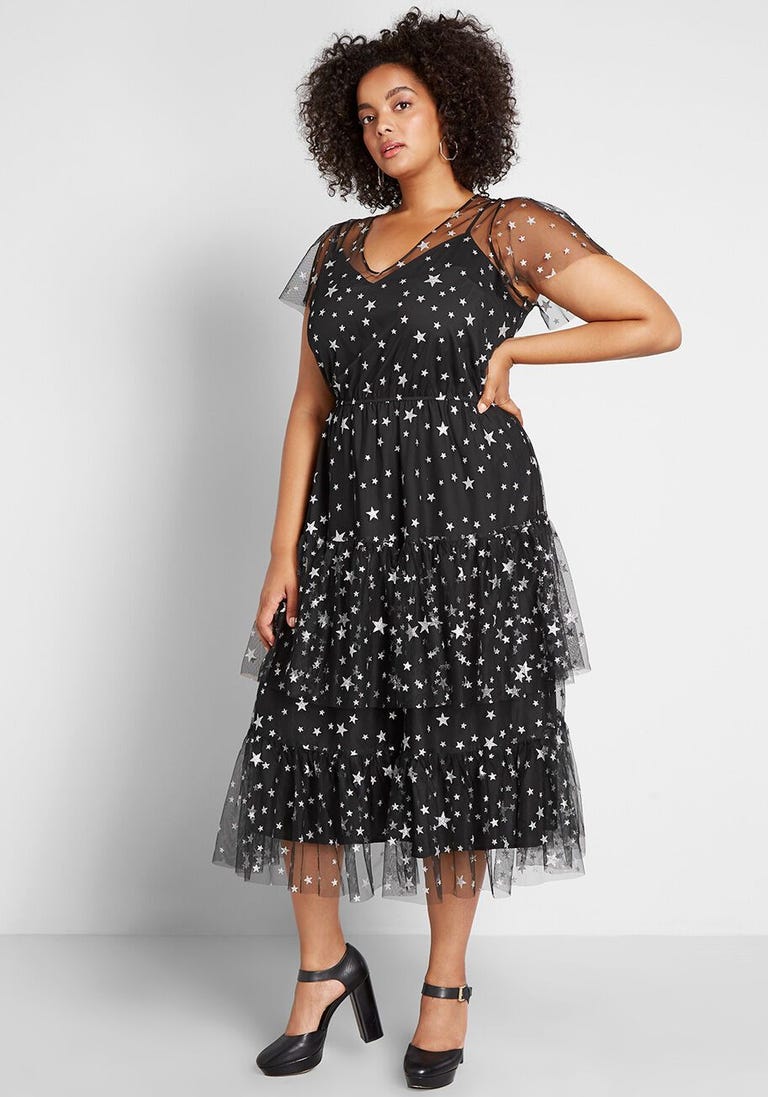 The best dress for a night out is with a pearl-embellished velvet dress. Also, it is the right option if you are planning to meet with friends for cocktails at an upscale joint. Add a tiny shoulder bag and two-strap pumps for completing the look.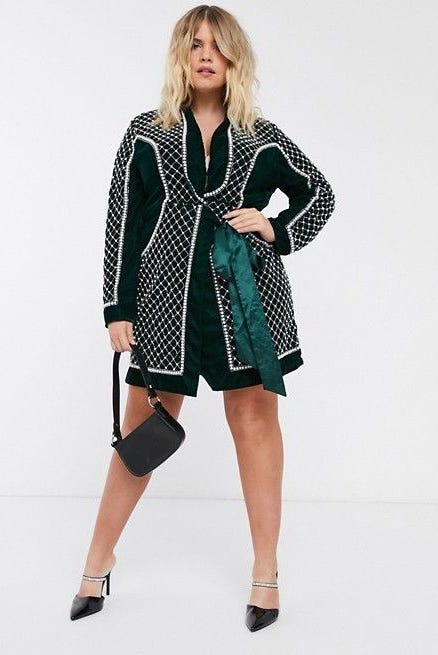 The next option is a ruffle top and jeans that offer a casual look. You can play with texture and volume by choosing the ruffle detailing along with bejewelled clutches and minaudieres. Get the black bell-sleeve top, grey jeans and black ballet flats with a leopard print purse.
Get into something subtly sexy with a lace blouse along with matching bralette underneath. Combine them with a pair of leather pants. This is just the right outfit for holiday drinks with friends or the person you have been crushing on. Complete the look with a classy white pump.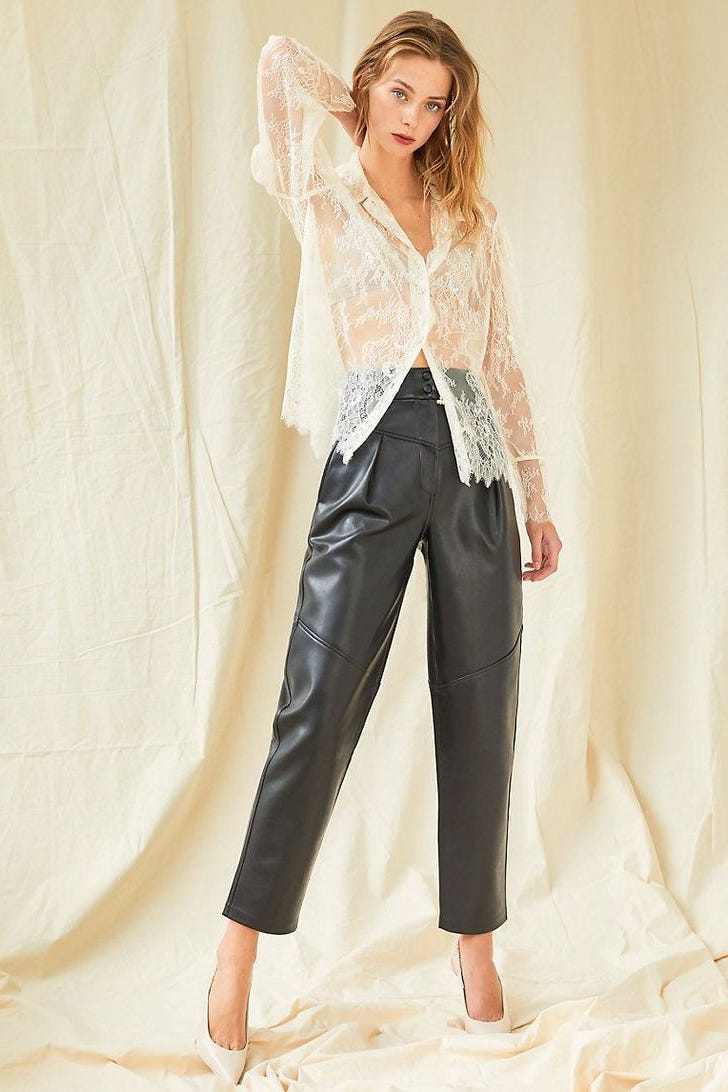 Not all the holiday parties are fancy and that is completely okay. Whether your friend is hosting a low-key get together or the dress code is a bit more casual, you can opt for a leopard print coat over a black turtleneck and leather pants. These are something that is stylish that is easy to throw on. Accessorize them with a pair of black ankle boots and that's it.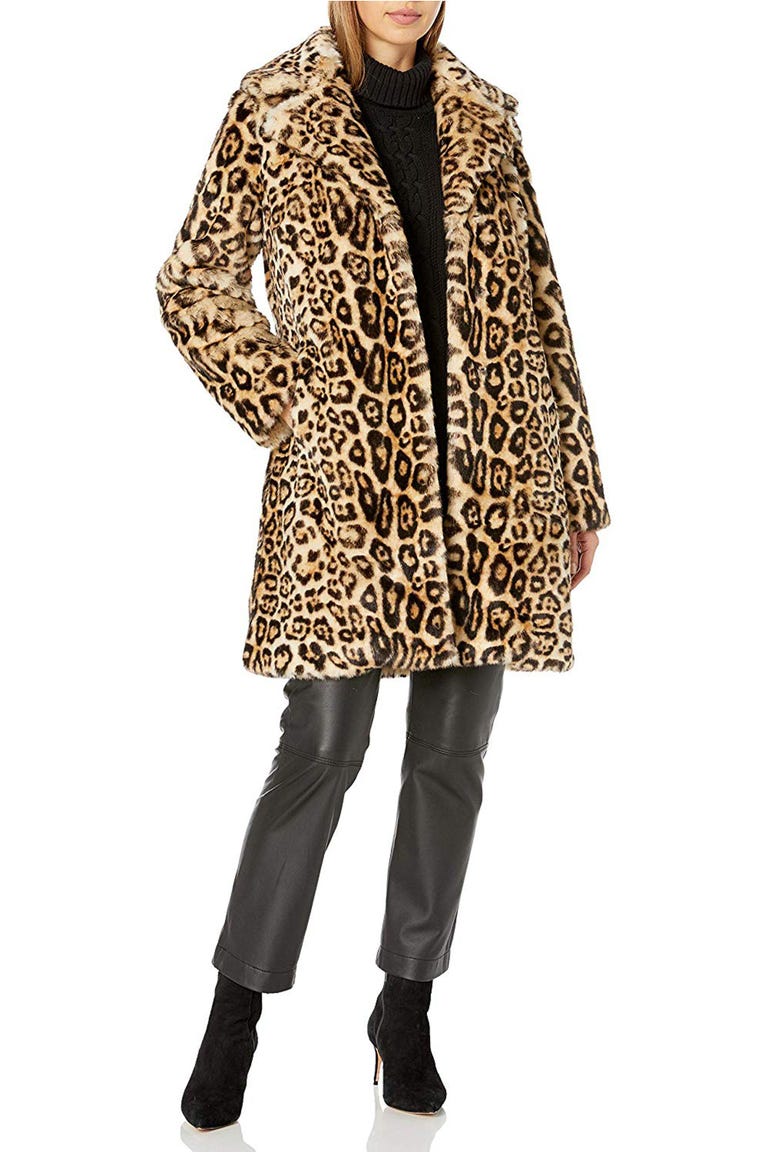 The final option is to get into the sweater dress of your choice. Nothing says "holiday" in a better way than the sweater dresses. These are just dressy enough for a holiday party and yet casual enough to grab a hot cocoa with your friends. Combine it with snakeskin booties.