Well, all most all the women are now dealing with the most common problem, in terms of makeup. What is that? Well, they carry an overflowing cosmetic bag, not knowing what to do with all those cosmetic products. You know you don't need to carry all makeup products to keep your face fresh and beautiful. You need to carry a few essential makeup products, and you can always come up with a flawless face. Here you will get to know about some best makeup essential that you should always carry in your cosmetic bag. Have a look.
Get a foundation
Foundation likes magic. It will even out the texture and make your skin ready for all. Once done, you can apply other makeup products smoothly. You will witness a massive difference.  Get one now.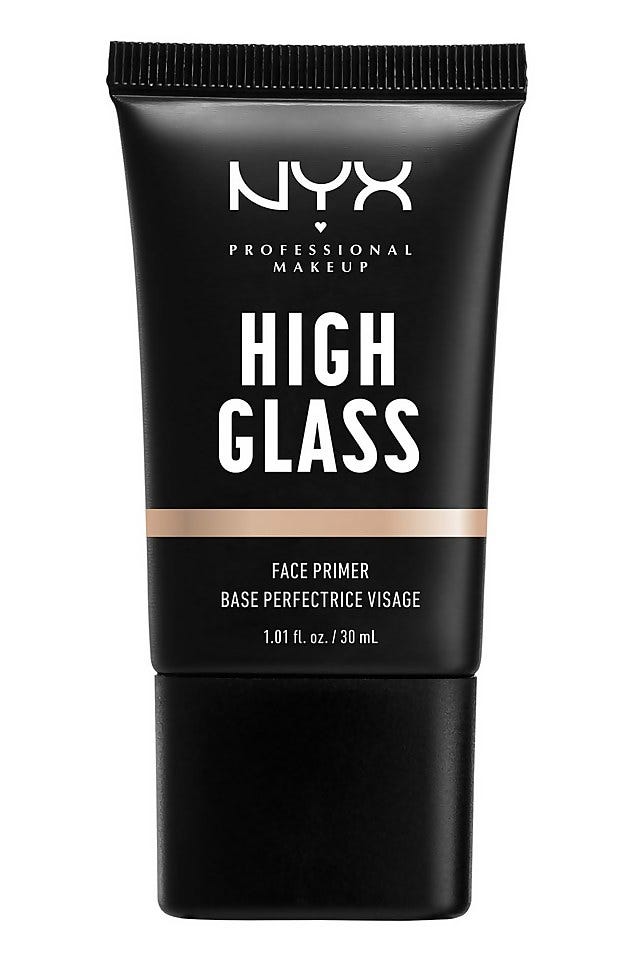 Don't forget to carry a concealer
When it comes to hiding the dark circles, you can always trust a good-quality concealer. Well, it may seem like a temporary fix, but by applying the right technique, you can hide your dark circles completely. Apply under our eyes using your finger and let it absorbed. Now gently blend the edges. Apply the right amount of pressure for a better result.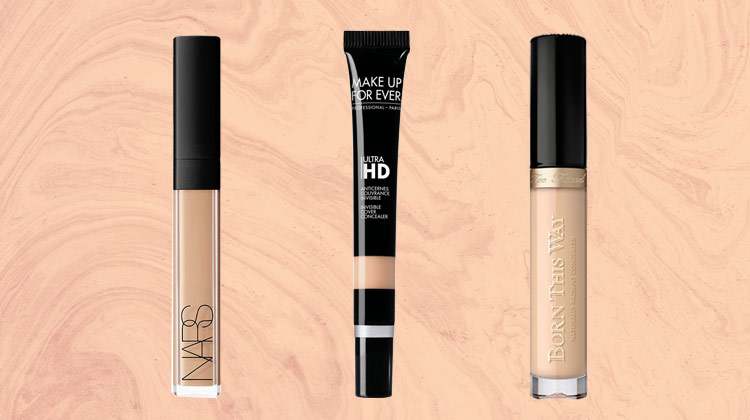 A face base is a must for all. With a lot of options to choose from, you can easily find the right one for you. If you want to get a flawless and higher level of coverage, the foundation is of you. A base cream can perfectly cover the pores. Go for a good product reformulated to offer you a weightless feel. Use fuss-free cream. Go for a small size so that you can easily carry it with you.
When you have a right or natural-looking shade, it will help you have a shiny blushing face. You don't feel like you are applying a blush. For a perfectly natural look, begin with the lighter shade and prevent shimmer. Apply a small amount on your cheeks' apples to look pretty. With these, you can get a perfect look anytime you want.
Generally, mascaras get thicken when exposed to air for a long time. This will lead to clumps. If it happens with you, then its time to go for a different brand. Curl your lashes and apply mascara on then, steering the lids. Now, you need to move the brush upward that lash tips. While doing this, move it into a back and forth, to make sure it touches every eyelash. Do it carefully.