Finally, it is time to welcome the trench coat season! You all know that the season we refer to is autumn, right? There is not a more fashionable season than autumn. Just think of all the layers and layers of fashionable items you will wear. There is a plenty of items to choose and to shop. And that is the exact reason why all fashionistas love autumn – because you get to shop so many interesting items. And now, this season there is so much going on! There are so many trend to check out and follow ( of course we always stand behind the statement that every individual person should pick out trends that they find suitable for their personal style ).
The good thing about trench coats is that they never go out of style! It is a classic piece that you can wear every single autumn ( ok, maybe in some countries you can even wear it in summer or winter depends of the climate in your country ). Considering the previously mentioned fact we would like to say that for a piece that you wear over and over through years you should probably invest without regrets. You should not make huge investments in pieces that are trendy ( pieces that will be popular only that season are maybe two seasons top ), but you should invest in fashion items that you will wear every year over and over. Trench coat is that kind of item. The most famous trench coats are created by Burberry and those ones seem to be the most expensive ones. Their price range goes around 2000$. You do not necessarily have to invest that much. There are more affordable versions that are still high quality but don't cost that much. Down below we are going to list a couple of them. We went through some online shops with main goal to inspire you. Sometimes you can only see some sort of an item and it will inspire you to wear something similar or it can inspire you to wear something you already have but in a different way. It is always the best that you find your true style by getting inspiration from others ( you do not necessarily have to copy the whole look ) . Sometimes it is enough to find inspiration from others.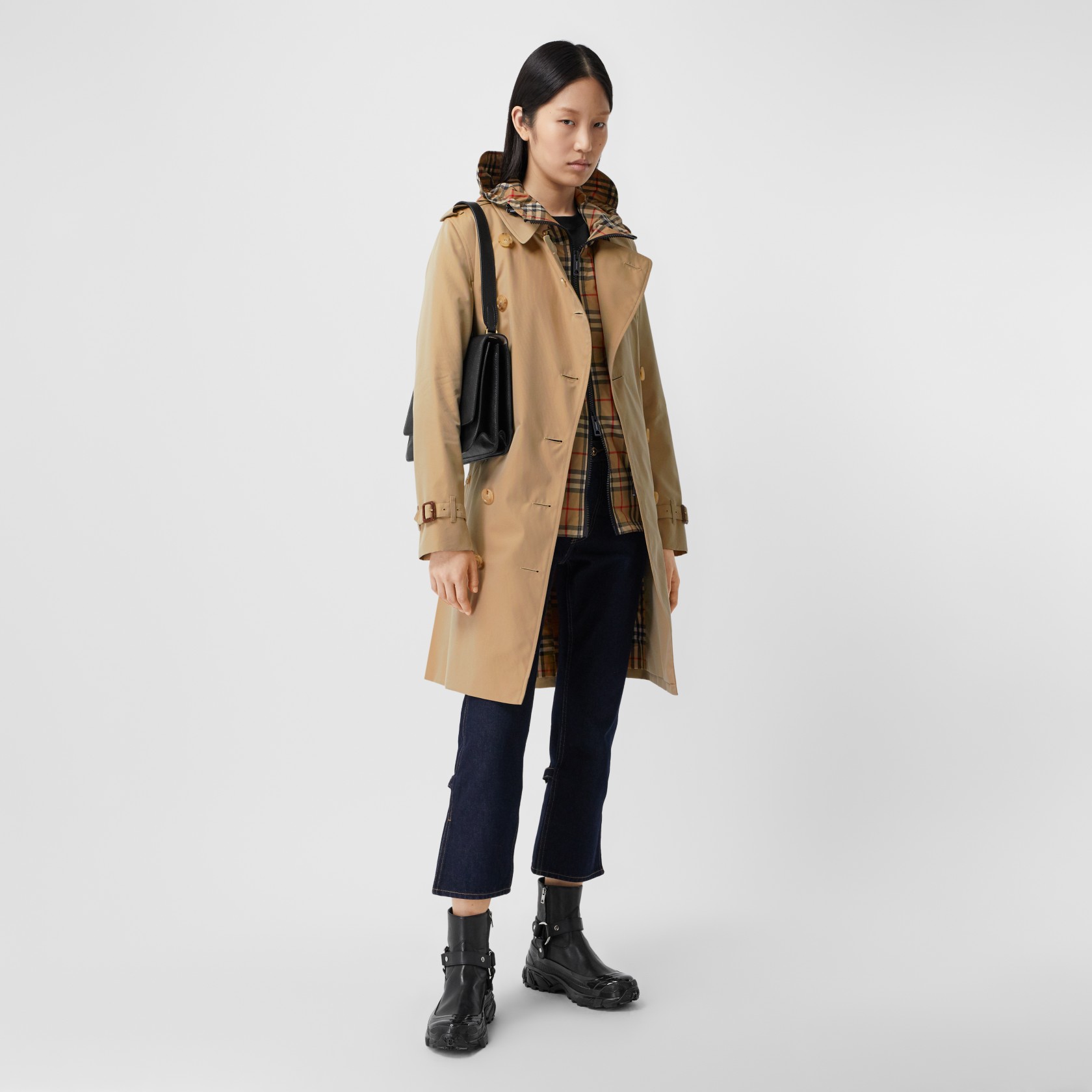 How do you like our choice of trench coats? Would you wear some of those? Feel free to tells us your opinion.