Cardigans are great pieces to have in your closet simply because it`s practical and versatile in style. You can wear it with an elegant outfit or a cool and chic outfit. This fall, having a warm and cozy cardigan enveloping your body is a really nice way to lounge around the house, go out for errands, attend classes, and hustle in the office. Cardigans are absolutely perfect for the fall season as it`s not too thick, not too thin, and just enough to keep you comfortable during the chilly weather.
Here are some style tips in wearing loose cardigans during this season:
Girl Next Door
If you want to go for that simple girl next door look, opt for a light-colored cardigan, white V-Neck top with silver linings, a pair of nude capri pants, and a pair of strappy kitten heels or flats if you want a more casual look.
You can also accessorize with a pair of stud earrings, and simple pendant necklace. You`ll definitely look friendly, fun and fashionable with this ensemble.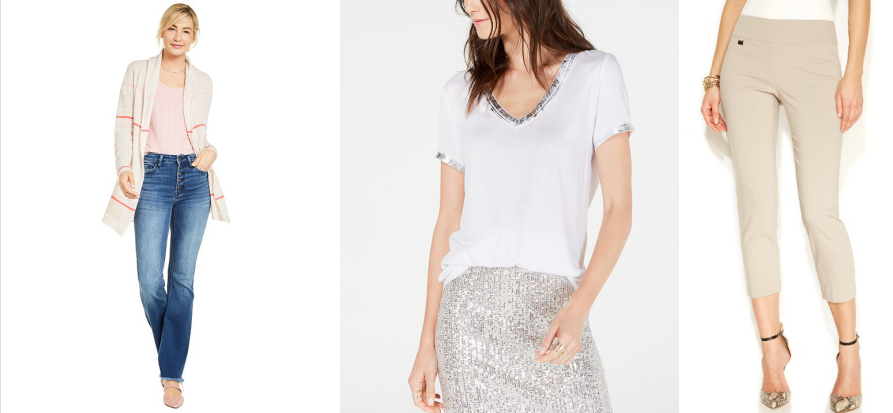 2.
Cute N` Edgy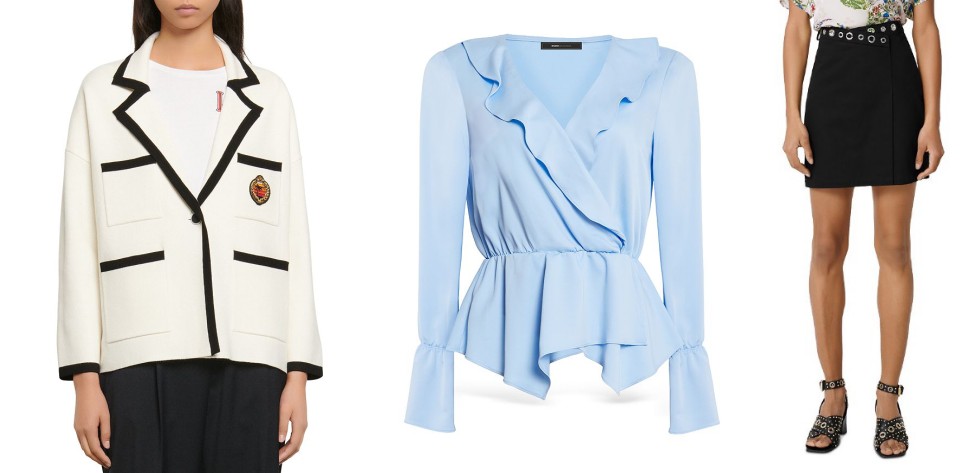 If you want to look dressy yet cute and fun, opt for a blazer-style cardigan, satin blouse and a wrap skirt with cool eyelet belt. This look is absolutely edgy but actually wearable to the office if worn with a pair of black wedges or strappy block heels.
A blazer-style Cardigan is definitely cute and gives a unique touch to your over-all look!
3. Modern Lady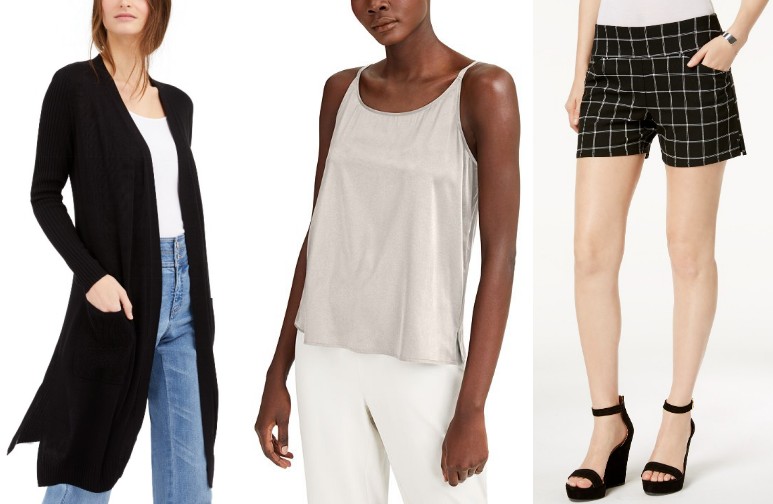 For a simpler and classier look, opt for a long duster cardigan which can be worn with satin camisole, and plaid pull-on shorts. You can wear this with a pair of strappy block heels, square toe heels and even kitten heels. To add a dramatic effect, you can wear your hair up in a classy up do with framing waves.
You can wear this casually at the mall, in a movie date, a brunch with your girl friends, picking up your kids from school, and even at a library.
A long and loose cardigan is definitely a versatile piece you can have in your wardrobe.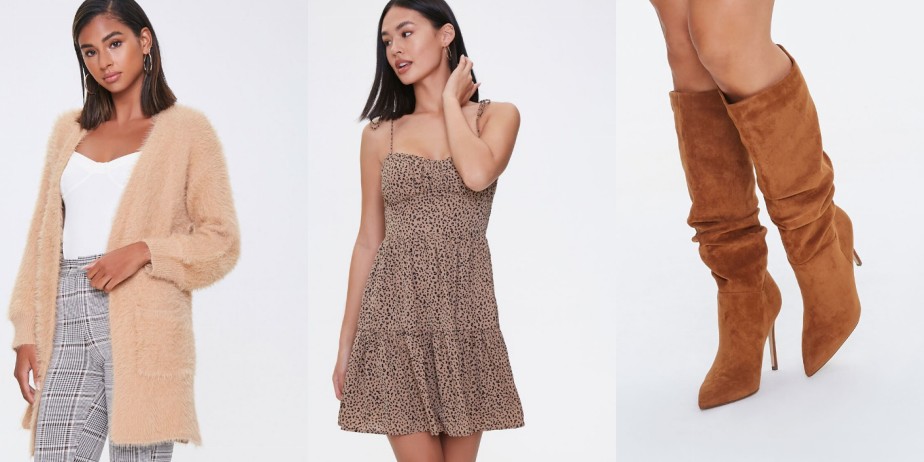 For a captivating chic like you, you can opt for a fuzzy open-front cardigan, matching animal-print or floral print A-Line dress, and a pair of slouchy stiletto knee-high boots. A fuzzy cardigan is a nice way to stay warm without having too many layers. Even if it`s bit colder, wearing a pair of slouchy knee-high boots will protect your legs from the cold whip of air.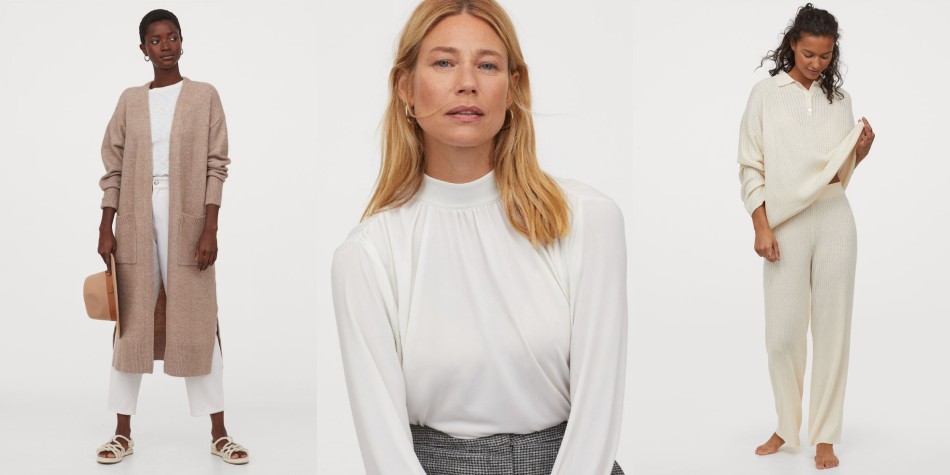 For a more dressy yet street-style inspired outfit whether for a date out, lunch with colleagues, or casual business meetings, a long cardigan with stand-up collar top and comfortable knot pants will be perfect to keep warm during the fall season. You can definitely wear this with a pair of strappy platform sandals.
Having a few loose cardigans in your wardrobe can definitely be style changing because they go with almost any clothing item. No matter the design, cardigans are always street-style approved.