Everyone gets excited about spring. This is for the obvious reason that you will get to wear your cute dresses again without catching a cold.  After spending months wearing sweaters and heavy jackets, your whole body will definitely be begging for sunlight. The good news is that there is a wide range of spring dresses that are attractive, comfortable and can also expose your body to maximum sunlight.  Here are some of the best dresses that you should consider this spring.
Gingham Shirred-Sleeve Wrap Dress
Everyone likes keeping it short and sweet-and this is where the puffed shoulder sleeve mini dress comes in.  The dress can be a perfect option for spring days and thanks to its linen blend, you won't even need to worry about getting all heated up.
Double Breasted Linen Blend Sheath Dress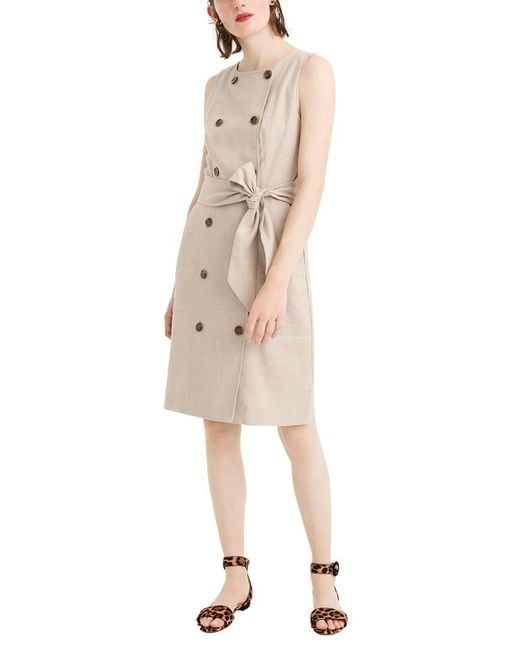 The sleeveless double breasted dress makes it possible to button up and also look less stuffy during the spring season.  You can wear the dress at different occasions, including going to work. It can be best paired with open toe flat sandals and shapewear leggings for an evening out.
Francesca Hemp Wrap Dress
The fabric used to make this spring dress is environmentally friendly, which means that is can be reused, or recycled. But this is not all. The dress is also a perfect definition of resort chic. Wear the dress with shell embellished sandals to get a more desirable look.
Limited-Edition Cross Strap Dress
Are you looking forward for a fancy event this spring? Getting yourself a black dress for the weather is what you really need.  The back is completely covered up, which makes it feel more elegant and classy.
Ruched Maxi Dress in Foral Embroidery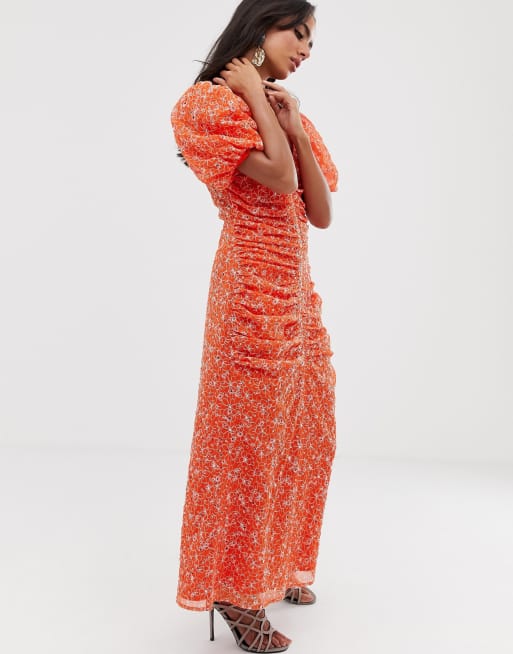 The springtime trendy piece looks perfect in the sunlight and can portray your figure without going to extremes.  When paired with the best waist trainer, it can be a good choice for an outdoor spring event.
Conclusion
You can now go for any of these spring dresses. The classy outwears will make you look smart, more attractive and stunning during the spring period.