It is true that choosing a perfect dress to wear for different occasion is the toughest decision that every woman face. Everyone wants to look beautiful and stylish. Your dressing style or sense and your appearance will say a lot of things about your nature. Being able to choose an ideal dress for any occasion requires sufficient knowledge of fashion and tastes. So, to help you out in such a situation, here are some beautiful and affordable dresses that you can choose for any type of occasion. Let's have a look at the list.
Affordable yet cute dresses that can be worn for any occasion
Little black cocktail dress
This is a perfect dress for any occasion. You don't have to pay a huge amount of money to get this dress. You can easily find such dresses at any price and in various silhouettes. The designs are limitless.
Whether you are looking for the sheer panels, lace & sequins, and embroidery, there is a little black dress that will perfectly suit your taste and style. A perfect dress for beautiful girls like you.
The embellished dress
With beading, sequins, and embroidery, such clothing is considered as one of the best playful types of dresses. For this, it can be vulnerable to the changing trends of fashion.
These dresses are affordable; you can go for a timeless silhouette if you are looking for some fashion-forward elements.
Halter dress
This dress is generally perfect for summer. Such a dress comes with sleeveless or strapless upper half, and there will be a tie around the neck.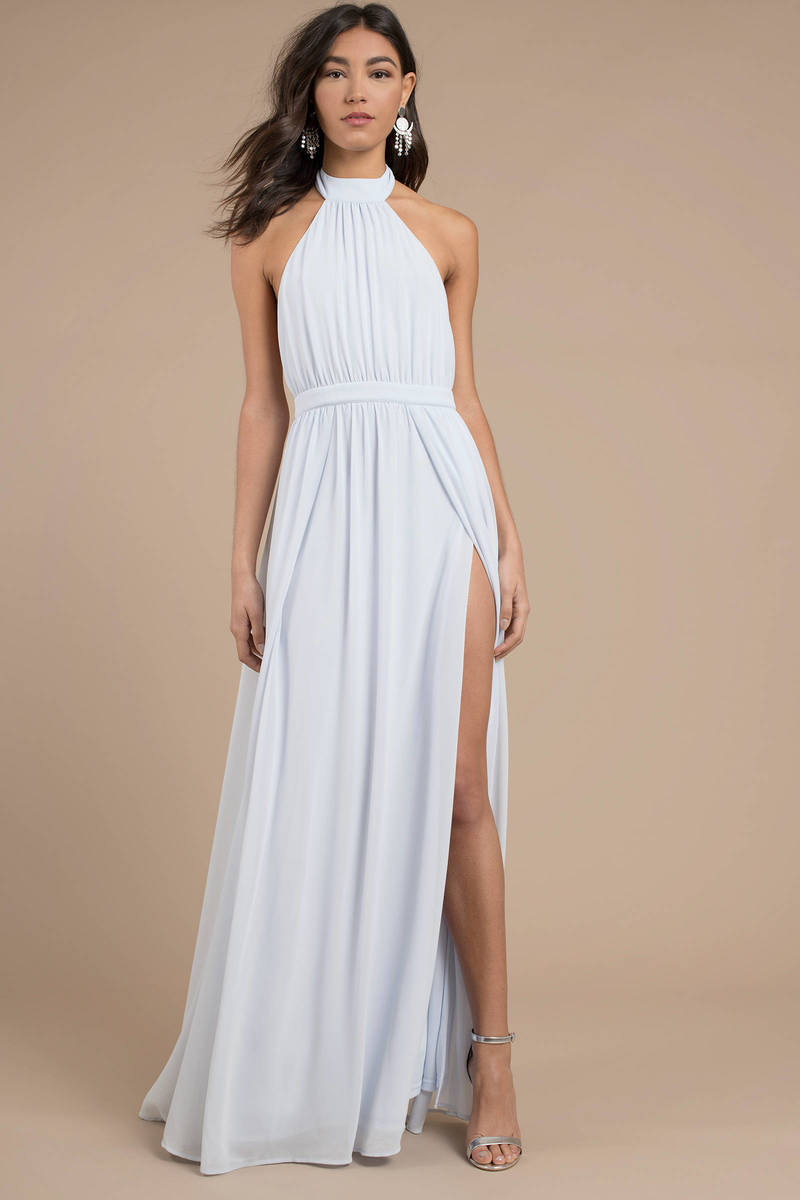 Some type of halter dress doesn't come with a bow. Instead of that, they have a fabric. Want to show off your ample shoulders? Then go for this halter dress.
Asymmetrical dress
Such types of dresses are the ideal options for those women who are not sure about the formality of the party or occasion. The dresses have two sides of different lengths. Some dresses are long at the backside and some from the front.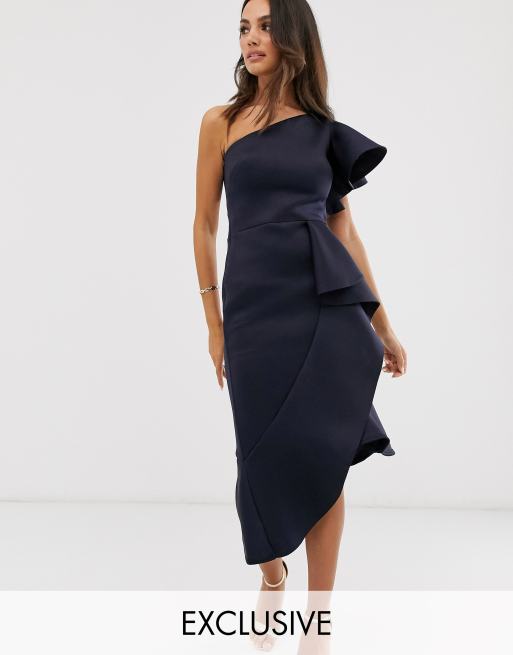 Besides some dresses can be sleeveless while some come with a long sleeve on the one side. You can easily find a perfect design for you.
Sheath dress
This dress comes with a straight cur, and at the waistline, there is nipped design. Such a dress has an invisible seam, and it sits above or at your knee.
These are some of the dresses that you can easily buy online at affordable prices, and they will go on any type of occasion.