Every other girl nowadays is obsessed with the jumpsuit as they are very relaxing yet stylish. There is no look which cannot be obtained with these jumpsuits. You just need a right one to make your look more appealing. Some trending jumpsuits are:
Wide leg jumpsuits
Girls are obsessed with the wide leg jumpsuits as they are very beautiful and comfortable at the same time because of the wide flares at the botom. If you want to go for the relaxing and chilled-out look you can go with the simple casual jumpsuit with your favorite pair of heels. If you want to go for special event you can go with the lace work on the torso as it looks amazing and makes you more attractive.
Velvet jumpsuit
Velvet jumpsuits are very chic and make you look unique among the rest. If you are going for any night party or dates, this velvet jumpsuit will make you look extra gorgeous and also enhance your complexion. Pair these with the black high heels and you are ready to go.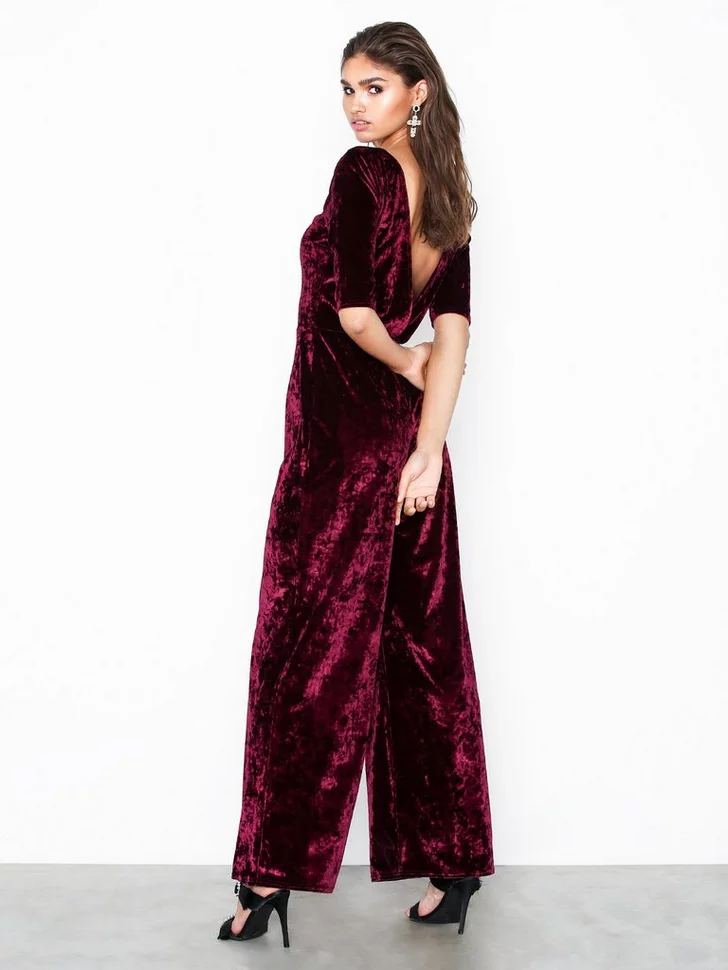 Split jumpsuit
If you are looking for some sexy outfit, this split jumpsuit is for you. They are extremely feminine and define all your natural curves. You can go with the solid color like yellow, red, royal blue, etc which can pop out. Add some extra accessories like waist belt to get slimmer waistline.
Shimmery jumpsuit
Shimmery jumpsuits are the most glamorous and shiny clothing piece that you should definitely own in your wardrobe if you are a party lover. These dresses are really beautiful and are perfect for the clubbing. You can go with the various neck cutouts in these jumpsuits to enhance the entire look.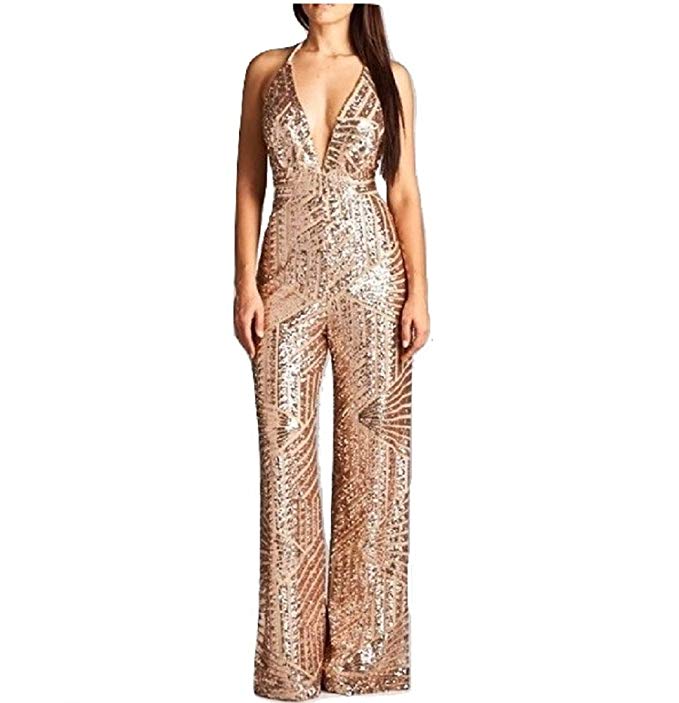 Floral beachy jumpsuit
Floral jumpsuits give you the best beachy look that you are looking for the summer vacation. You can choose the backless dress to make the outfit more attractive. You can go with the bigger floral prints or you can choose the smeller one as both are trending among the girls. pair this jumpsuit with the boho hat and purse to get  the complete beach look.