A classic black dress is of great priority in women's wardrobe. Black dresses are magical in their simplicity, variability and purity. They can be dressed up or down for any occasion. They are also available in various styles, cuts and fabrics. Luckily,  we have compiled a list of classic black dresses you will find suitable for different occasions. These styles will suit all sizes, shapes and budgets.
lrl robbyann three quarter sleeve ld94 
The simple and elegant detail makes it a safe pair with a mini bag and strappy shoe. This gives a reserved mood that allows you play it safe in every conversation at a party. This is an all-year round style that is not restricted by season.
Midi Off the Shoulder Tuxedo Dress
This dress is made with good quality fabric and will make you feel expensive when you wear it. It gives you boldness to rock into any type of party, especially for a formal occasion. The Midi tuxedo dress is the perfect look for your party.
Saturn Dress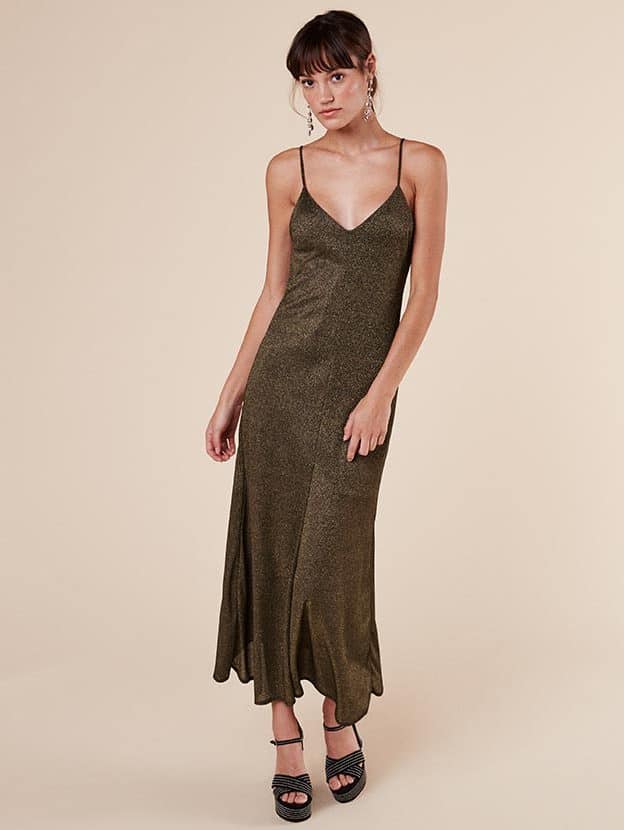 The simple round neck design of this dress makes it easier to wear for a longer period of time. You can wear this cloth to a cocktail party looking all sophisticated and elegant. With or with no invitation, this dress is prepared to face any opposition.
Aubree Tapework Dress
This dress is a "Wow" style that fits into dinner, birthdays and other occasions. It is perfect with a pair of high heels and clutched purse. You can decide to put your hair in a "ponytail " style, as it suits the dress more. This can go over a long distance among other dress/styles in your wardrobe. Level up your wardrobe with the Aubree Tapework Dress.
Off The Shoulder Wrap Midi Bodycon Dress
This off the shoulder wrap bodycon dress is an all-round winner. For a Christmas, soiree, parties – There is hardly any occasion this black dress can't save you from. You can rock this dress with a flat heel, and switch to a Sandal when the day is getting dark. Midi is the new mini in trend when choosing bodycon dress. You don't want to be tagged "outdated" by your friends. This look is in trend now; you can also own it!
Black Glitter Slinky Strappy Cowl Mini Dress
It was inspired by those worn by '80s and '90s supermodels. At night, the glitters make the black dress more appealing and it gives a flattering fit. It is best suitable when you rock it with a sparkling necklace and a bold lip. This dress will be your favorite choice on a Friday night when added to your wardrobe collection.
Plus Size Black Satin Twist Cami Maxi Dress
You want to slay to that big fancy event? This is the best choice of dress for you. Theis definitely worth the investment, as it looks flattering on everyone who wears it. And it's not based on season. This will make your waist look slimmer and give you a curvier hip.
Black Leather Long Sleeve Shirt Dress
This is a dress you wouldn't want to miss out on. It's a great investment piece. For a night out, you can never go wrong with the black leather long sleeve shirt dress and it can be paired with heels or bare legs.