Mascara is one of the most important beauty products that every woman should have in their beauty kits. It is applied to the eyelashes to enhance them and add a greater bold look to your face.
8 Mascara's to make your eyes look bold and stylish:
1. Maybelline Lash Temptation Mascara
This is a beautiful mascara to apply and it makes your eyelashes look bold and strong. As this mascara comes from Maybelline it has a higher market value.it has a straight and dense wand which have a lot of small spikes coming out of it. The spikes are not hard and thus they go through your eyelashes smoothly.
2. Benefit roller lash mascara
This mascara is a bit expensive and is one of the best-selling products of Benefit out there. It has a curved, spiky wand. The spikes on this mascara are very hard in nature but it makes your eyelashes look so good, it separates them nicely and lengthens them beautifully.
3. MAC Extended Play Perm Me Up Mascara
This is also an expensive mascara. The primary feature of the Extended Play Mascara is that it is used as a curling mascara. It curls your eyelashes very gently and beautifully. The wand of this mascara is also slightly curved and does not have hard spikes instead it has soft and mesh spikes that help you curl your eye lashes smoothly. This is a great mascara if you are looking for something that will curl your eyelashes, hold those curls and add volume to it.
4. MAC Bad And Bold Mascara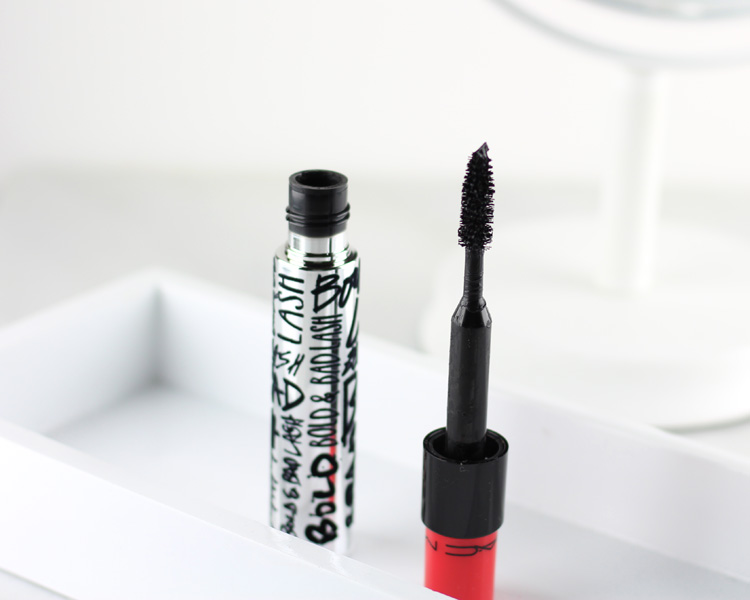 MAC Bad And Bold Mascara are expensive but one of the best mascara's out there. It is a two-in-one mascara that has two wands, one wand can be used on the lower eyelashes whereas the bigger wand can be used on the upper eyelashes.
5. Colorbar Zoom and Whoosh Mascara
This mascara has the same setting as the previous mascara. The only advantage of Colorbar Zoom and Whoosh Mascara is that it comes at a cheaper price as compared to MAC Bad And Bold Mascara. It has smooth spikes with two different inbuilt wands.
6. Isa Dora Volume Lash Styler
This mascara has a straight wand but has short and stubby spikes. Isa Dora Volume Lash Styler is a great product for those who are looking to add more volume to their eyelashes rather than lengthening and curling them.
7. Chambor Infinite Lengthening Lash Mascara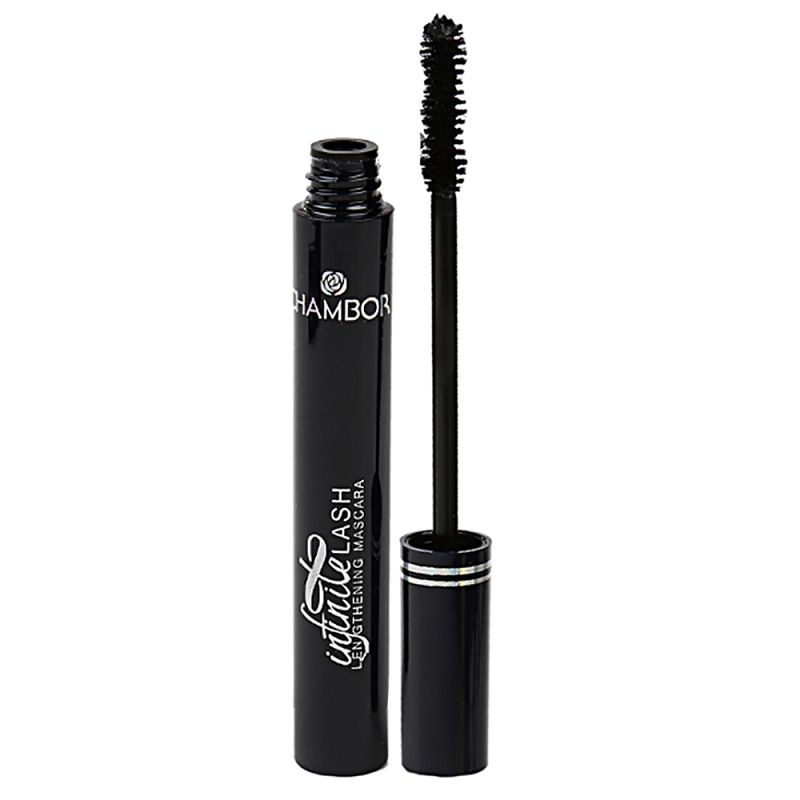 This mascara also has a straight wand and has curvy spikes so that it drips perfectly on your eyelashes. It is great for lengthening your eyelashes. If you feel you have short and stubborn eyelashes this mascara is the best that you can get.
8. NYX Worth The Hype Mascara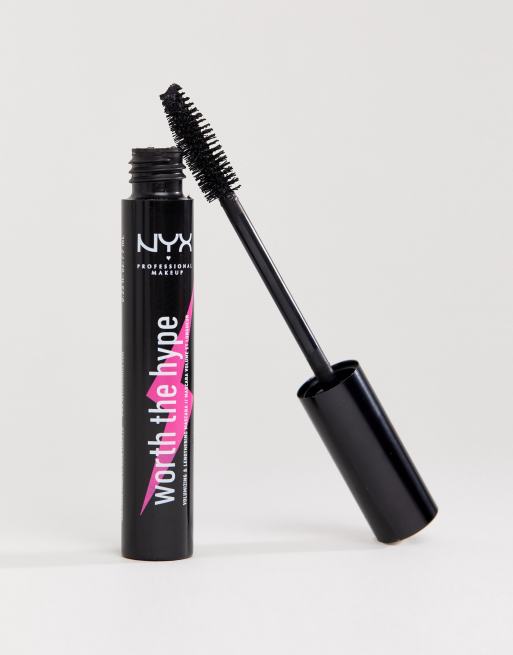 The name itself says everything it is WORTH THE HYPE. This mascara is multi-functioning, it lengthens, provides volume, curls, and holds the curls of your eyelashes. The wand is straight and the spikes are in the shape of an X-mas tree because of which your inner eyelashes don't get left out.
Conclusion:
Here we come to an end. We hope this list helps you out to choose the best Mascara for your eyelashes and get the bold look on your face.