While it is essential to give attention to your wardrobe, it is also necessary to take note of the accessories you choose, such as hats and the footwear you want to show. This fashion tip focuses on the usual thing that people will first gaze upon yourself when trying to impress them with your fashion. Of course, they will look at you from head to foot because, after all, fashion covers from tip to toe.
So if you have a chance to wear both in one ensemble, what kind of hats and shoes would you choose?
Like A Princess
If you want to channel a sophisticated and elegant princess in her dress, you can complete the puzzle by using this Raffia hat. It will surely boost your princess fashion as it can highlight any clothing you wear, and it is also perfect for a summer outfit.
The simplicity of the hat invites you to go extra with your dress or any casual outfit.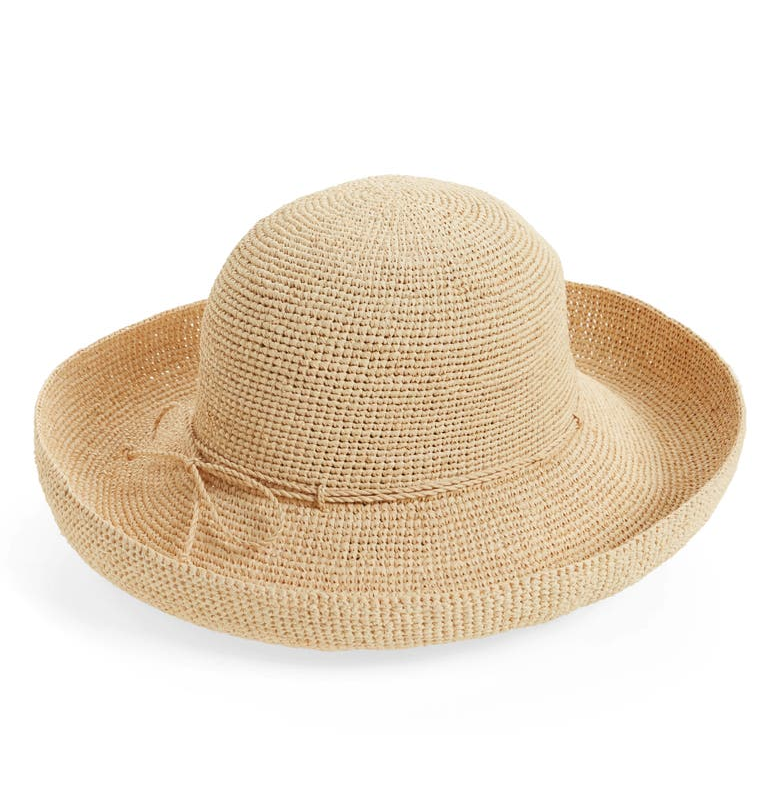 'Provence 12' Packable Raffia Hat
Like a Rockstar
This cap has a sporting aspect and may quickly transform you into a rockstar who is always up for a battle or ready for adventure. Sometimes the quality of the headgear is all you need to complete your look.
You can play almost any kind of fashion to develop the best outfit you have ever known, similar to the quality of a faux hat.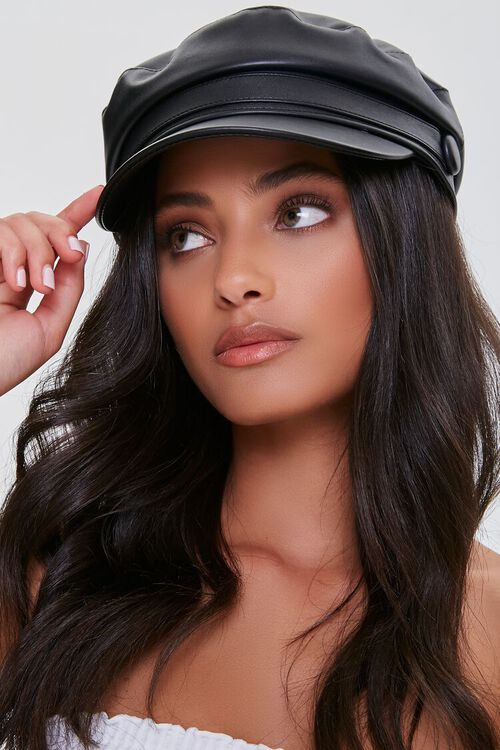 Like a Mystery
Sometimes, the more ordinary you try to appear, the more extraordinary you become. You can fully achieve that mysterious look with this slouch hat that is simple and plain but can elevate your casual outfit.
This hat gives you a comfortable look, and because of its neutral shade, you do not have to stress yourself with your hair color or the hues of your makeup and lipstick. It can blend well effortlessly.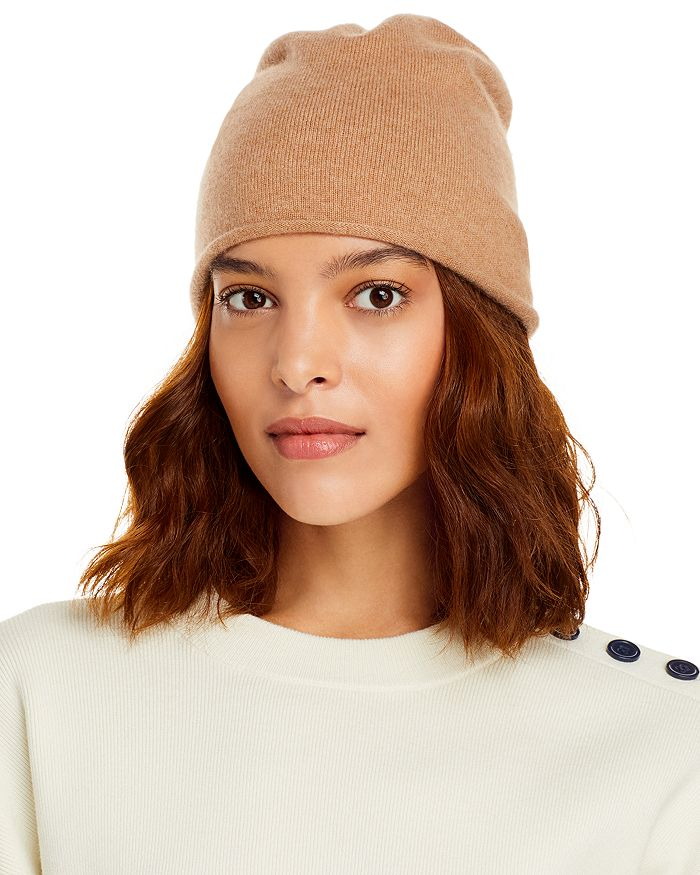 Like You Are Ready
Women empower one another by having a lovely time on a girl's night out, given the variety of roles females play. So you can choose this pair of shoes like you are ready for anything.
Women may discuss business, deadlines, and heartbreaks, and the room will become crowded. They will, however, never forget the importance of fashion. As a result, a stylish pair of ankle boots will salvage the night.
With such boots, you'll be the center of attention like a mirror ball at a party club. Wear your favorite gown to add to the luxury.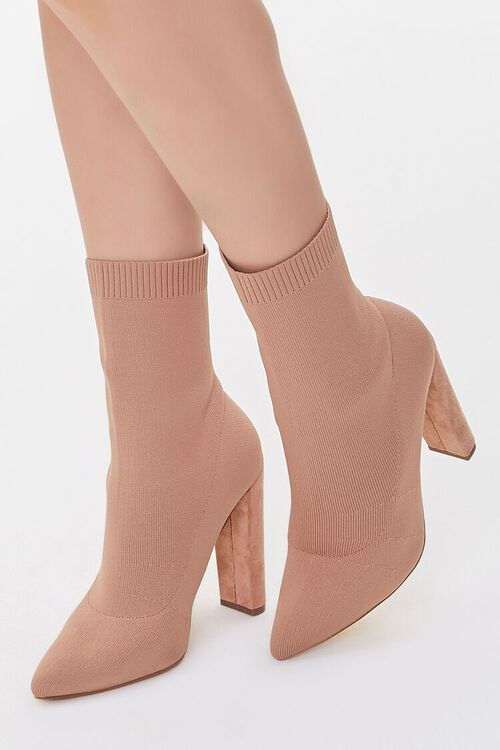 Like You Are You
Most women spend their weekends running errands, such as going to the grocery store. Even though this activity does not require you to consider fashion, it will be nice to wear a nice pair of shoes that represent you.
Because they are both comfy and elegant, these lace-up shoes are your finest companion. So, while you're completing your tasks, choosing to look fashionable with these shoes will never be a headache.
It is essential to consider your hats and shoes because they will serve as an exclamation point of your fashion statement. They can make or break your style. It would be best if you also considered your outfit to go well with your whole attire.