Spring is coming, do you know what this year's trends suggest? Wonderful accessories that will make you feel the most beautiful of the evening.
Every year the fashion trends change the look, the accessories, and above all the colors change. This happens every year, but also every season. We know that the colors and accessories used in winter are absolutely not suitable for spring and summer, so instead there are other detailed and special ones. If we think about the colors that characterize these seasons, we notice the differences: dark colors in winter, pastel colors in spring.
Obviously, these colors must then be combined with the accessories and clothes we wear. Let's see together then what are the perfect accessories to be the most beautiful of the evening and sparkle like a star.
For spring 2022 you should wear these accessories: they will be perfect to be the most beautiful of the evening and shine like a star
When we think of accessories, we usually focus on bags, earrings, necklaces and rings, but this year we must also focus on shoes. For a long time underestimated, this year they are making a comeback and attracting much more attention than in previous years. The reason is simple: they are different, colorful and 'shiny'. In fact, we have shoes with increasingly tapered and transparent toes, with a heel that starts thin and ends double to avoid foot pain and maybe a nice 'diamond' on the tip of the shoe. In short, wonderful.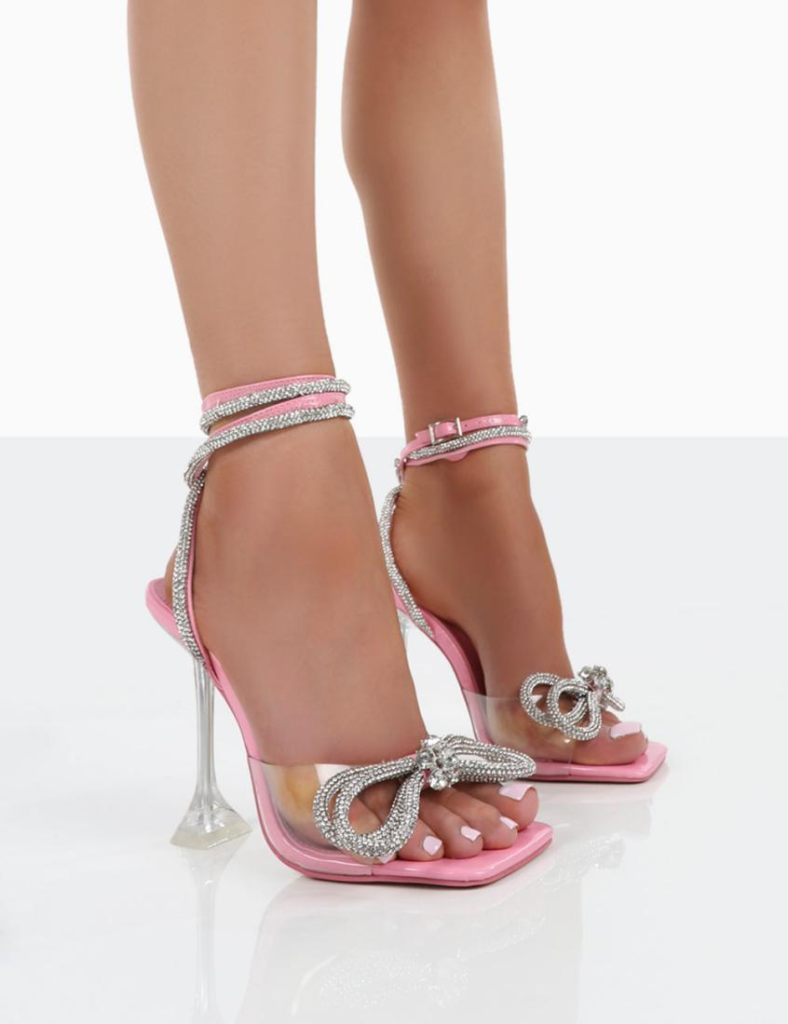 We can still focus on bags: we will have to consider pastel colors such as green, pink, yellow, red. Bright colors reminiscent of a flower about to bloom, just like us in early spring. The 2022 trend offers us bags with feathers, python, studded and with a satin and glossy effect to shine like never before.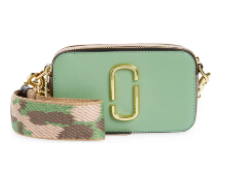 https://www.nordstrom.com/s/marc-jacobs-the-snapshot-leather-crossbody-bag/4604594?origin=category-Bagpersonalizedsort&breadcrumb=Home%2FWomen%2FHandbags&fashioncolor=Green&color=358
Finally, then we go to a classic: earrings, necklaces and bracelets. Long earrings, large slave bracelets and necklaces with pendants are preferred.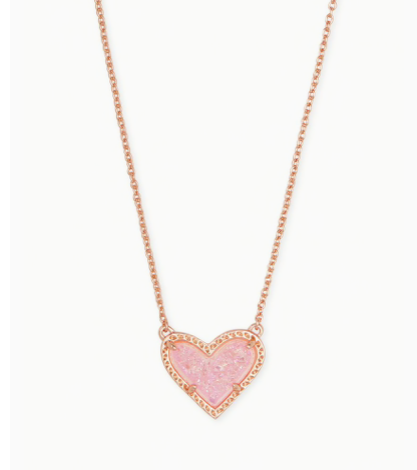 https://www.kendrascott.com/jewelry/categories/necklaces/842177048658.html#start=1
Truly amazing how this old hair accessory has come back into fashion
Despite on the best fashion catwalks, every year there will be novelties and all innovative trends, there will never be a garment that will not return to be in vogue after a long time. It is certainly not uncommon to discover in the wardrobes of our grandmothers or mothers, clothes that are still fashionable today.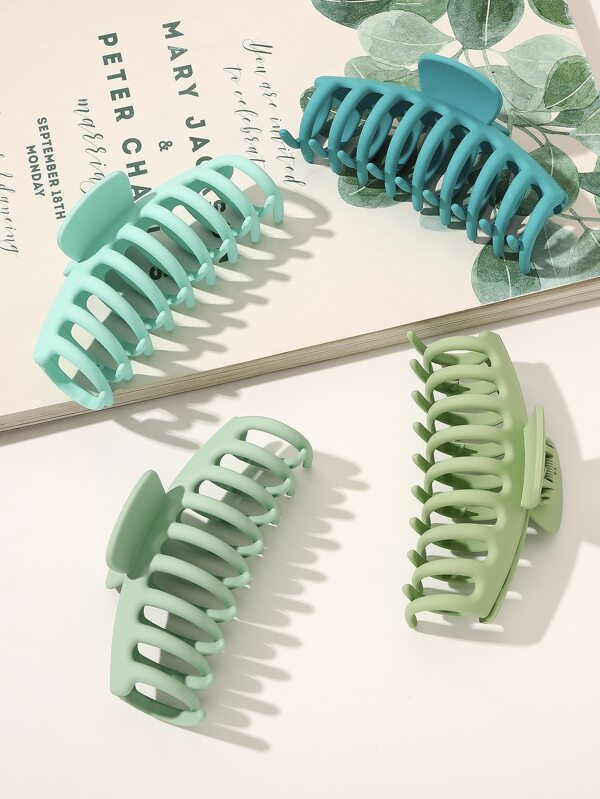 https://us.shein.com/4pcs-Solid-Hair-Claw-p-3249076-cat-3018.html
Obviously, when we talk about fashion, we don't want to refer only to clothing, but let's analyze everything you need to always have a perfect and flawless look. Also because what occasionally comes back and comes back into fashion does not only concern clothes, but also accessories, make-up, and hairstyles. And it is precisely the latter that we want to talk about today, in fact, as often happens, an accessory that made sparks between the 80s and 90s is back in fashion.
Fashion is really a very strange mechanism, some things go crazy and depopulate for a certain period, and then suddenly disappear completely and come back into fashion again when you least expect it. And that's exactly what happened to this very useful hair accessory, very famous in the late 80s and early 90s. Perfect for having your hair always tidy and arranged in one move.
Other than ponytails or chignon, from today you can keep your hair in order with the banana clip. Do you remember it? That sort of giant clothespin in the shape of a herringbone, was very popular among teenagers in the early 90s.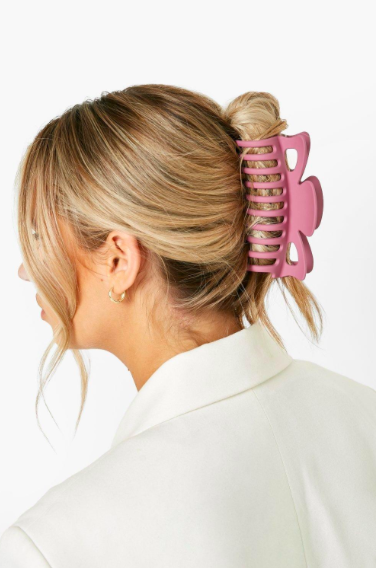 https://us.boohoo.com/large-purple-matte-hair-claw-clip/FZZ41011.html
Of various shapes, colors and sizes, it allowed the hair to be collected in a few seconds and to have it perfectly in order without any effort.
Well, it is this accessory that has come back strongly in fashion, so look in your drawers maybe you still have it, if so, wear it immediately and you will be immediately fashionable.