Birthdays are never out of season and when you have a large circle, you have to start thinking about your outfit every time you are invited to one. This is quite easy if you have proper guidance. Here's a list of a few ideas that you can keep in mind the next time you are planning to hit a birthday party.
When you are up for a party, you need to consider the timing. Depending on day or night, your choice of outfit should change too. The best outfit for the day will be a fit and flare dress. You can never go wrong with this one. Either you can opt for a plain one or ones with some flowers and leaves.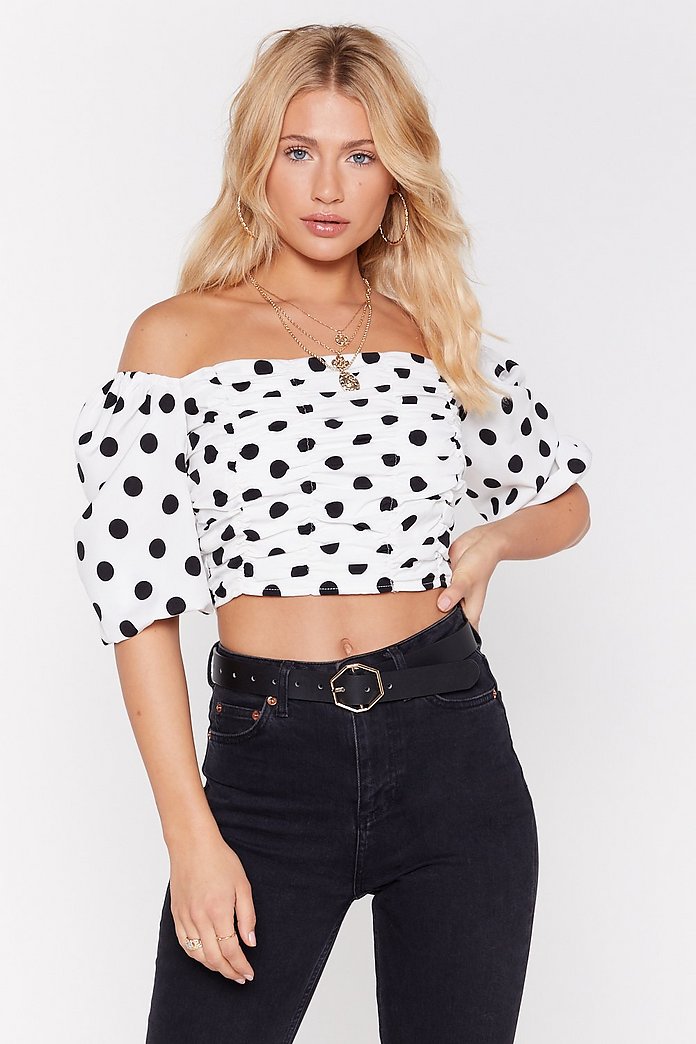 Jeans and a good blouse are the best choices for minimalists. They can never go out of fashion. With the polka dots in fashion, you can pair black jeans with a good white blouse with polka dots. Off-shoulder crop tops are the best if you have some impressive collar bones. This outfit can be a good fit if you can handle it with confidence
Checks are back in fashion! Black and red is a crazy combination that will make anyone look good. Moreover, red makes your skin tone stand out and black makes you look thinner. A jumpsuit with red and black checks is a good choice for a restaurant hang out or if you are planning to go partying at the mall.