Cleanse yourself well
Goes without saying that a cleanser is something that women must use before going to bed. Allow your skin to breath and that is possible when there is no cosmetic applied on your skin. Cleanser is the most convenient thing to use anytime, including traveling. So when you feel dirty in the face, just rinse that cotton ball, squeeze in some cleanser and there you go! Not only will the dirt go away, but also the clogs. So the pores that are clogged making you look dull, cleanser removes them too.
Improve the texture of your skin
Use an Exfoliator to always look fresh and young. Using this product allows you to look fresh and young all the time. It removes the dead surface from your baby like skin and makes you appear silky and smooth. The use of exfoliator can be done twice a week, as using it daily is not suggested. With a skin that is very sensitive, you may also look for face washes in the market that are available with the same features as an exfoliator, however, are must milder. Stay young and stay happy!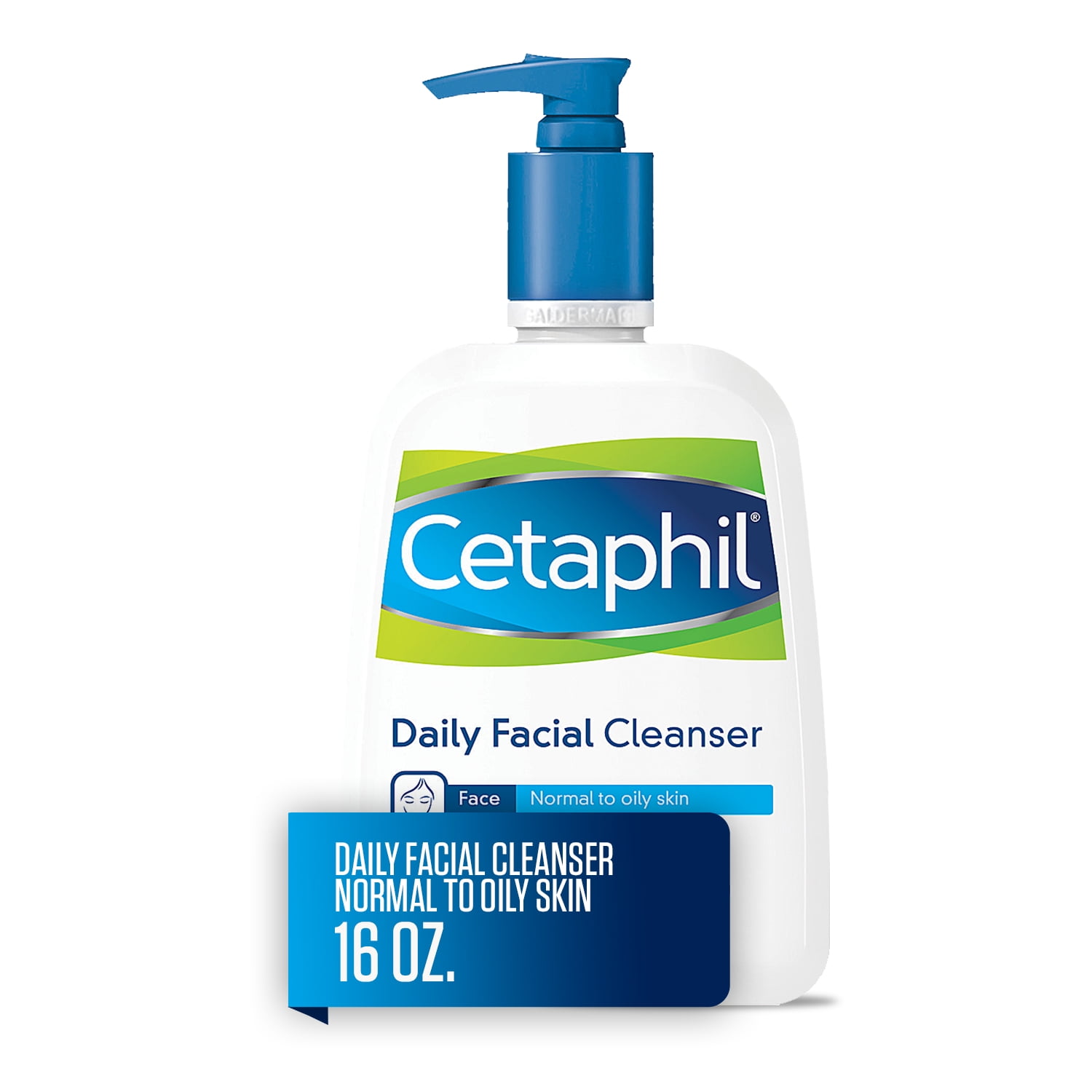 Tone your skin
Each time you plan to go out, have you wondered the fine lines that appear on your face and how they look bad peeping from under the foundation layered face. A tone as the name suggests is used to even out the surface of your face before you apply any make-up. Right after you have cleaned up your face, go ahead and apply some toner on it. Leave it until it dries and then see the magic. The immediate glow will surprise you! You may also apply this on your neck to make the face and the neck look smooth.
Essence
Where all these stages of products may appear cumbersome, they are simple and easy steps. It is important to follow each and one after the another. A good serum is usually contains vitamins and that gives that alluring glow to your skin. Your skin looks hydrated after the serum is applied. It is a must before you apply the moisturizer. A serum can be applied each day to keep a perpetual glow on your face.
Moisturizer
A supple skin is the result of good use of a quality moisturizer. With abundance of choices in the market, you must know what suits you best. It is vital to check that your moisturizer gives you cover against the sun too. Check the SPF that suits your skin and make your purchase wisely. The need of a moisturizer is important more in the winter season. Get yourself one and feel the softness of the skin.