Beautiful clothes may enhance your appearance but you need accessories to complete your look. Accessories play a great role to compliment your outfit and different aspects of your body. Sometimes, they fill up the subtle flaws in your appearance and help to express the positive traits of your personality.
So, we have picked up some special accessories for you that are bound to attract people's attention.
Classic Wrist Watch 
A classic wrist watch never fails to keep you at the top of your fashion game. The minimalist hand watch can accompany both your regular outfits as well as party wears. It is made of high quality double plated stainless steel. This watch from famous brand Daniel Wellington is a lifetime investment that suits women of all ages.
2. Handbag
Handbags are not only essential for carrying your regular little things but also an ideal fashion statement and this handbag from Satchel by Lavie proves it well. Made of expensive leather, the handbag has a smooth finish, metal studs at font, and two compartments with several pockets to keep your essentials. The comfortable appearance and shape of this handbag makes your look elegantly beautiful.
3. Boots
Besides your outfit, people mostly tend to notice your footwear and what can look better than a pair of suede boots on your feet? These heel black boots are your go-to-option as they go with casual, formal and even party outfits.
4. Eyeglasses
Eyeglasses are not always for people with weak eyesight but they can be one of the coolest fashion accessories. Oversized eyeglass suits perfectly well with T-Shirts and other casual outfits. So, pick up the right pair of eyeglasses for you and rock the outing.
5. Hair Ribbon
Do you love to dress yourself with cute accessories? Then hair ribbon is certainly your thing. Hair ribbons can be paired with summer dresses, denim jackets and T-shirts. It can instantly level up your look with its simple touch.
6. Earrings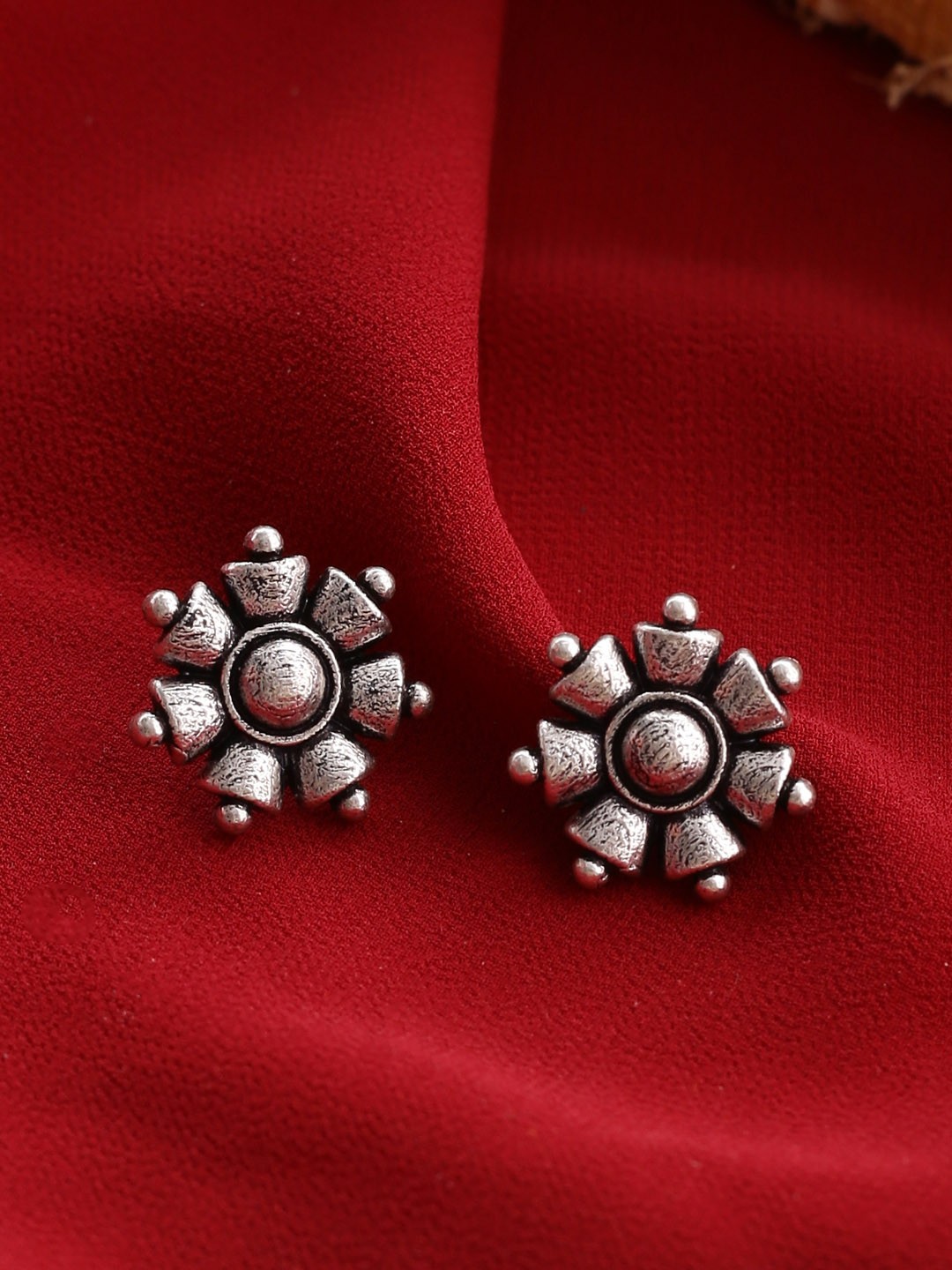 Nothing can fulfill your appearance better than a pair of oxidized studs? Be it dresses, Tshirts, shirts or traditional attires, oxidized studs will not disappoint you. Even you can pair these studs with both long and short hair.
7. Scarf
No matter whether it is scorching summer or chilly winter; the season of scarfs is never over. A printed silk scarf can even improve the appearance of your regular outfit. It looks gorgeous with jackets, shirts and casual dresses. So, don't miss out on picking the right piece for you.
Choosing the correct accessories is as important as the appropriate attire. Therefore, purchase some of these stylish accessories mentioned above to earn the compliments of hundreds of people.