Most of us want to go with the trend. Fashion is a very volatile thing if compared with other things because it keeps on evolving with the winds of time. Layering can be one of the easiest ways to add some extra cuteness quotient to your regular outfits. Be it summer, winter or spring; layering can always level up your fashion game.
So, here are some useful layering tips that will make your appearance more cute.
1. Put On A Denim Jacket
You can add the layer of a denim jacket on almost every kind of dress. A layer of denim jacket suits best with Tshirts, Printed Dresses or Tank Tops. Mostly during winter or fall, denim jacket protects you from the chilly winds as well as increase the cuteness of your outfit. 
2. Long Cardigan Over A Mini Dress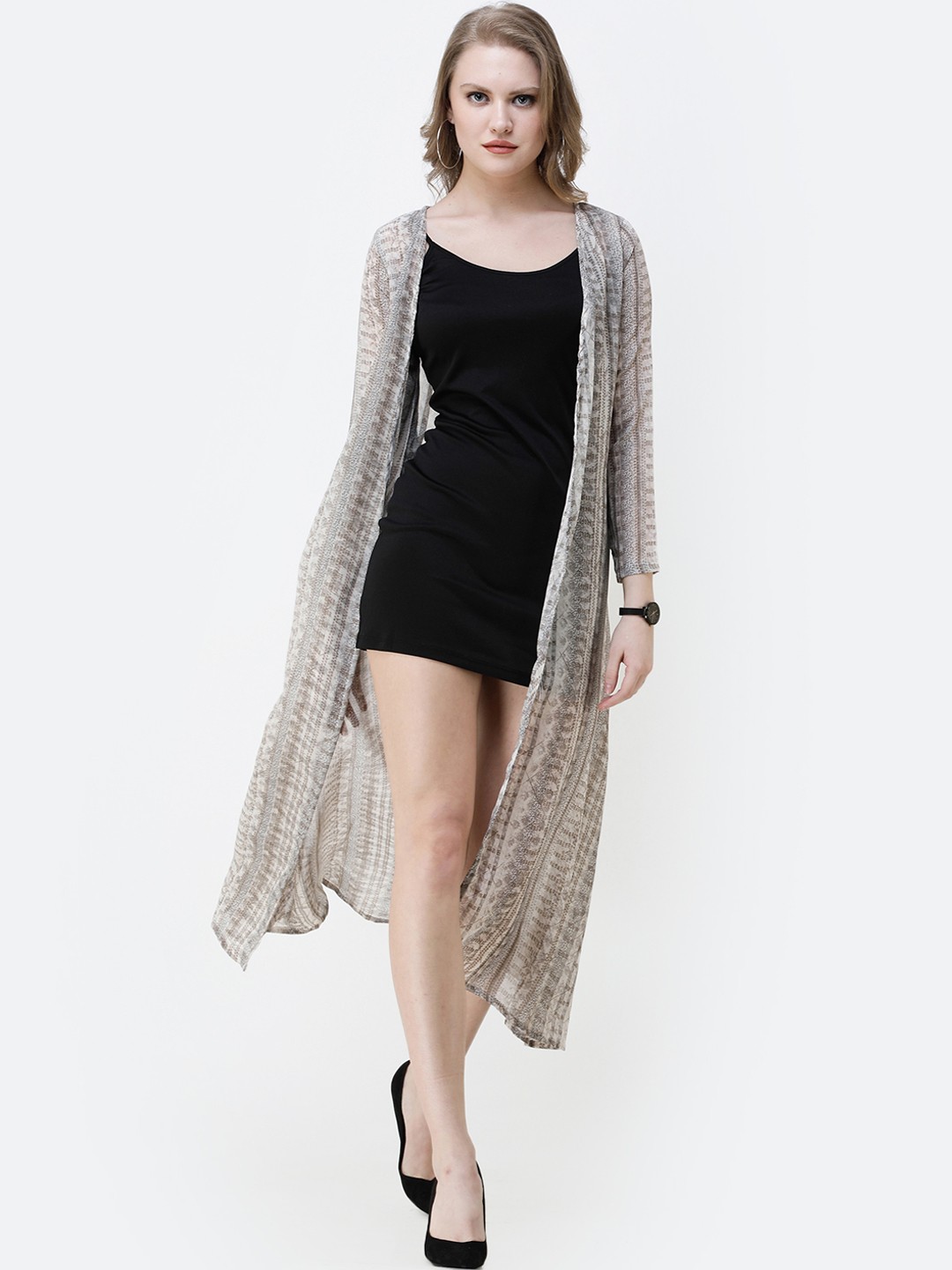 Long Cardigan or shrugs over a mini dress can be perfect for attending parties during the winter or spring. Put on a contrasting coloured shrug or cardigan over your mini dress to create a more attractive look.
3. Wear Long Sleeves Under Short Sleeves
Putting your short sleeves oversized tshirt over your long sleeve tshirt can be the most budget friendly and convenient way to add layering into your outfit. You can even buy a layered T-shirt for that matter as well.
4. Blazers Are Always On The Top
A classic goes will almost all types of dress. If you need to make your outfit look cuter, you can try out colourful blazers like yellow, pink or red. Putting on a blazer can completely transform your regular outfit into an excellent one.
5. Slip Or Maxi Dress Over A Tshirt
In the scorching hit of summer, put on your casual slip dress or maxi dress over your white cotton T-shirt. Make sure the Tshirt and the dress are colour contrasted. The casual look is extremely cool and can contribute to your summer cuteness.
The 5 above mentioned layering tips can add charm to your daily attire instantly. Give them a try to see the beautiful change in your appearance.